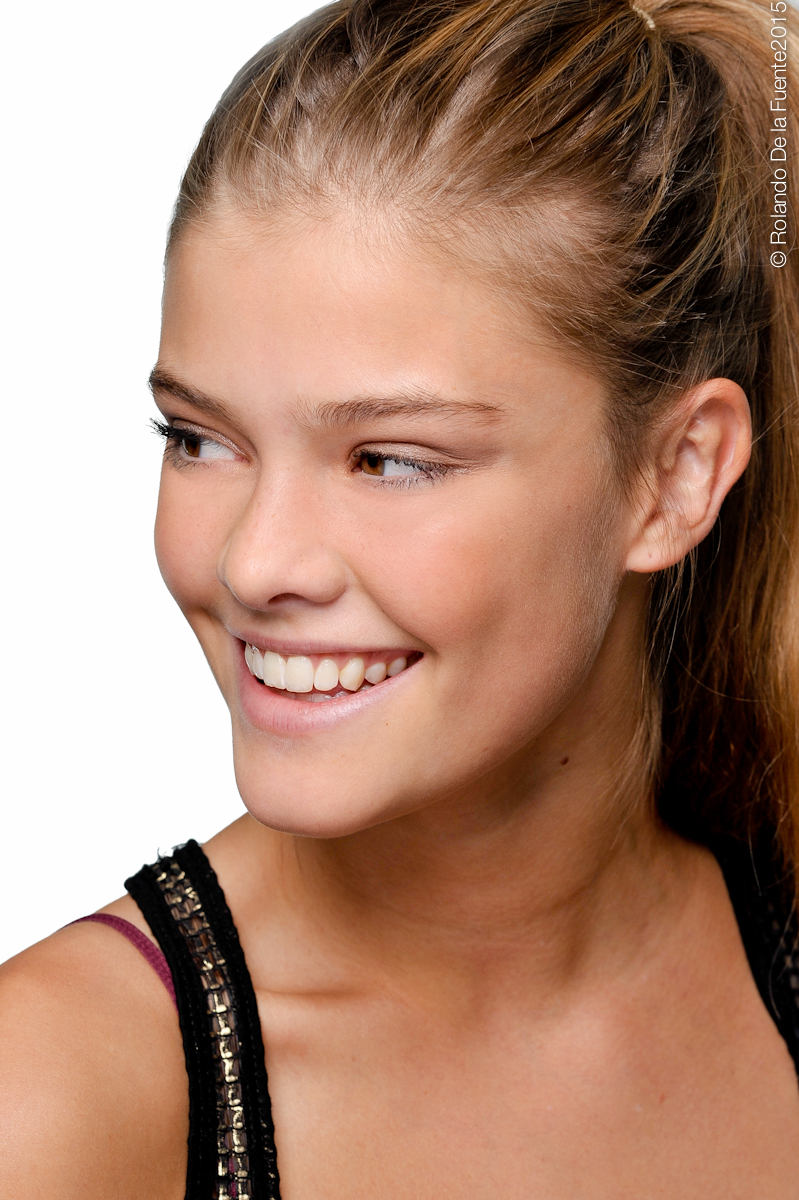 Ninal Agdal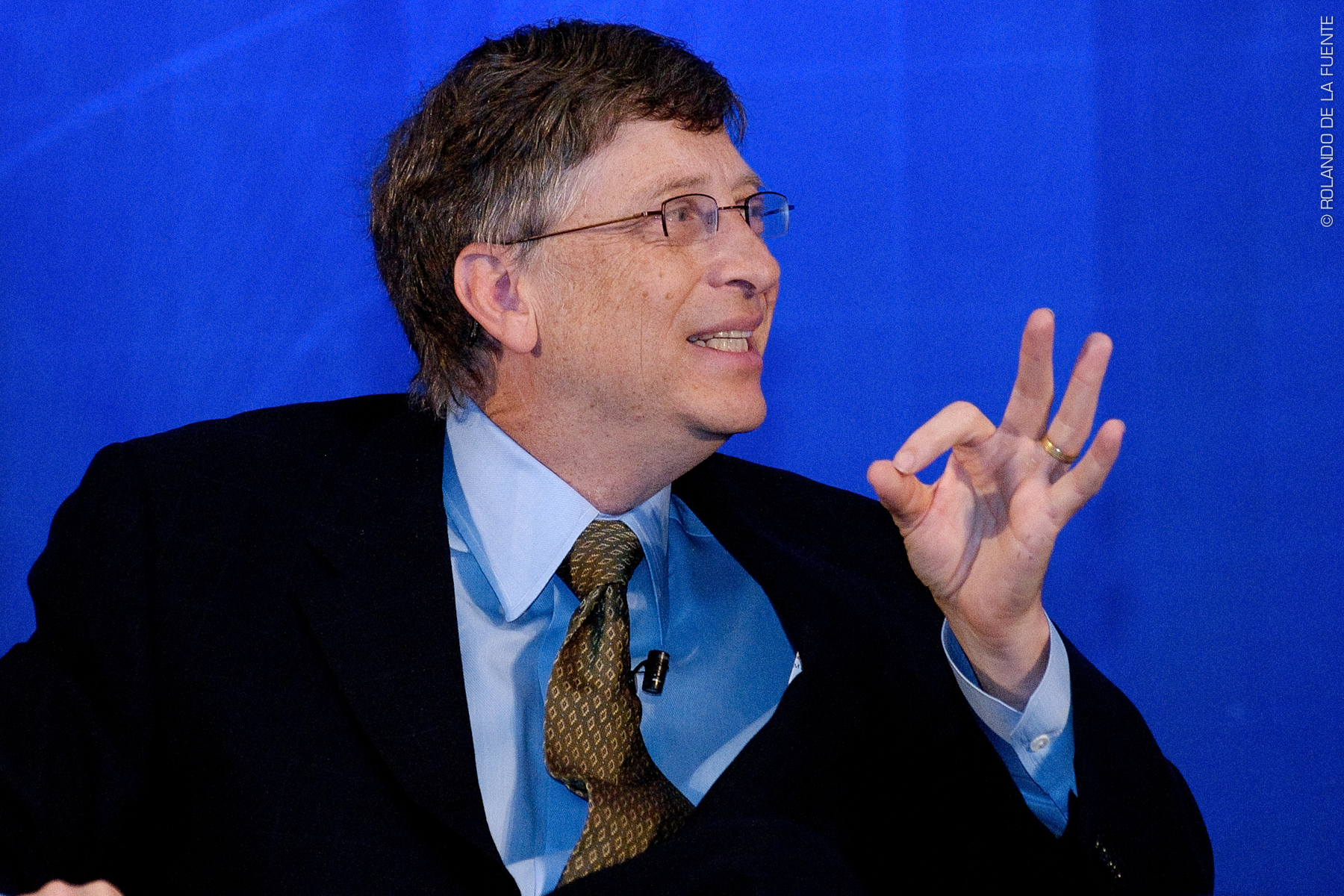 Bill Gates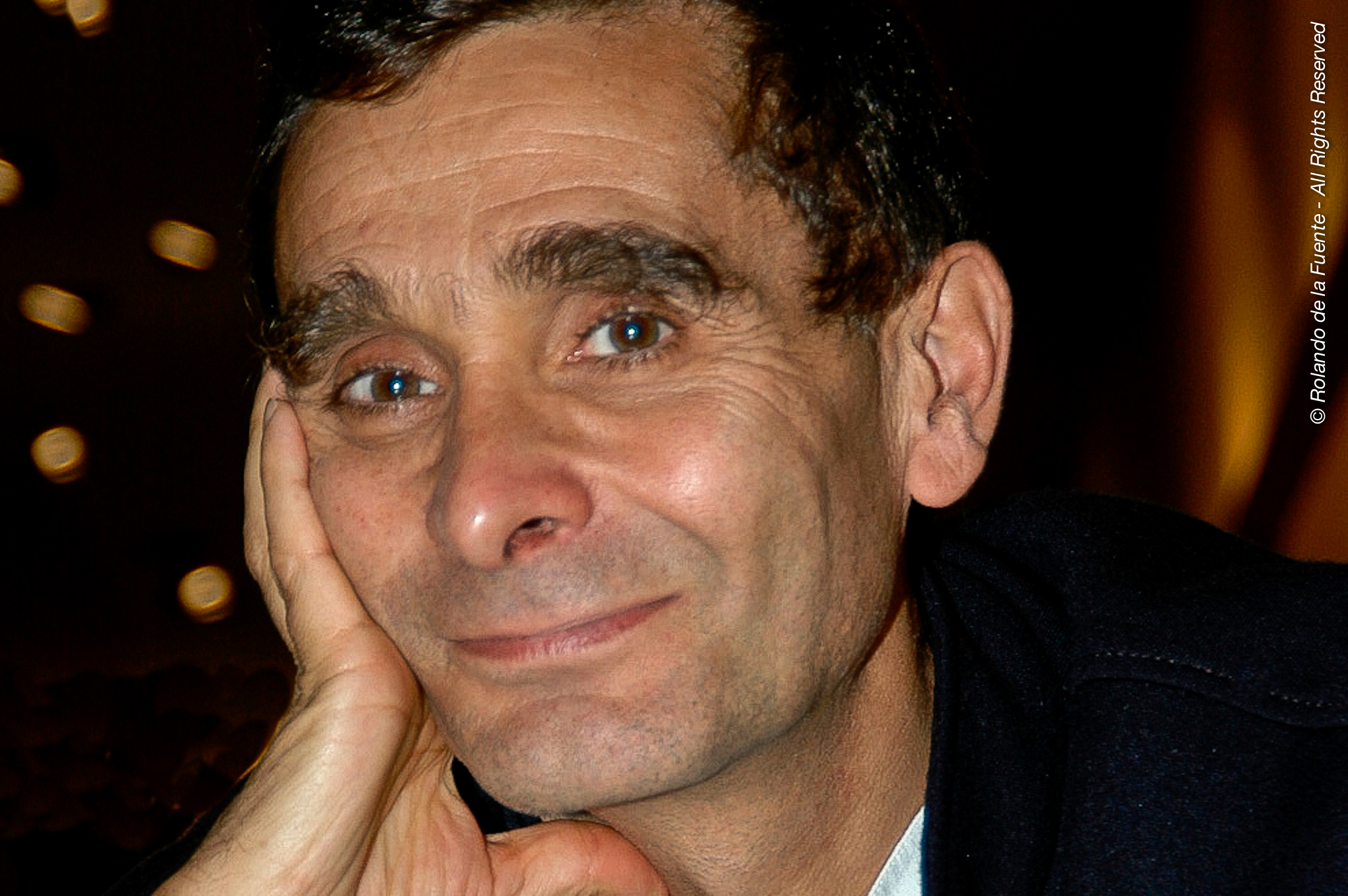 Adolfo Dominguez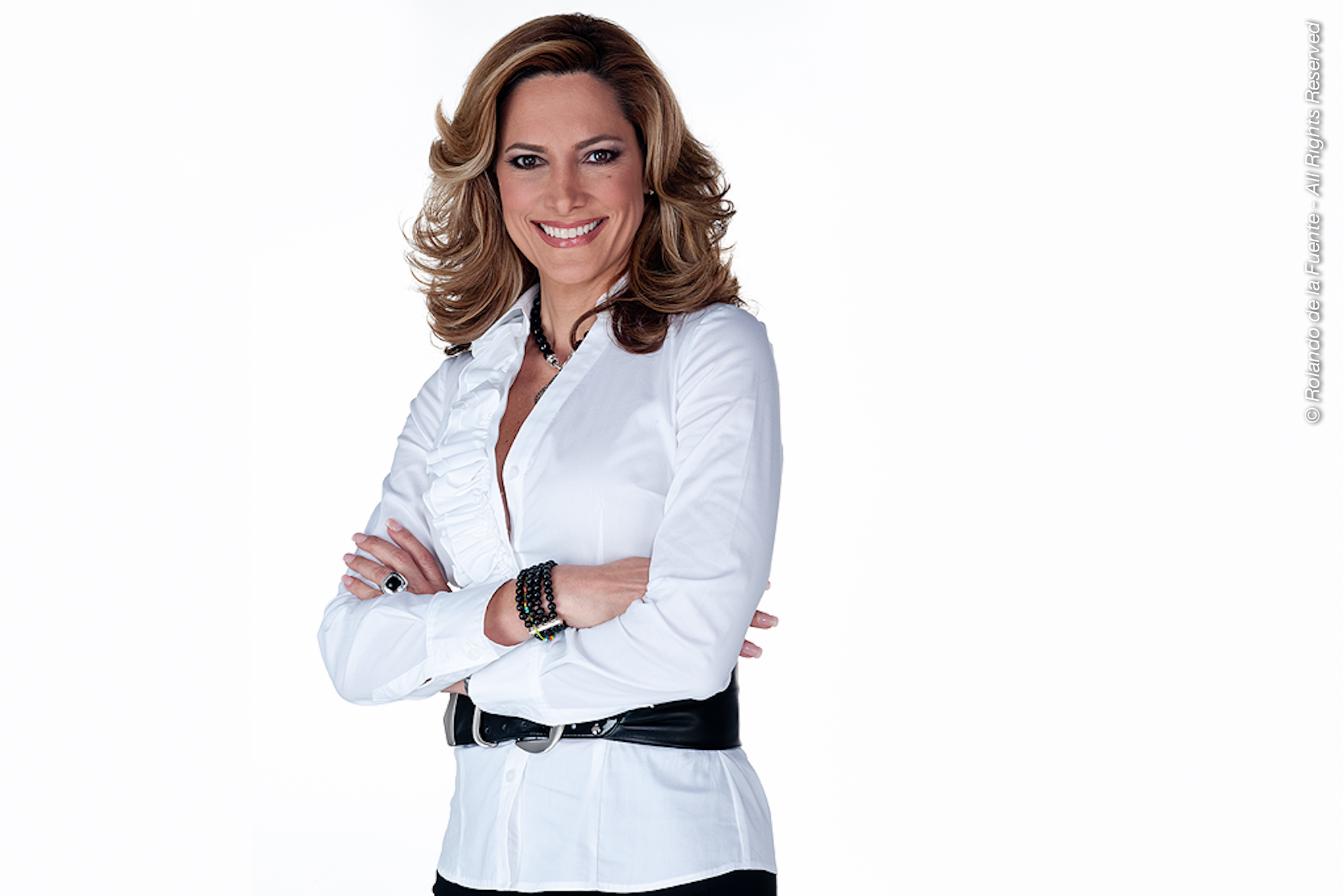 Maria Elvira Salazar | CNN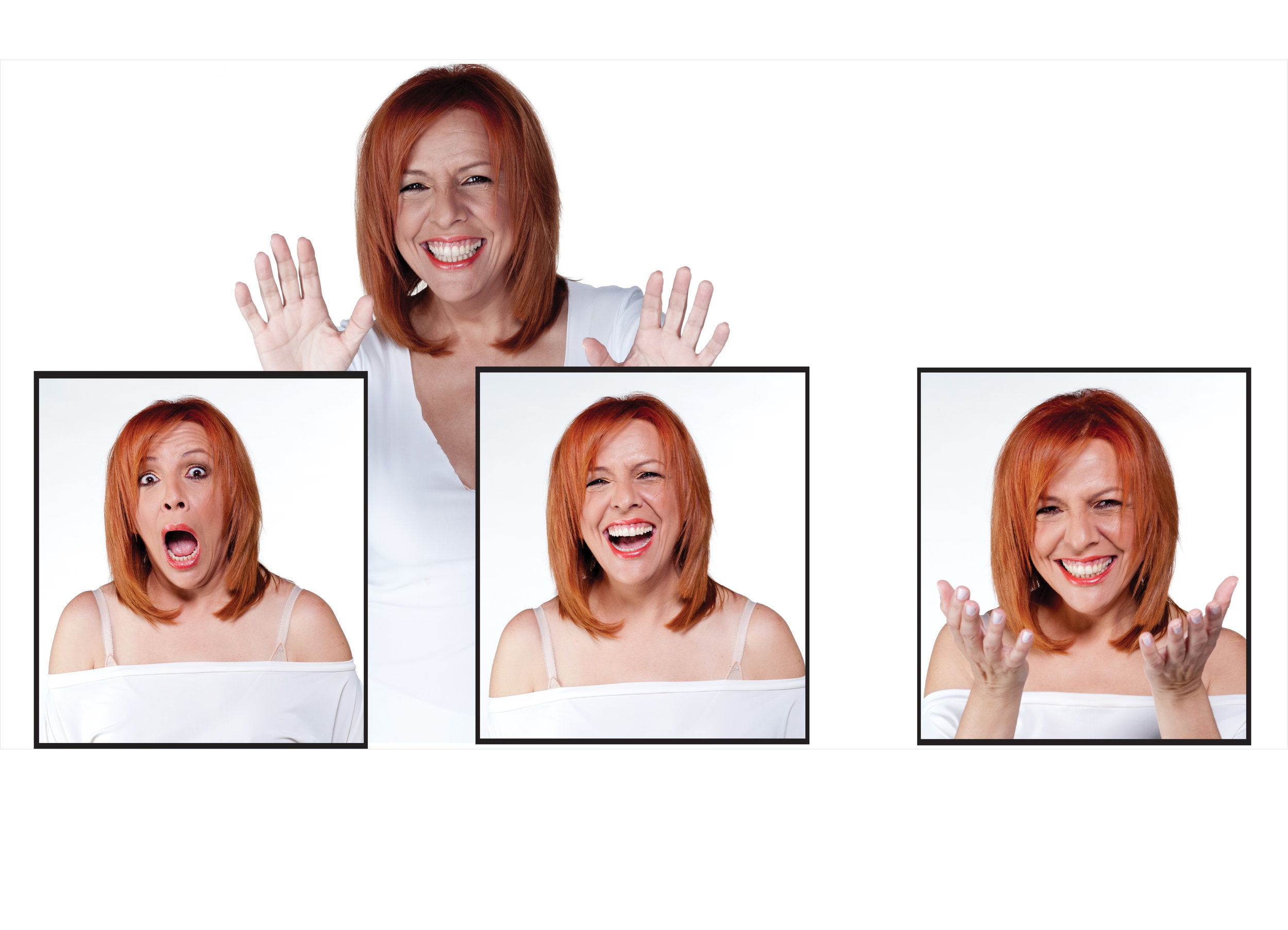 Albita Rodriguez | MEGA TV
Claudia Trejos | ESPN SPORTS
Fernando del Rincón | CNN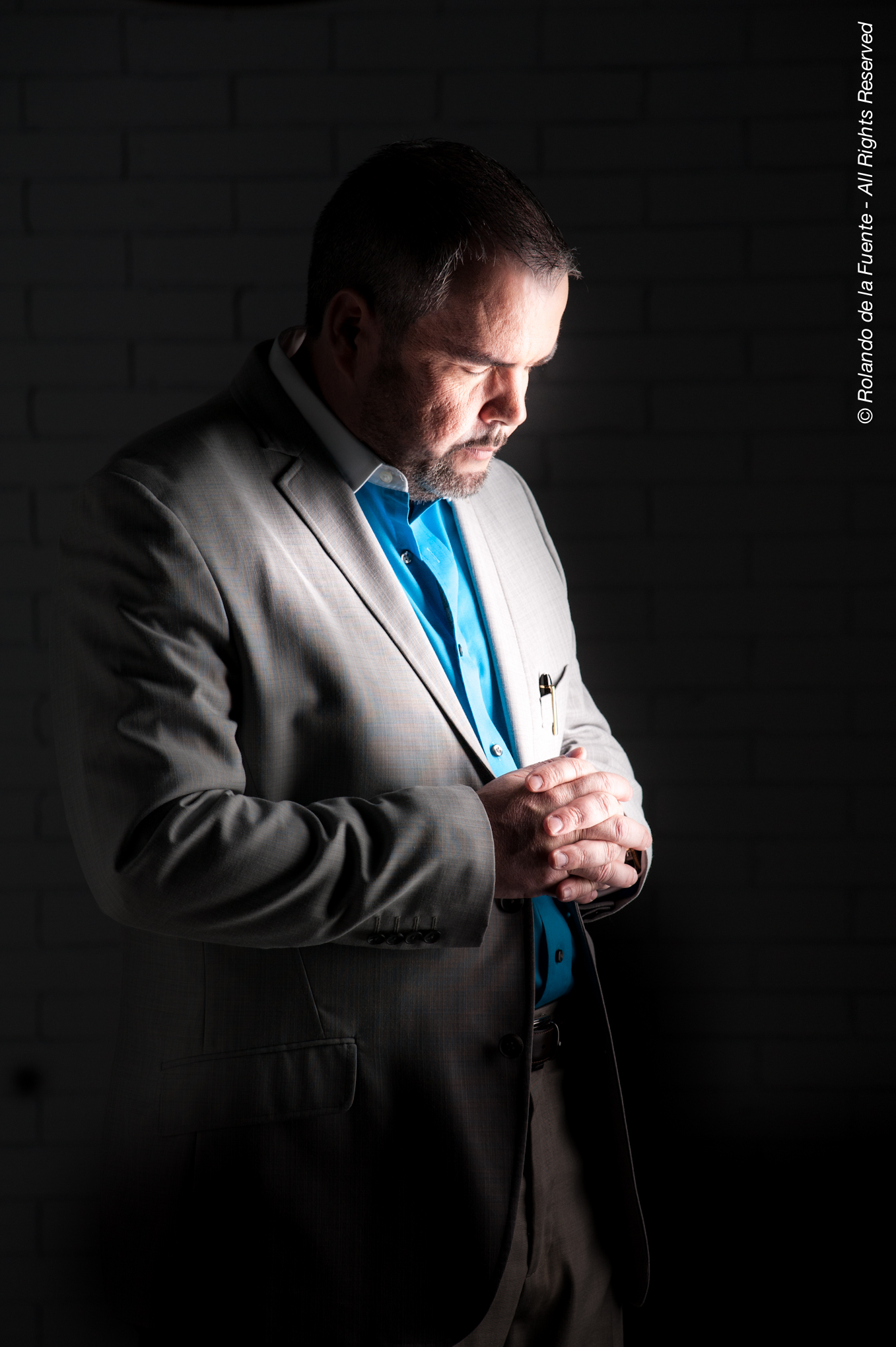 Alain Pupo | Psychic
Allan Villafaña | TELEMUNDO
Jazmina Marazita | TELEMUNDO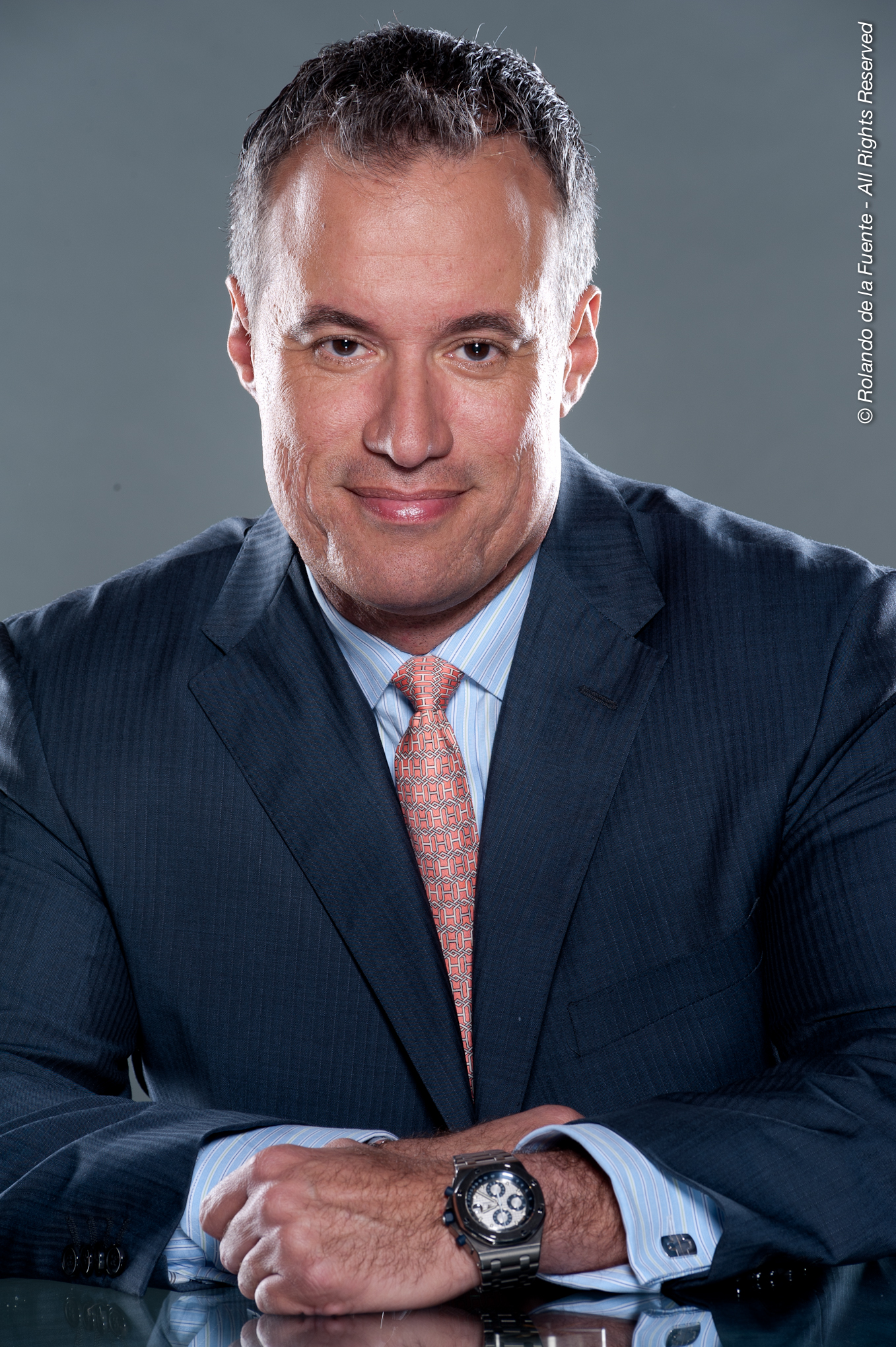 Alberto Rodriguez | CEO Spanish Broadcasting Systems
Eduardo Ibarrola | Actor & Comedian
Eduardo Weiss | Dermatologist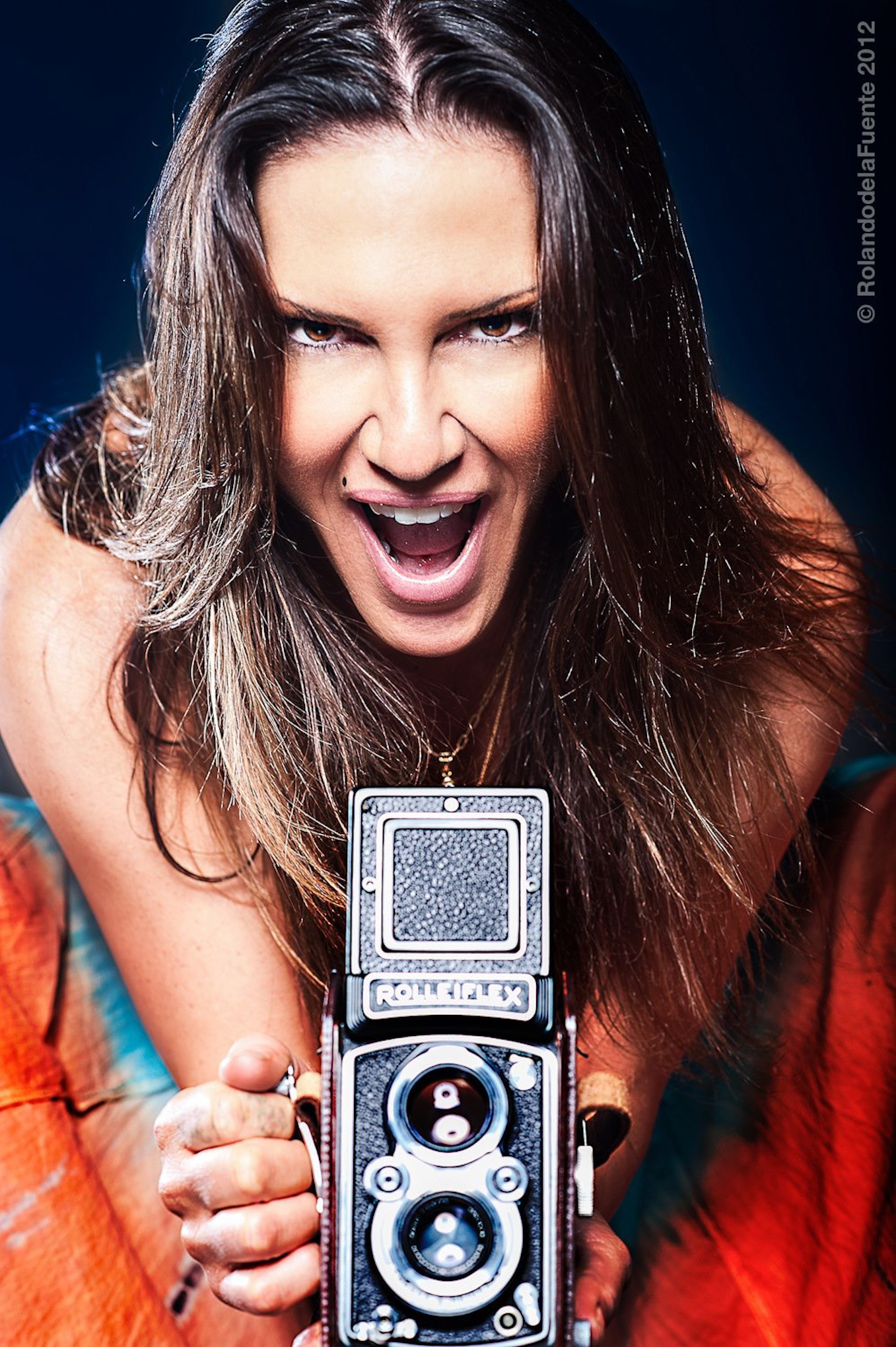 Alain Pupo | Psychic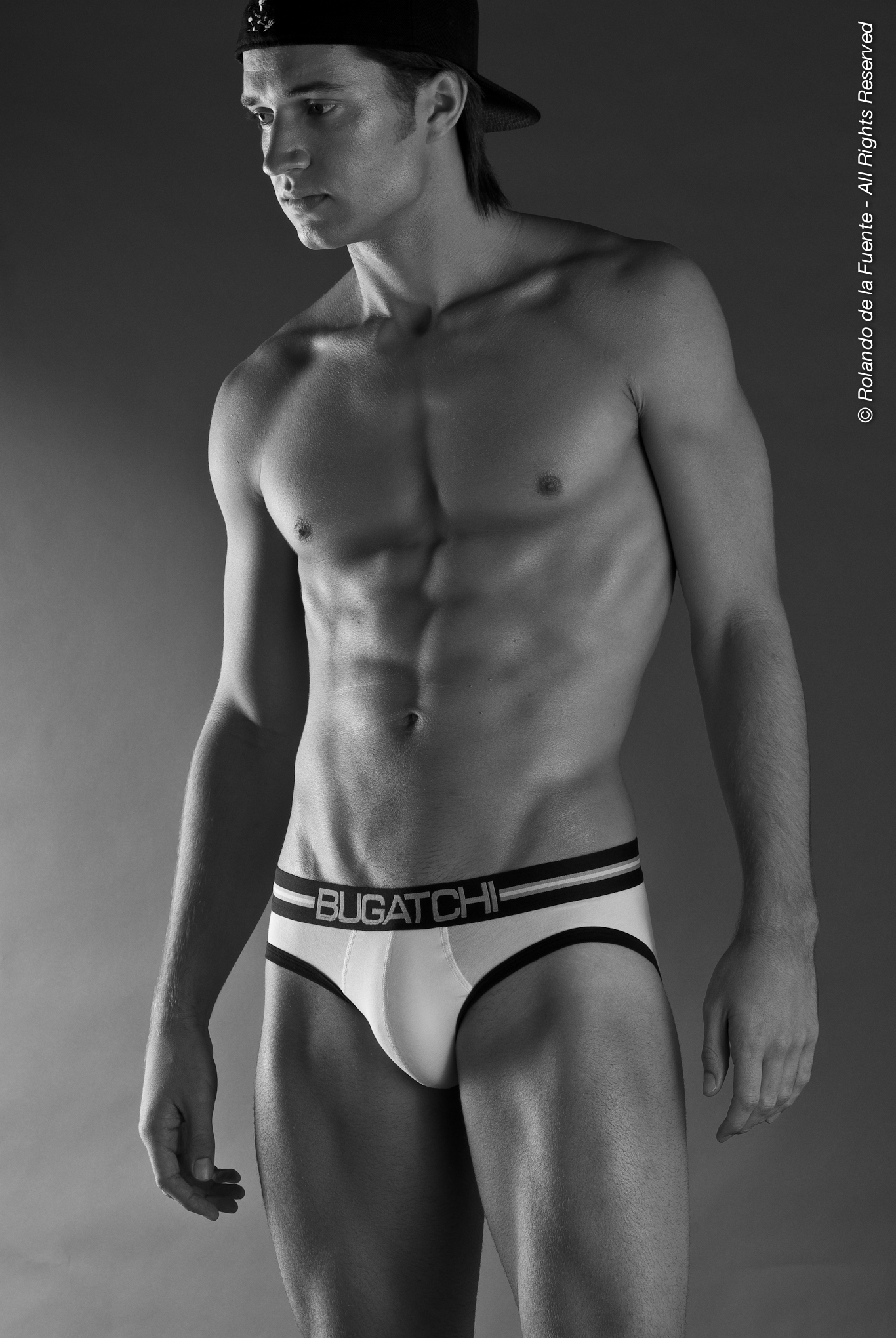 Xenia Deli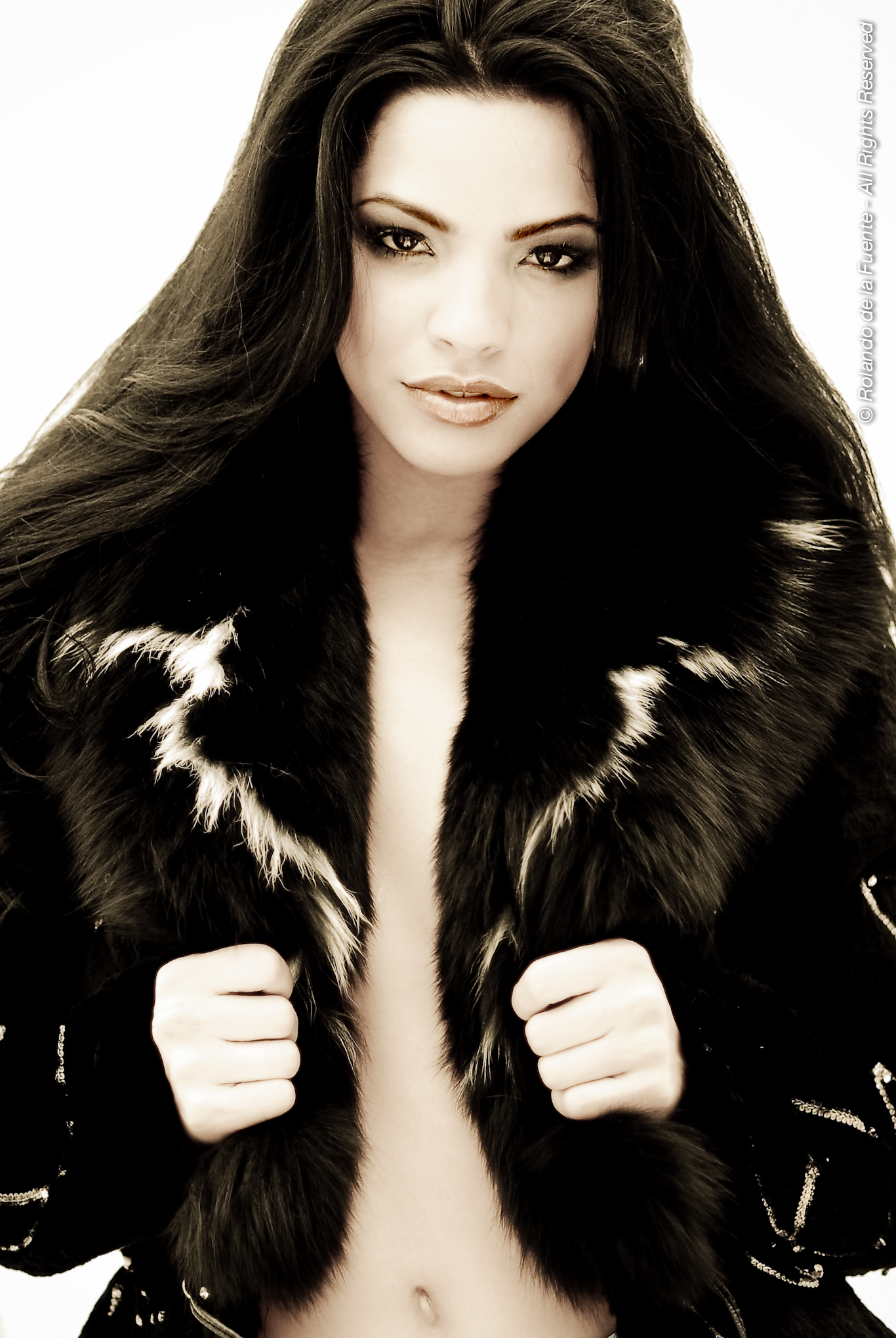 Dayami Padron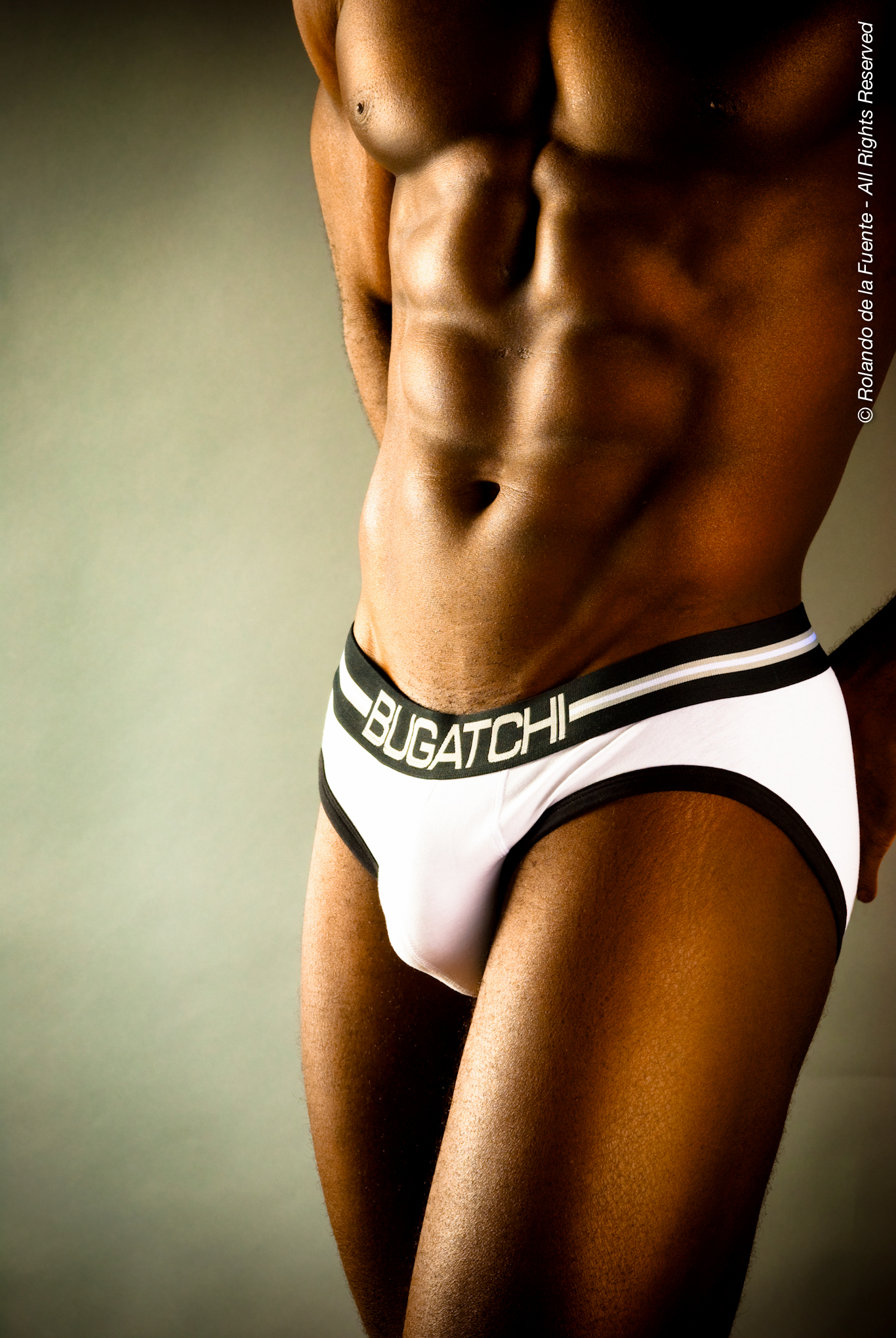 Carlos Cruz-Diez | Plastic Artist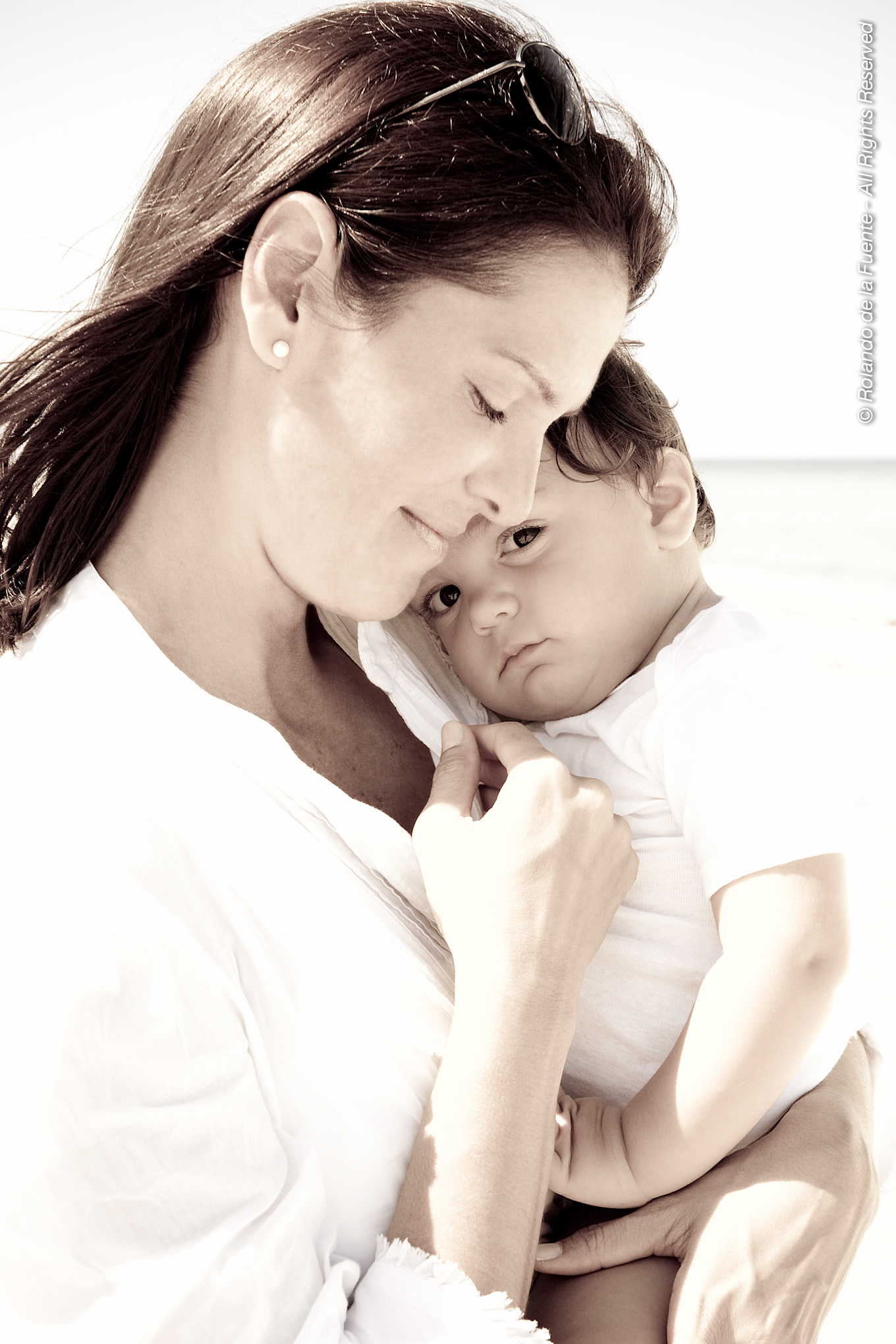 Los Fonomemecos | Mega TV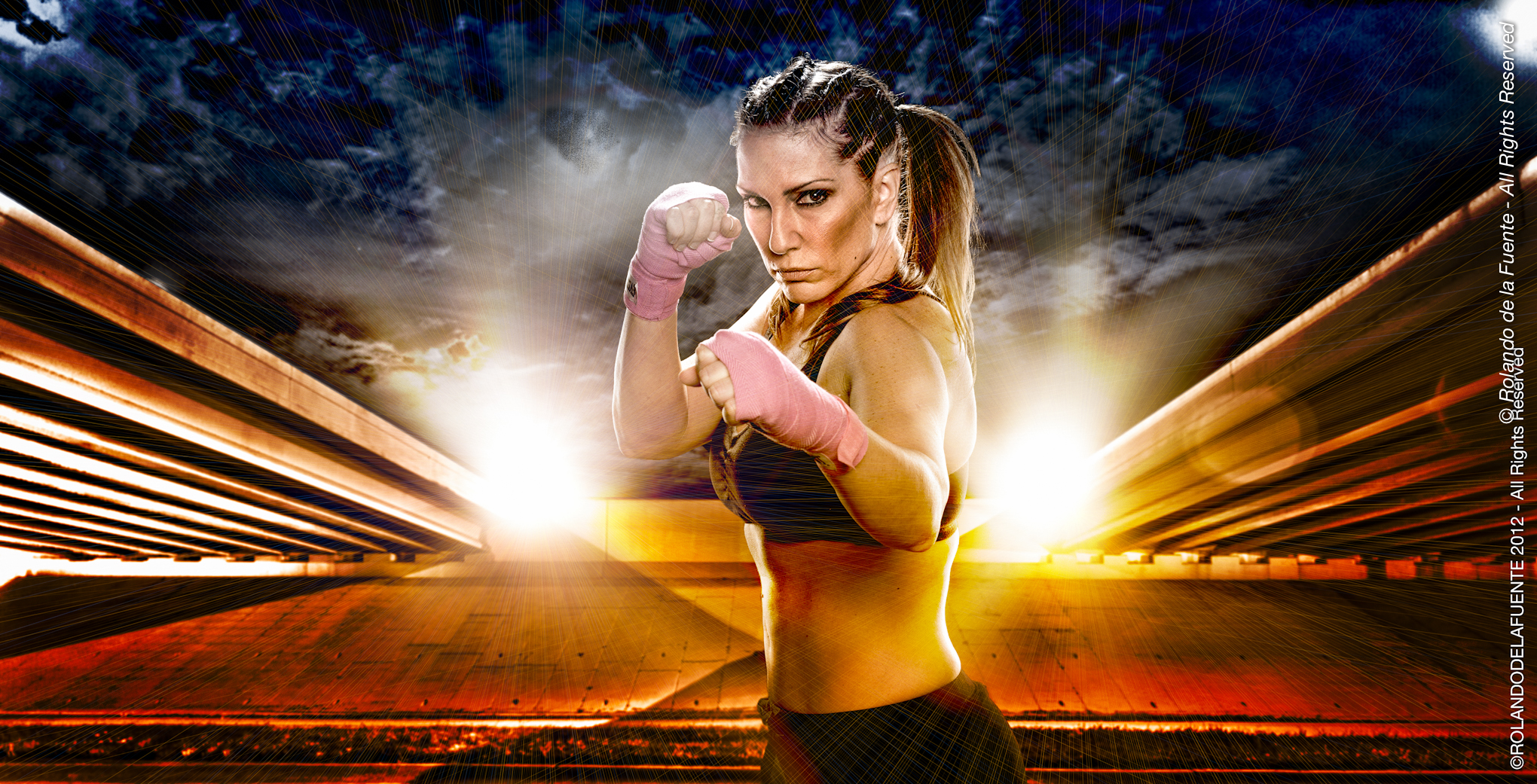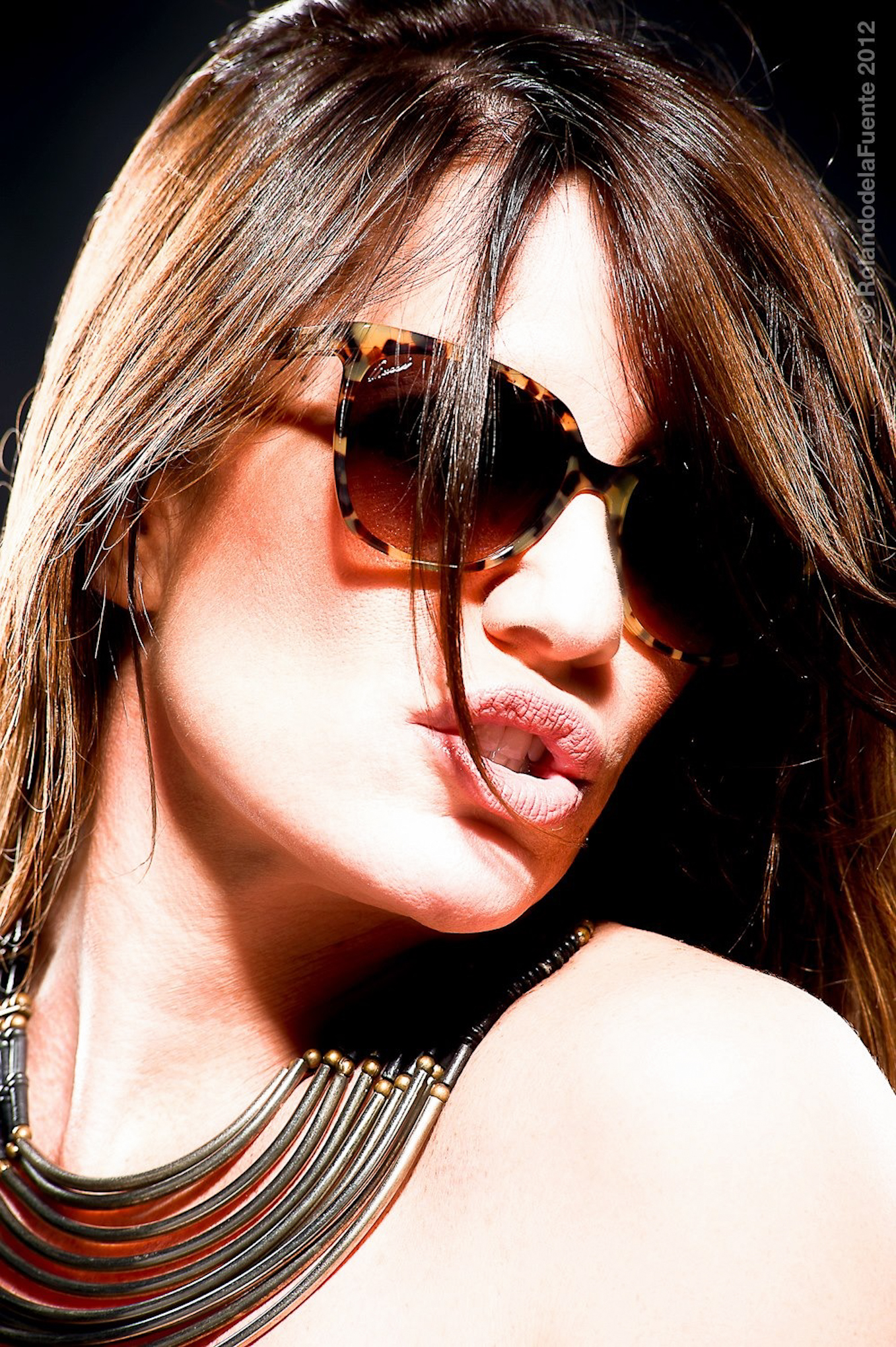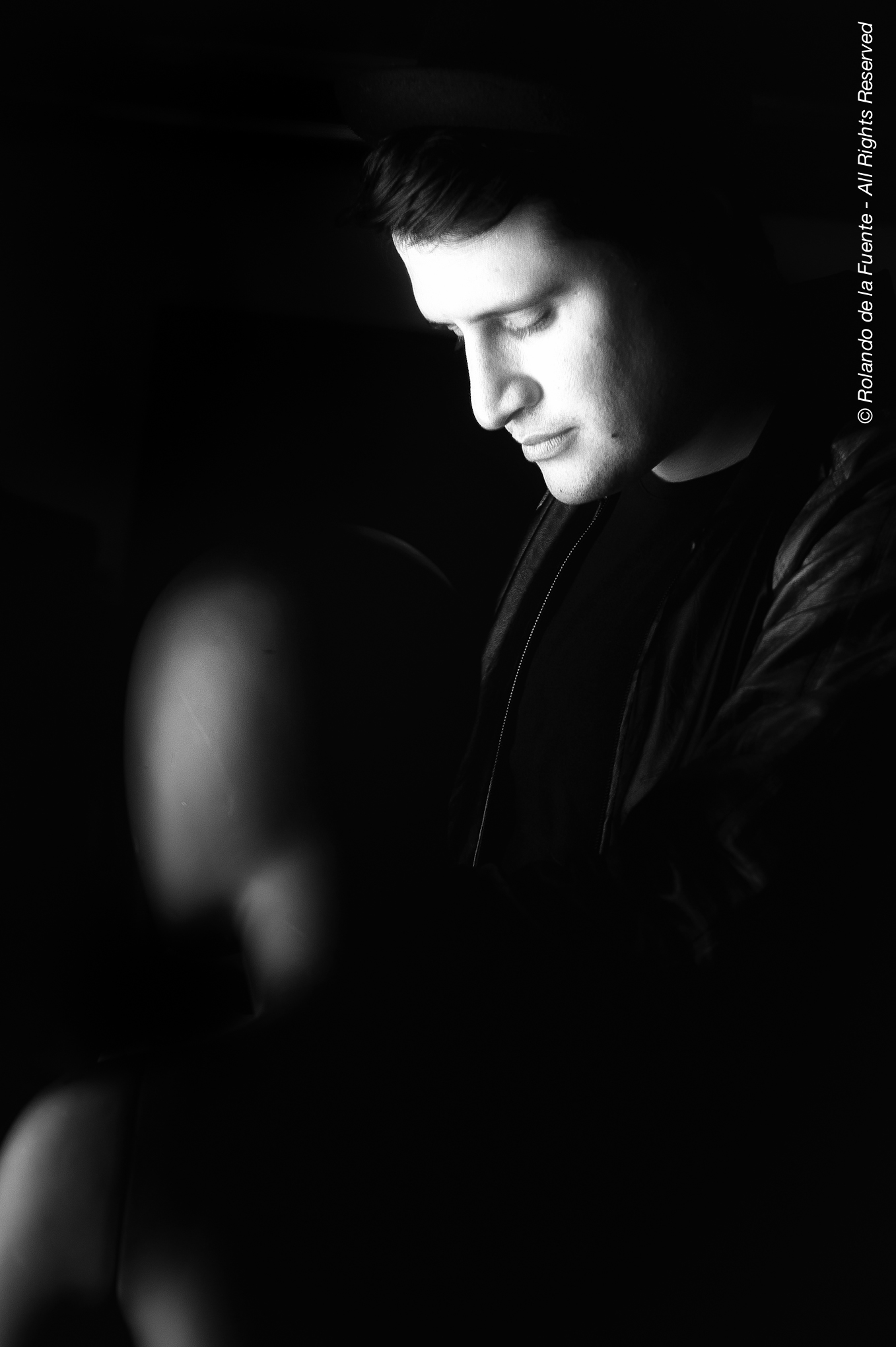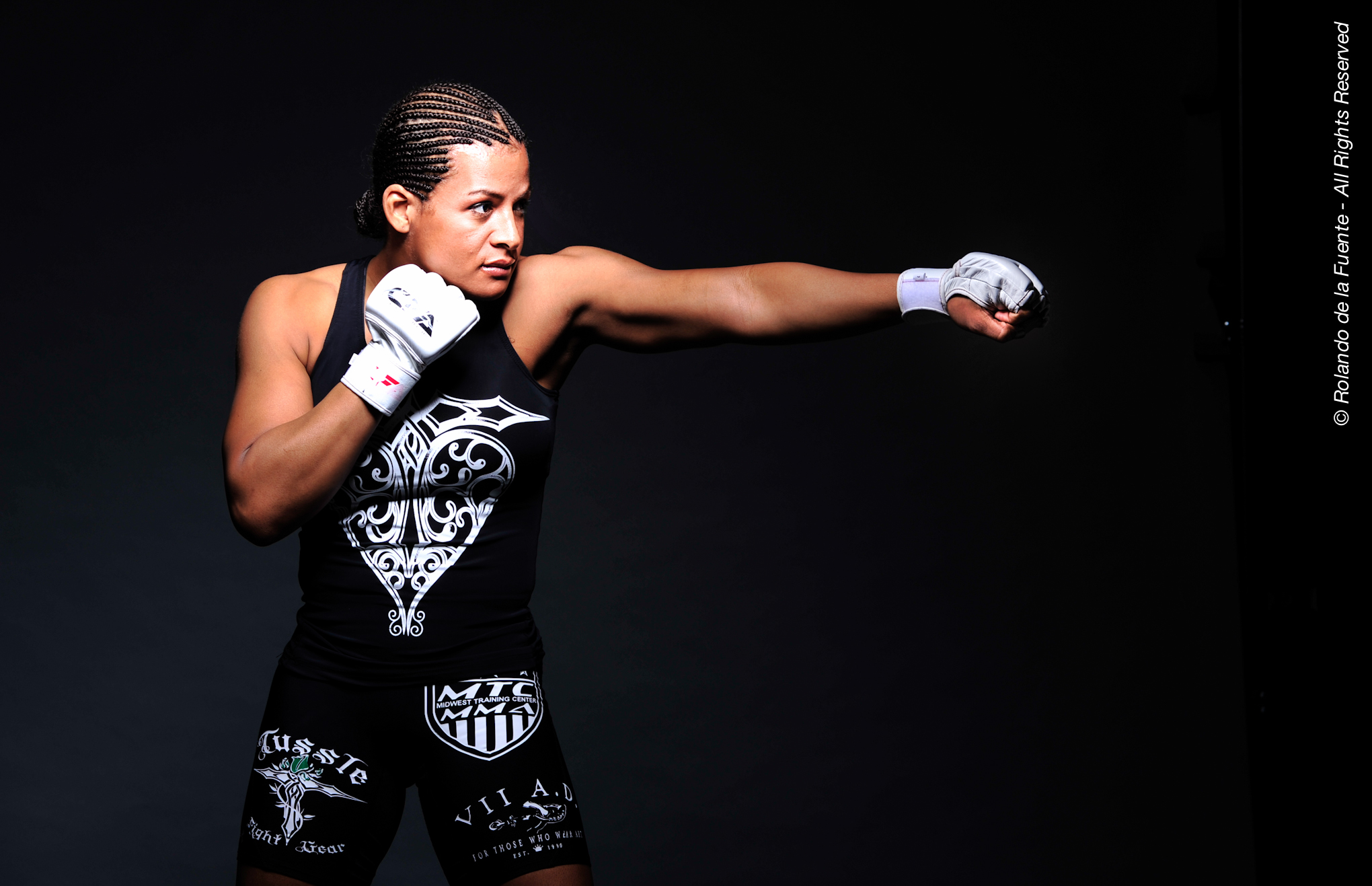 Fallon Fox | For Sport Illustrated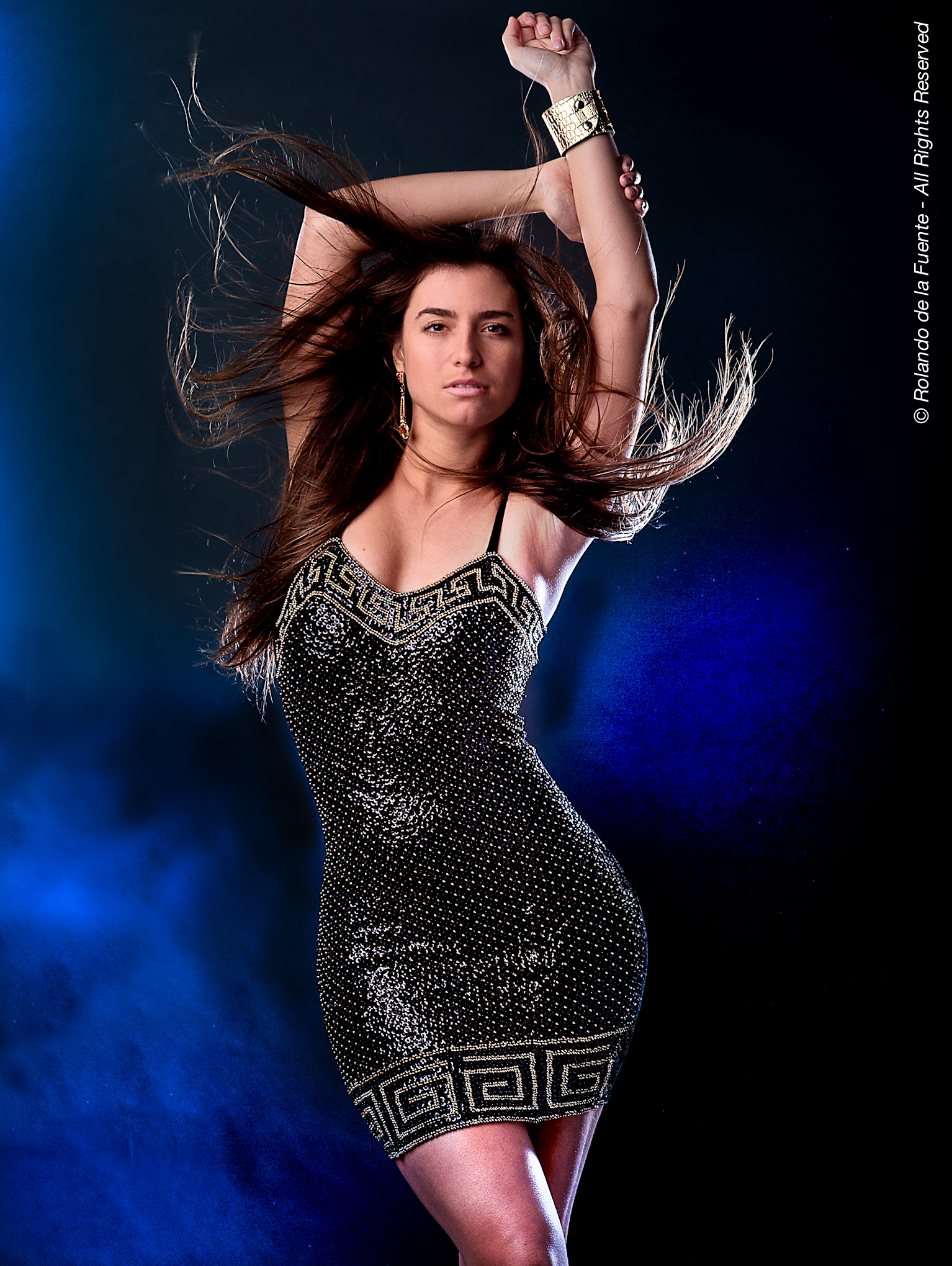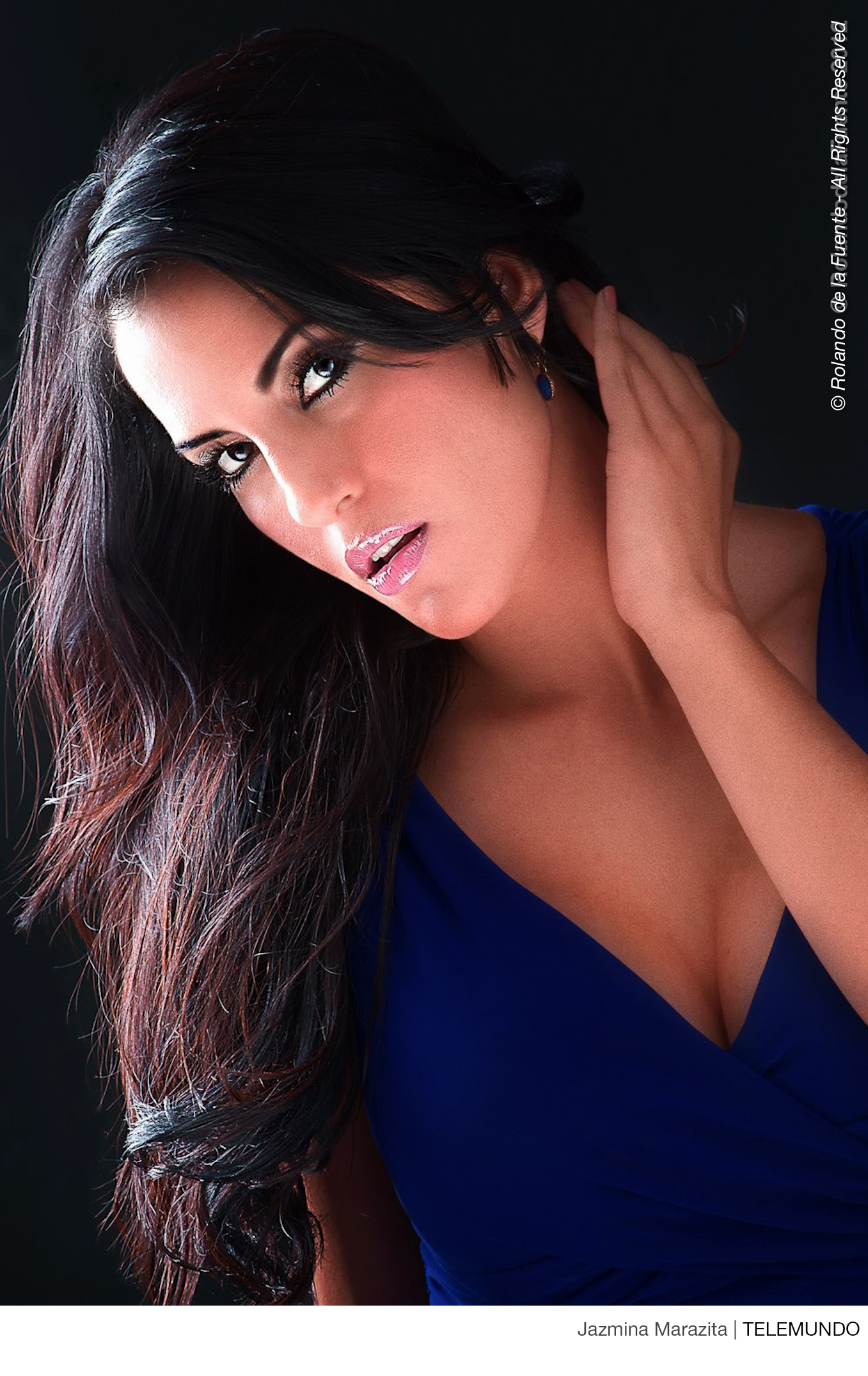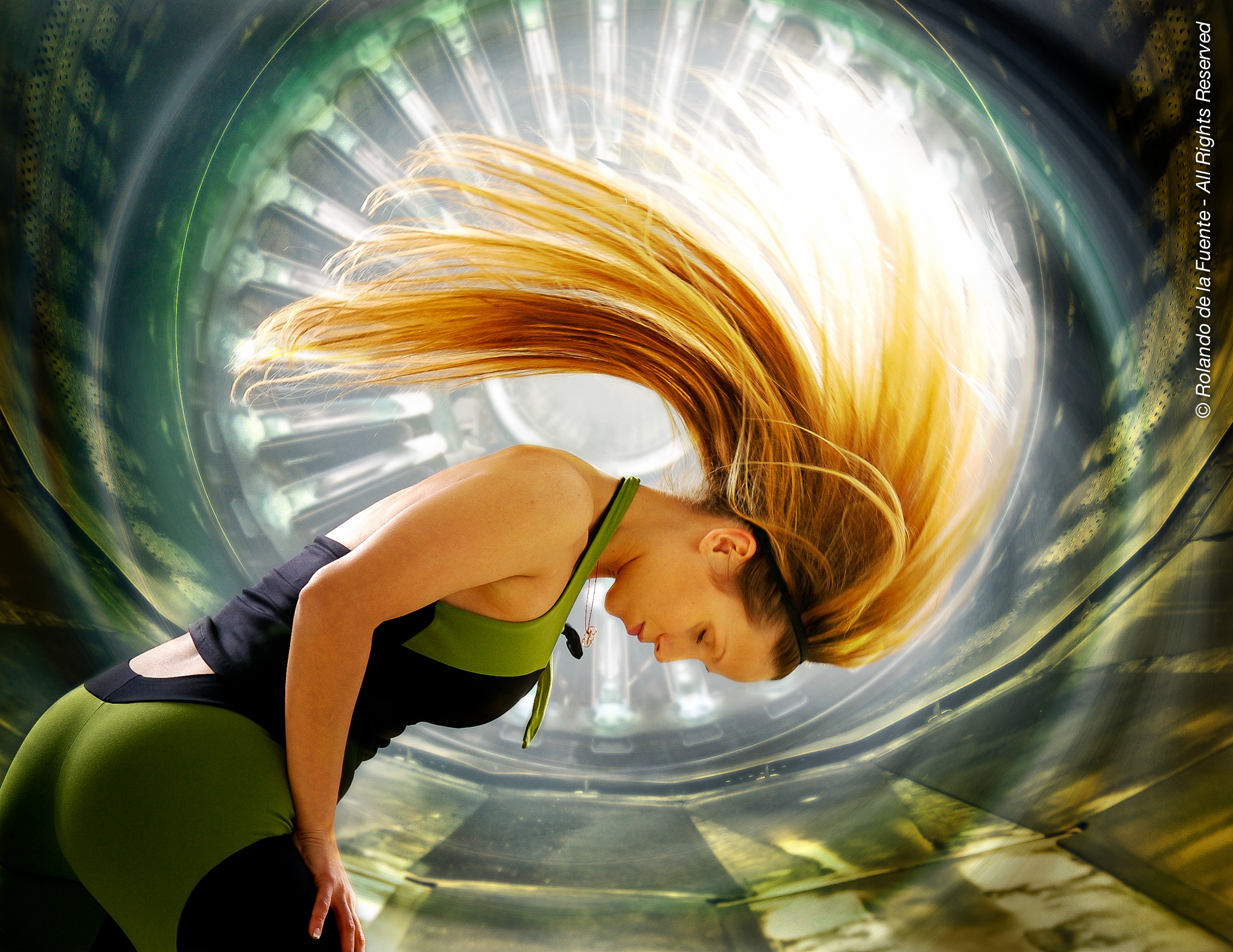 Yeyo Vargas | MEGA TV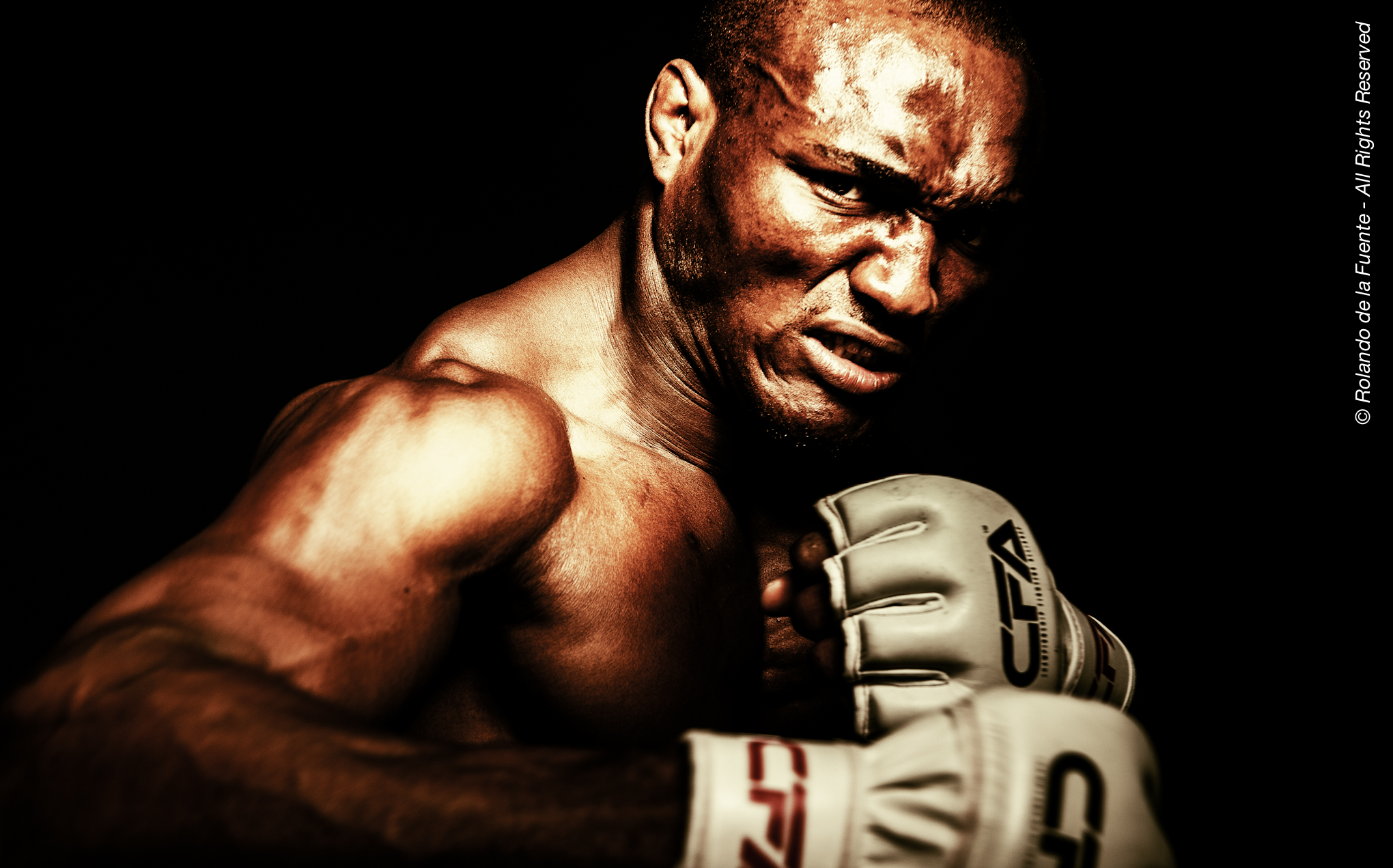 Mauricio Puerta | Mega TV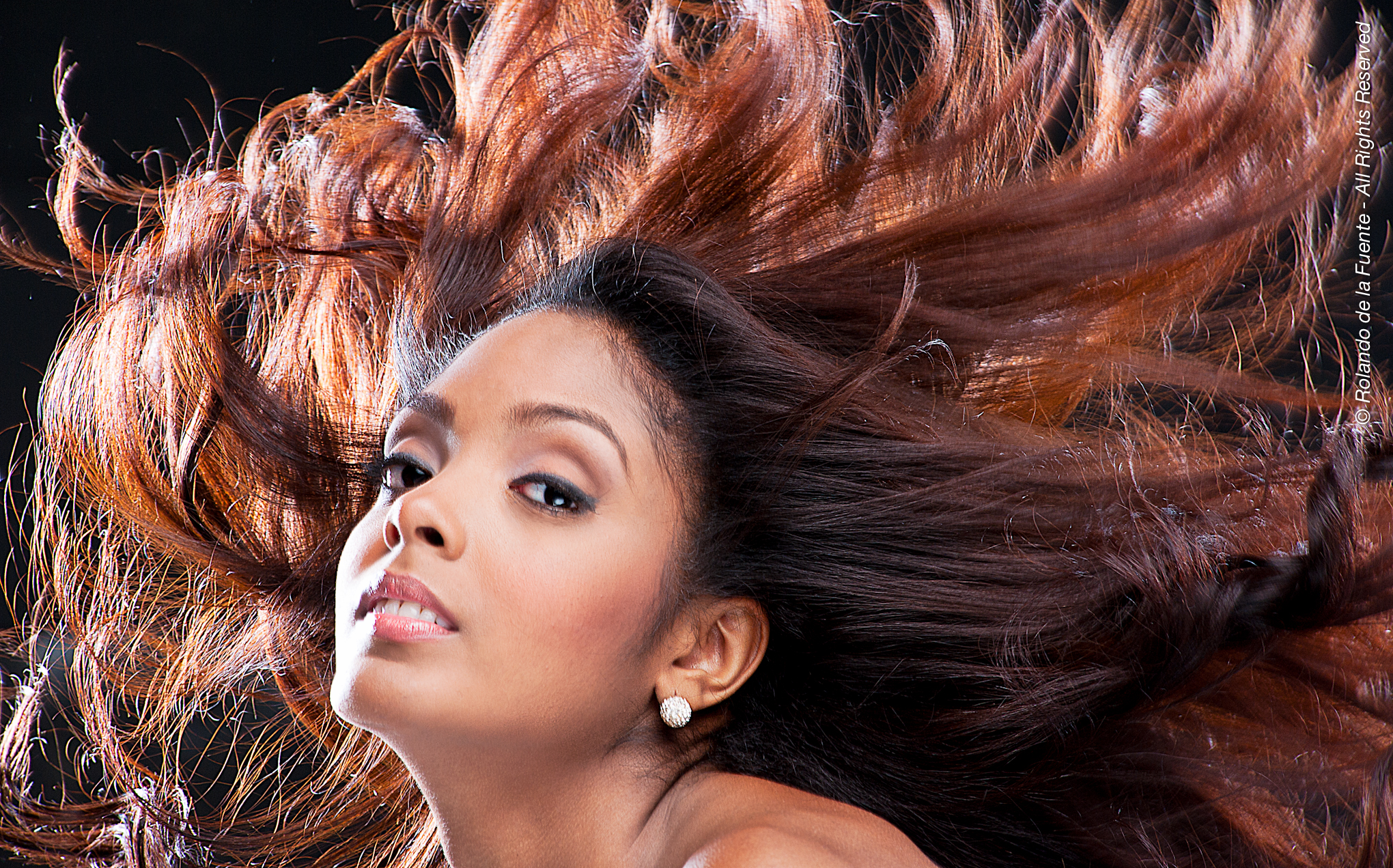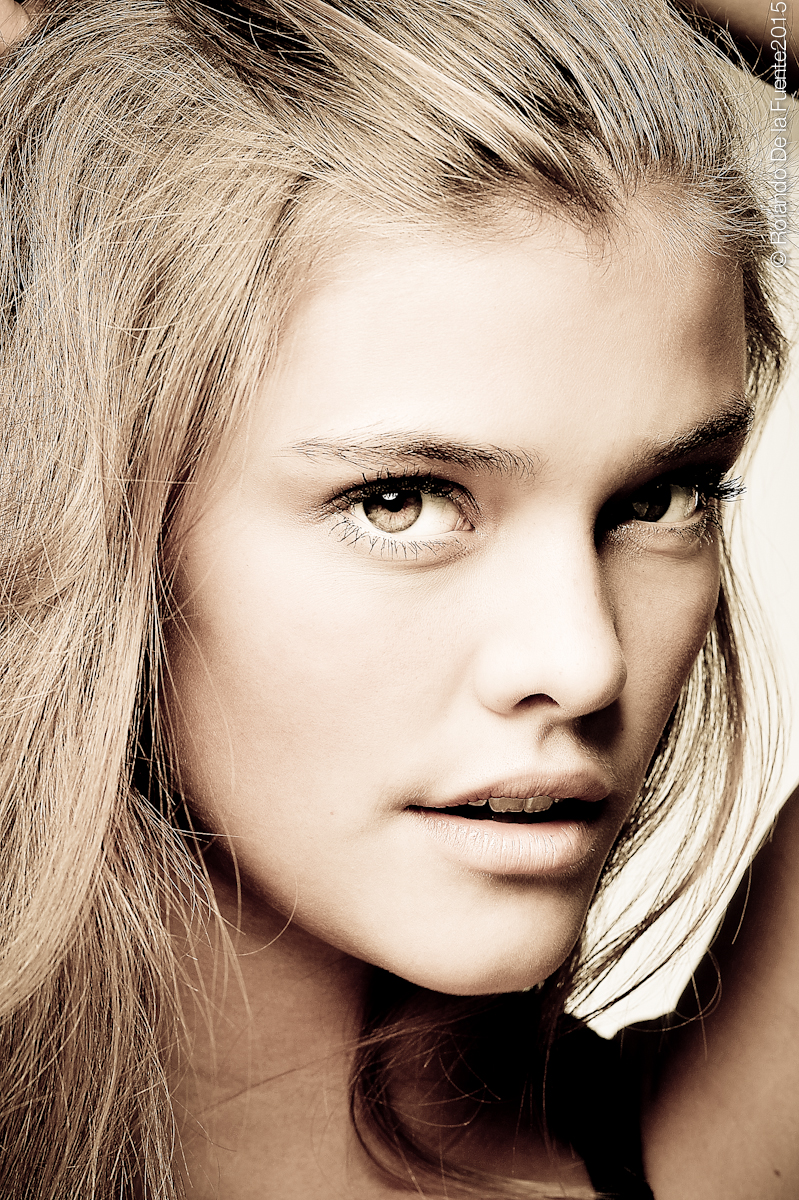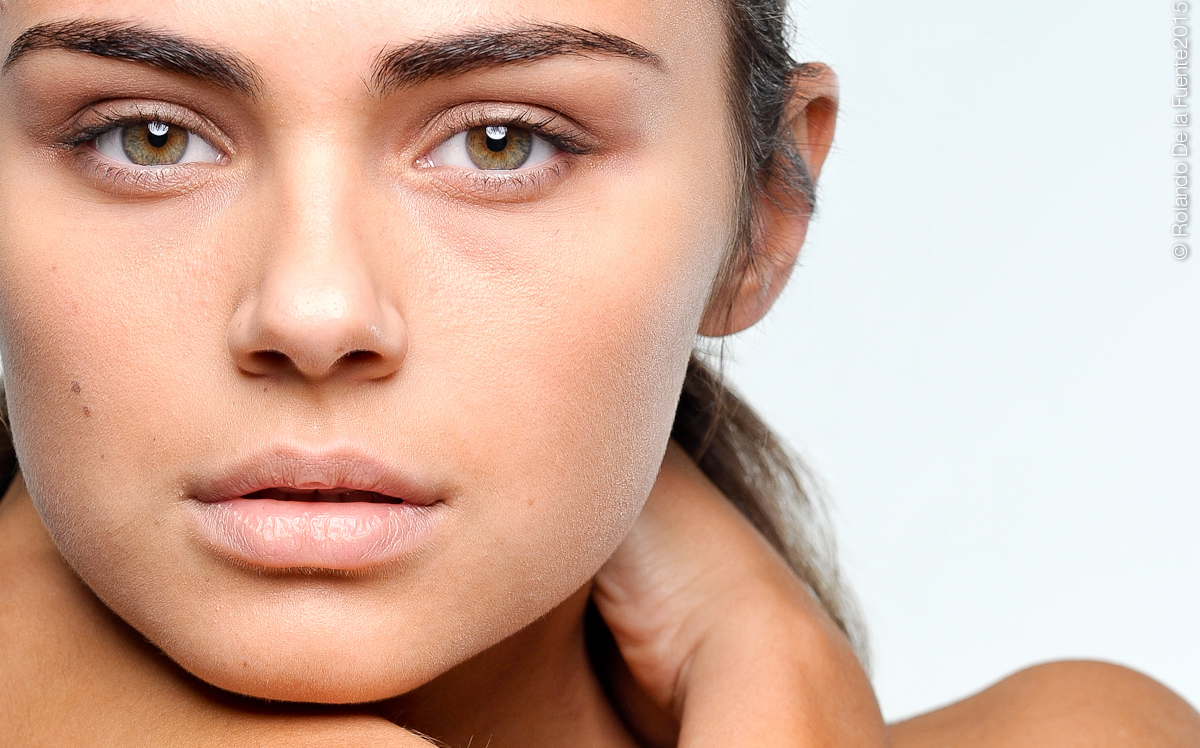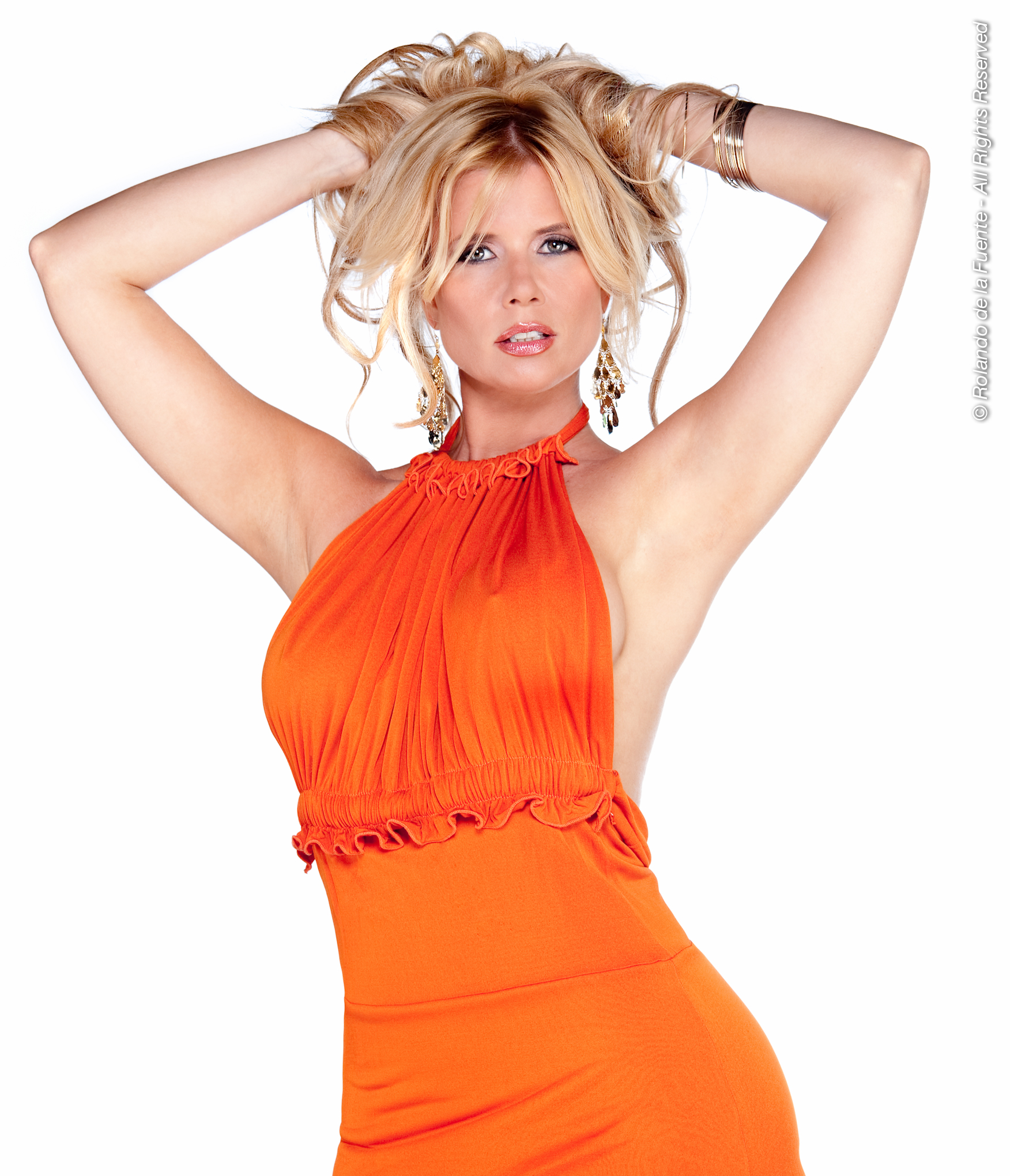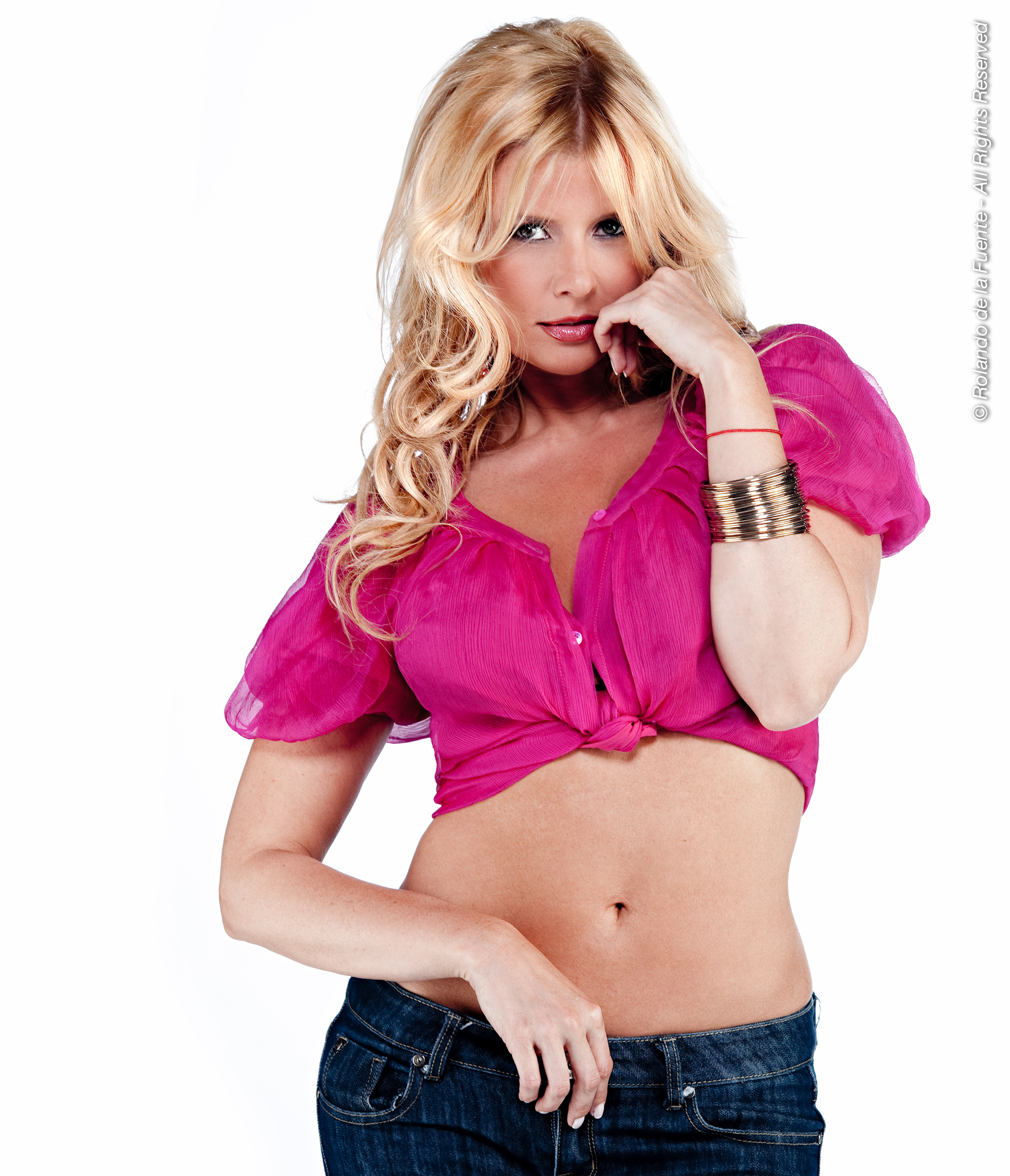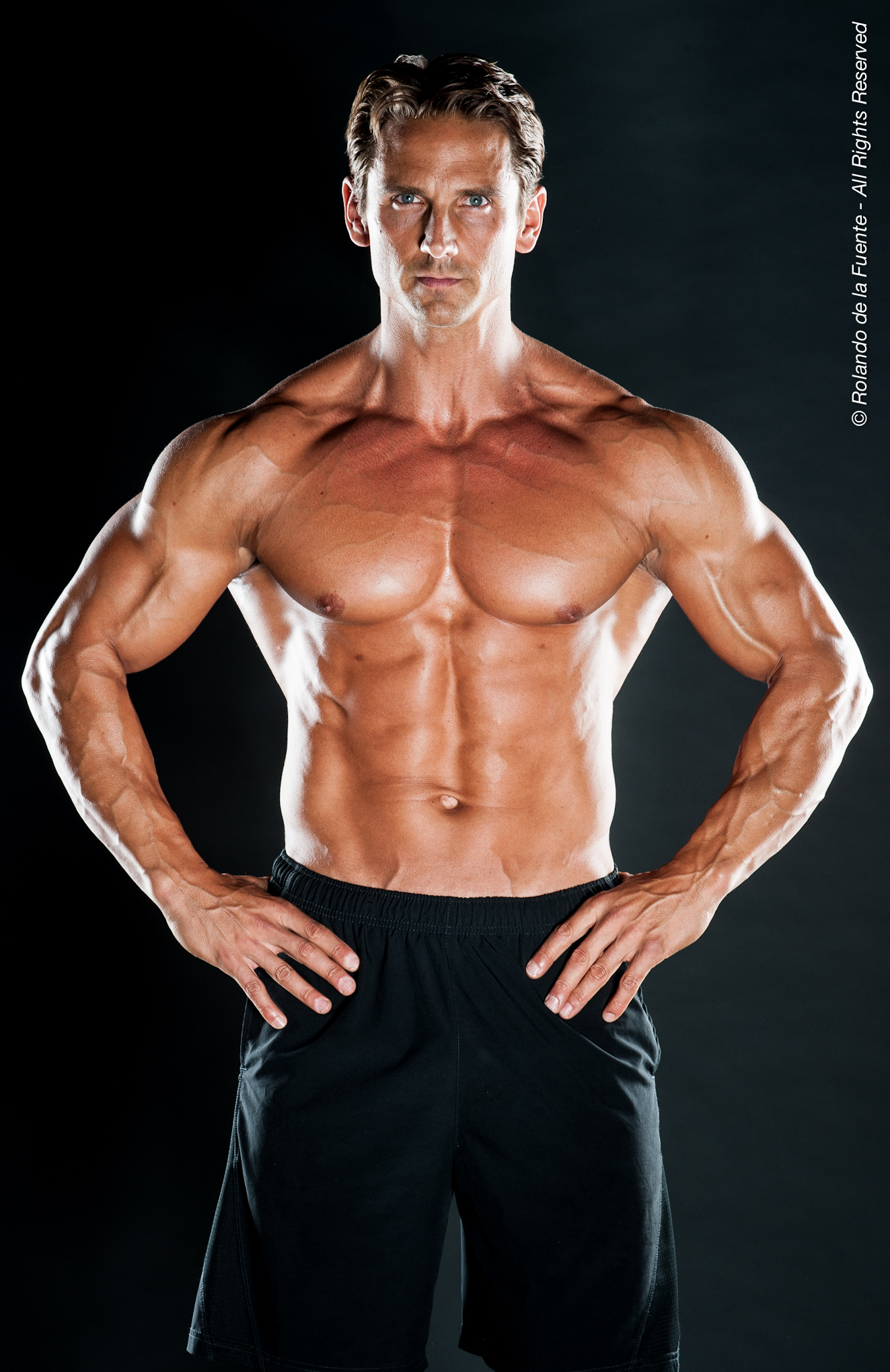 Tomas Cruz | Percusionist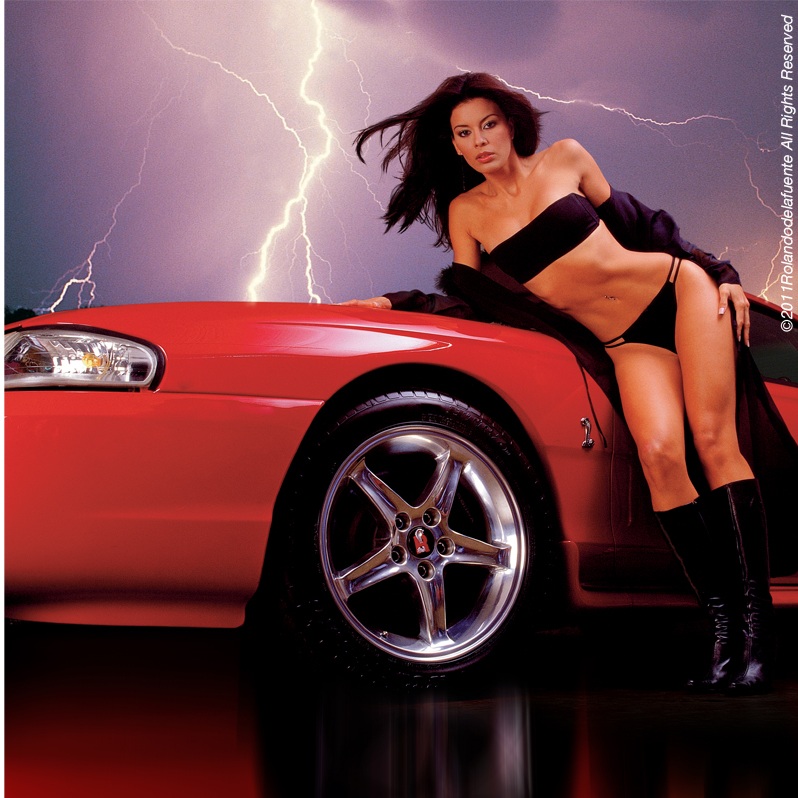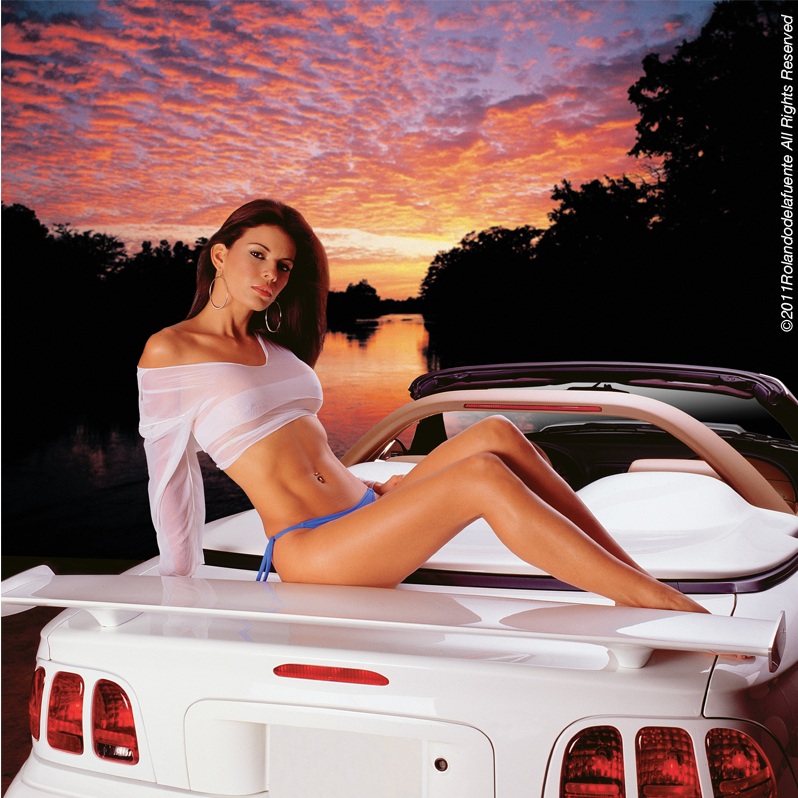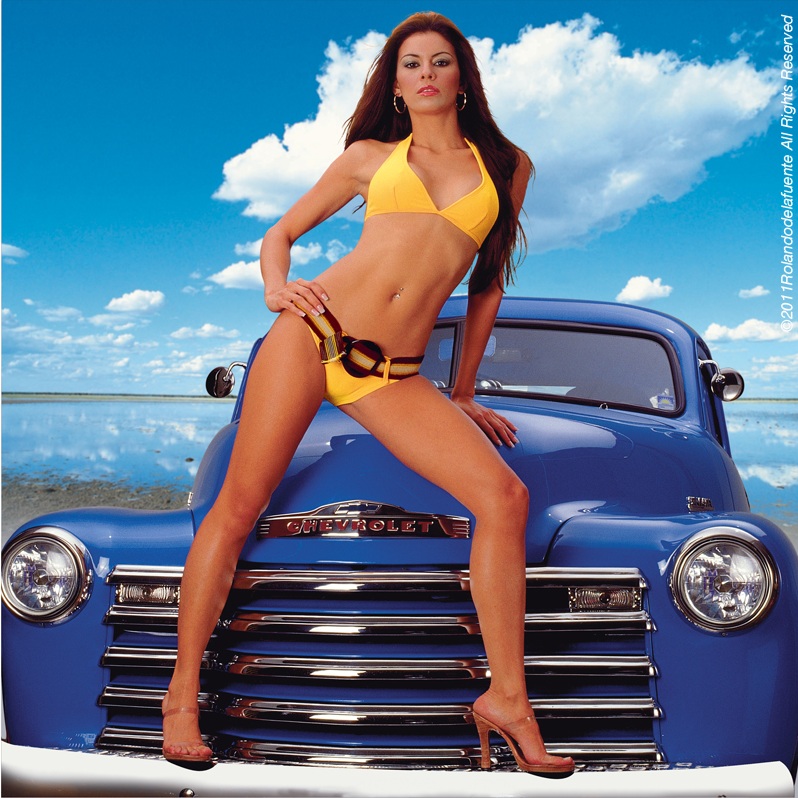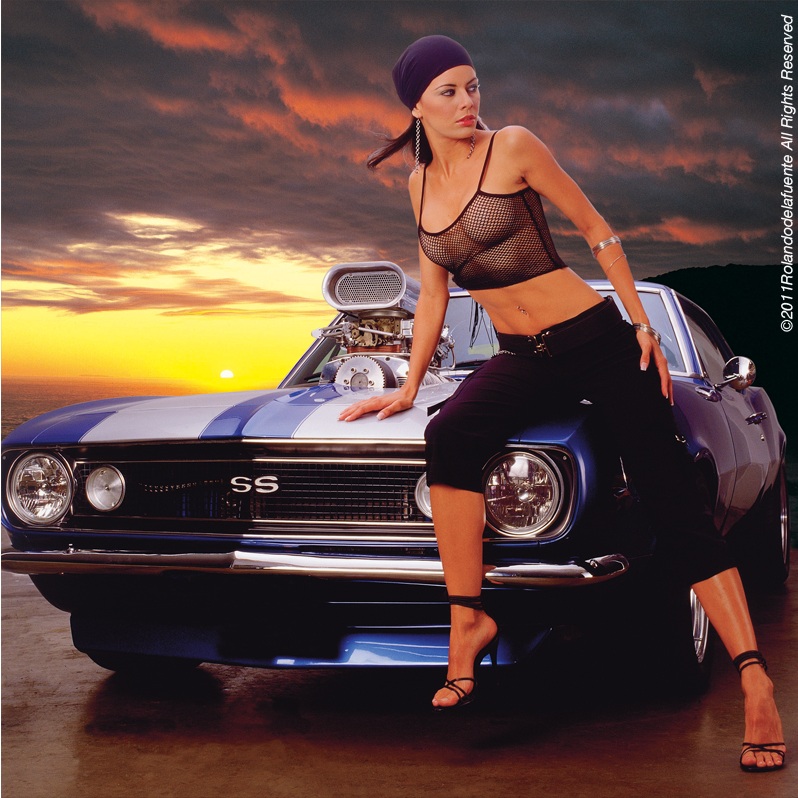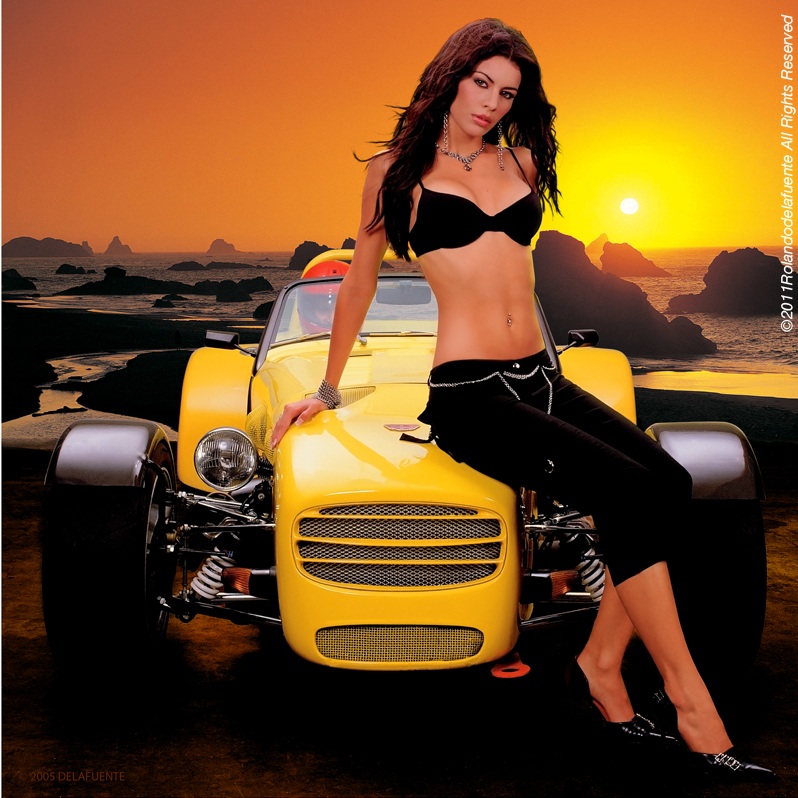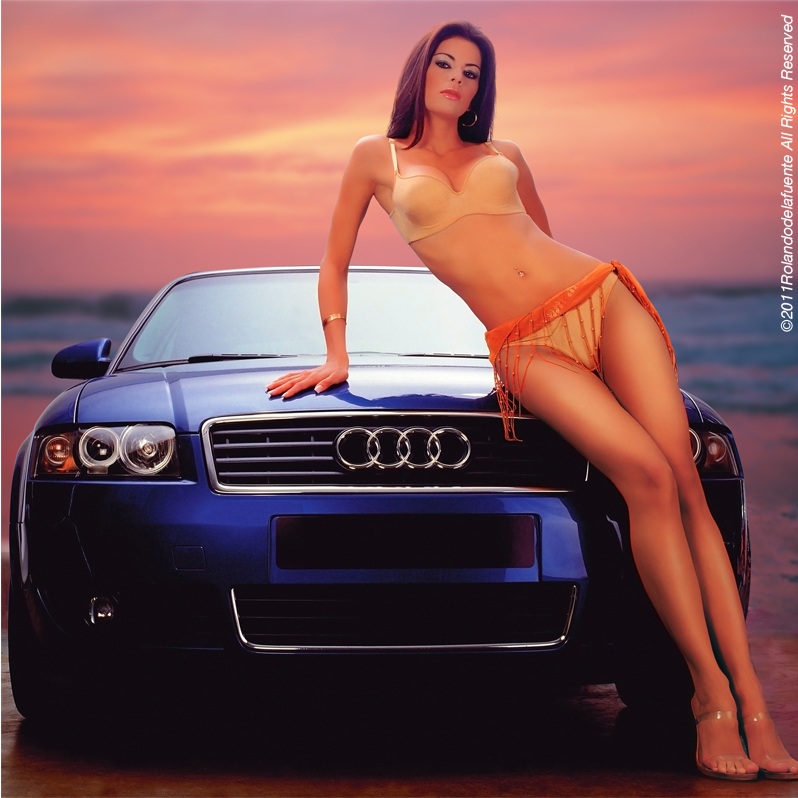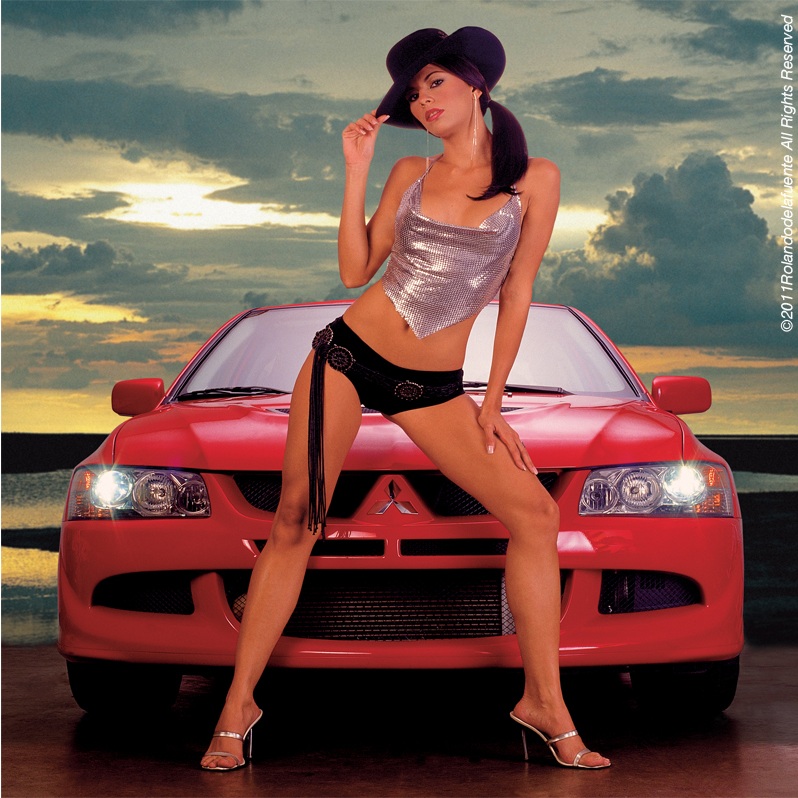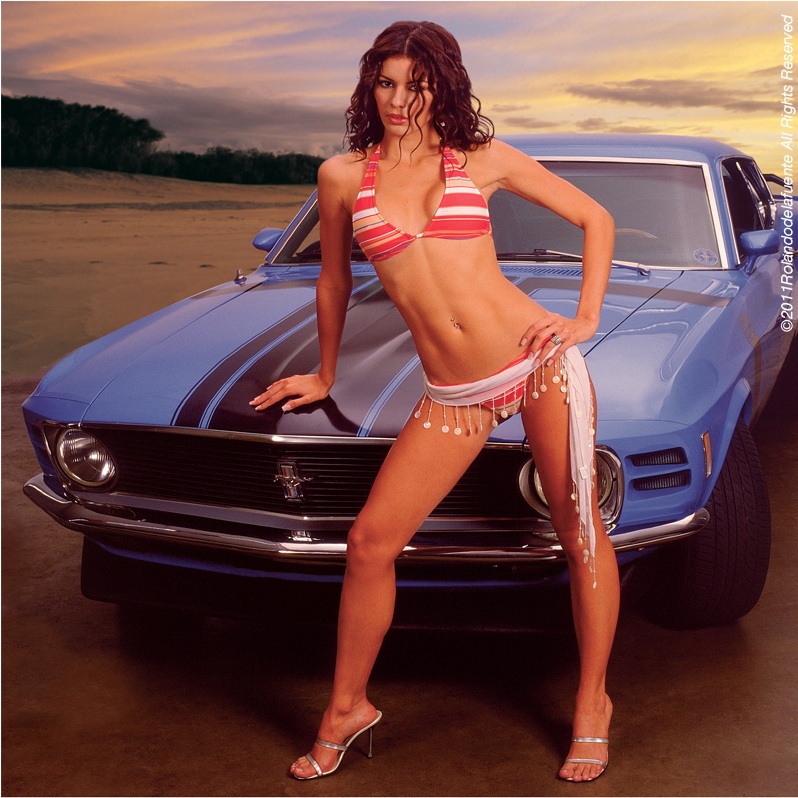 Mega TV - Show de Frente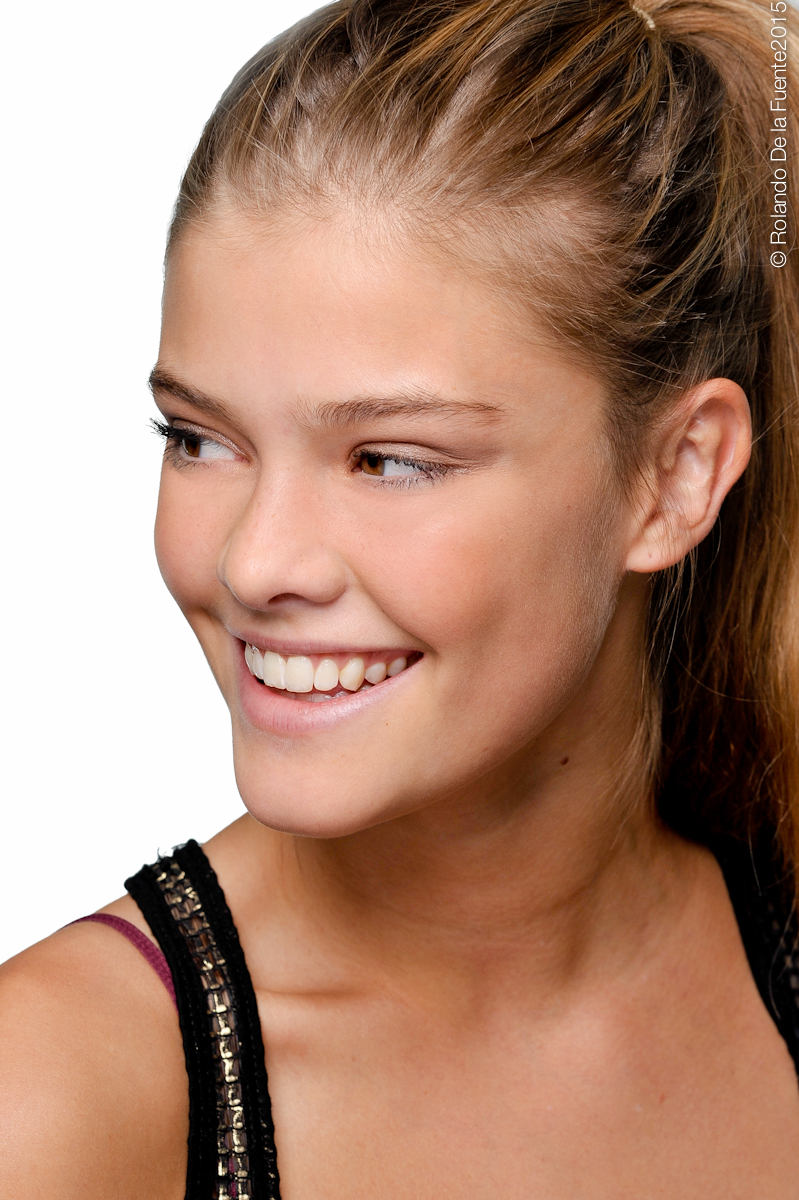 Ninal Agdal
Elite Supermodel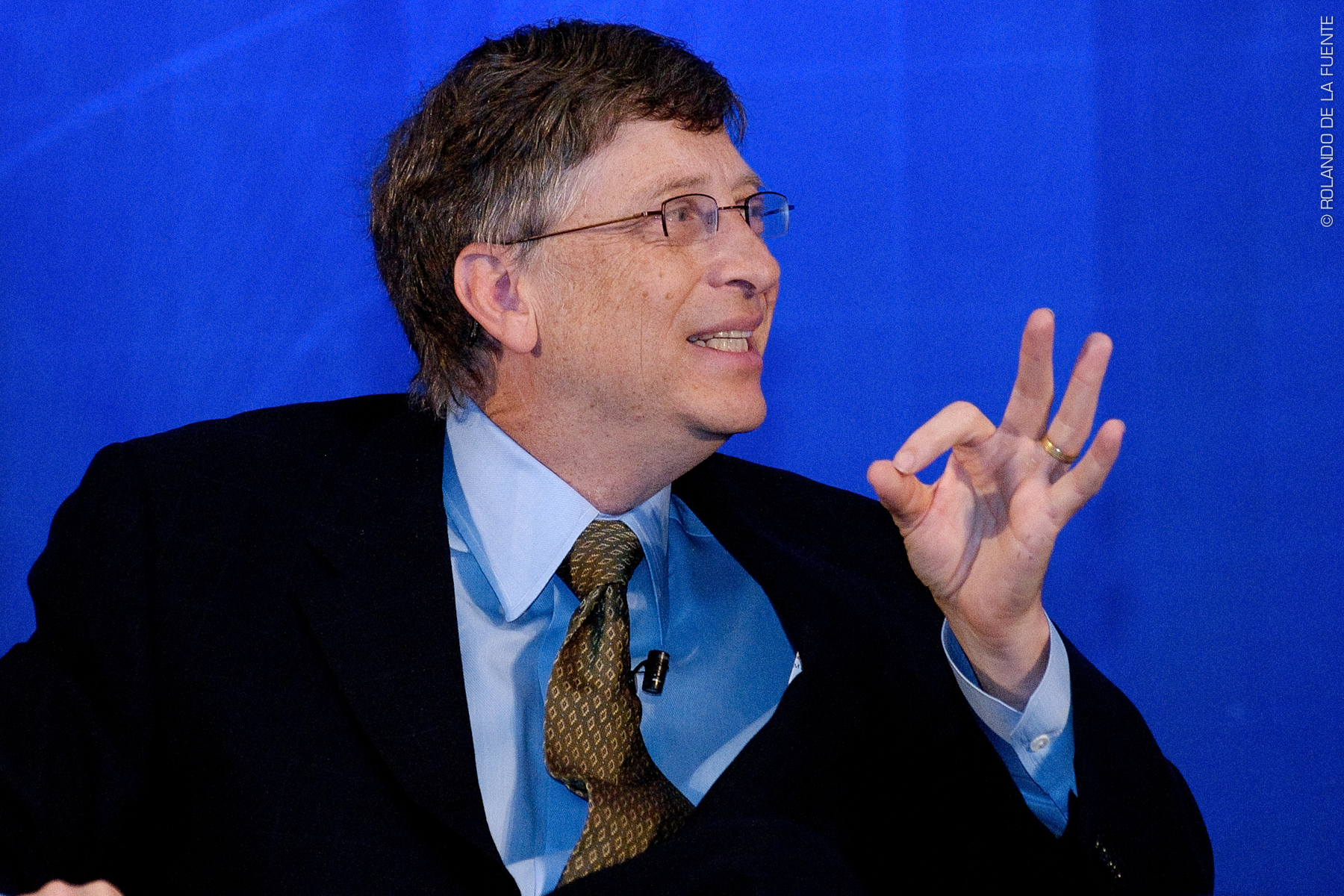 Bill Gates
Set of portraits of Mr Gates while in a conference with CAMACOL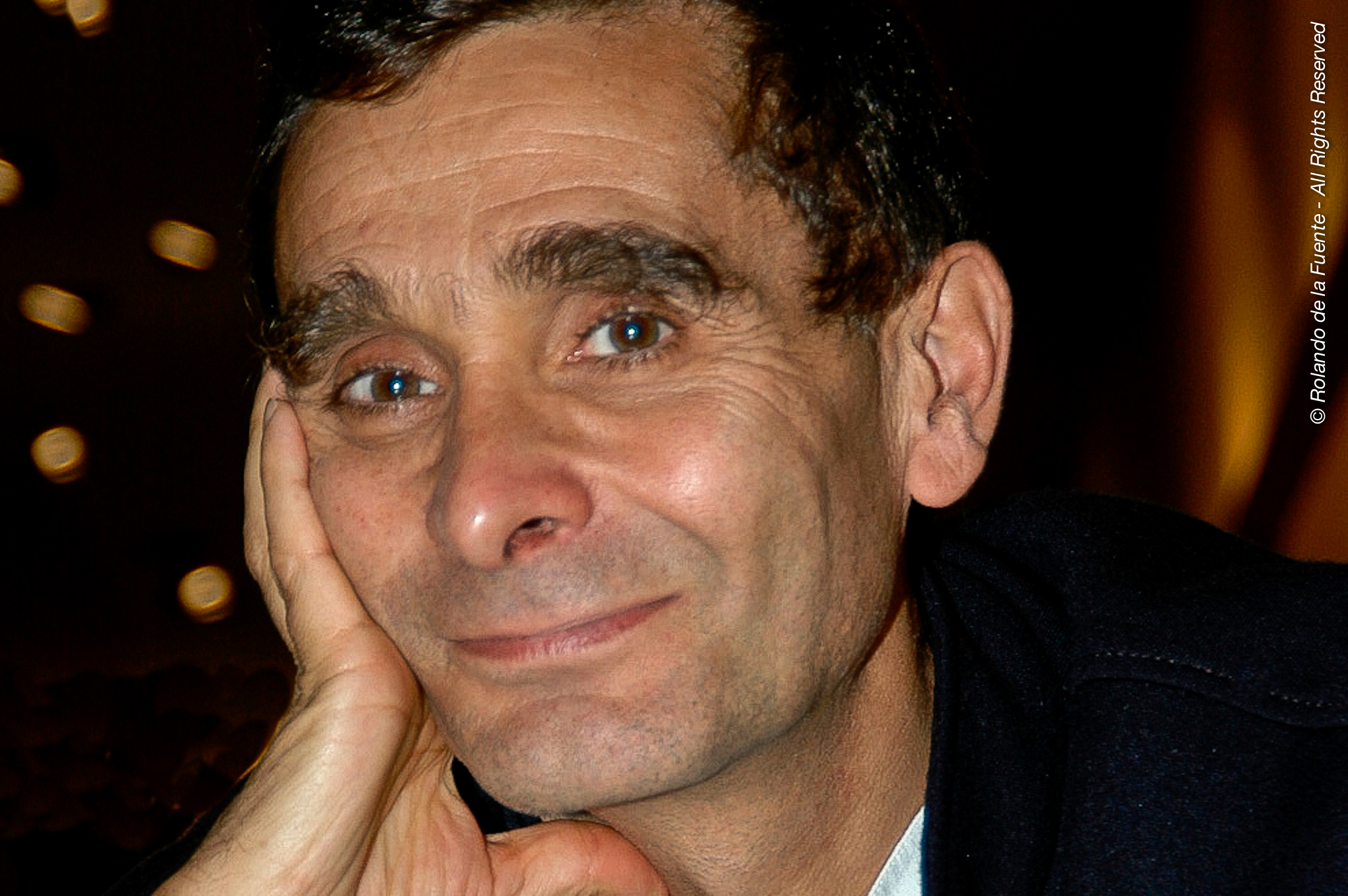 Adolfo Dominguez
Spanish Fashion Designer Adolfo Dominguez on the openings of his stores in Aventura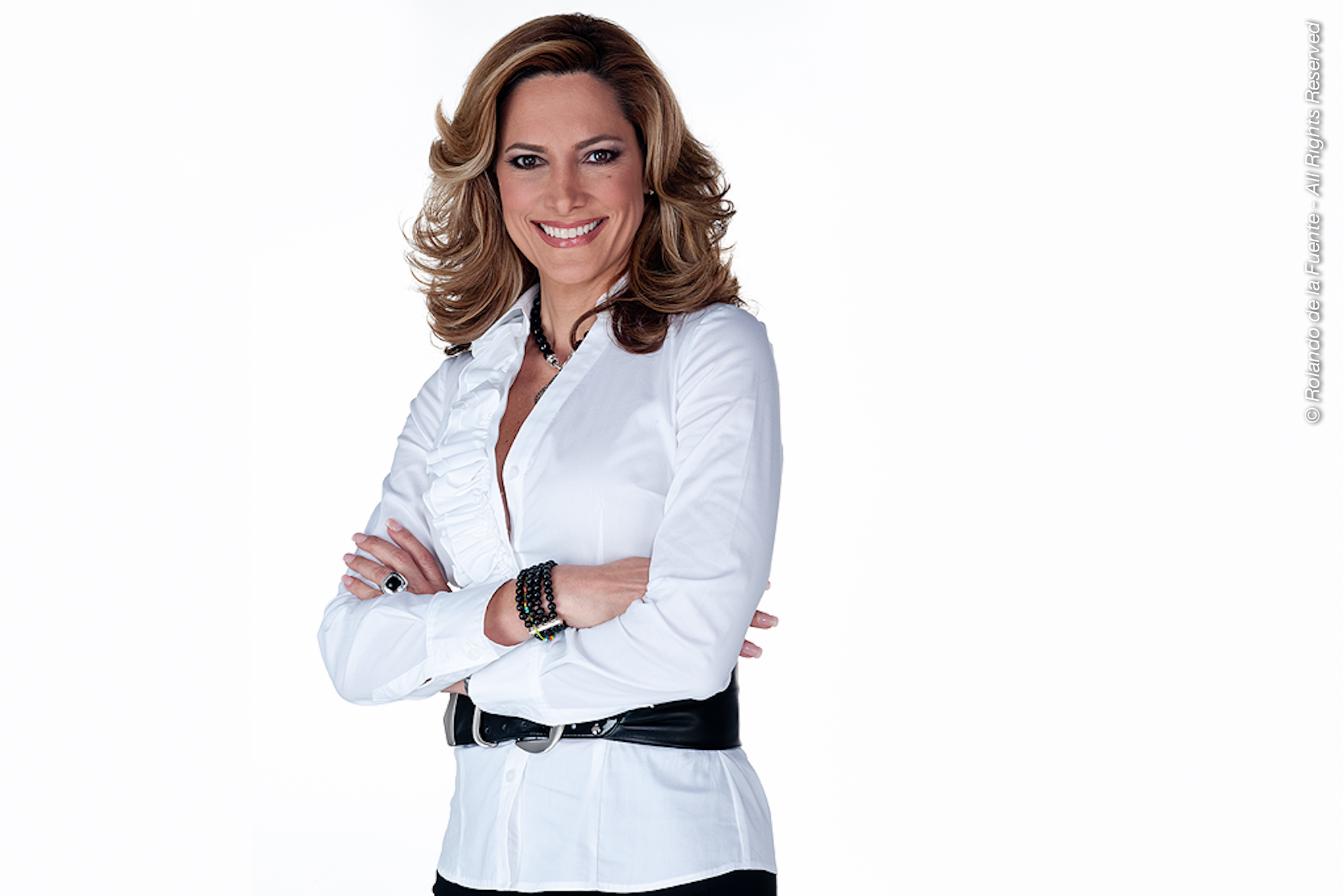 Maria Elvira Salazar | CNN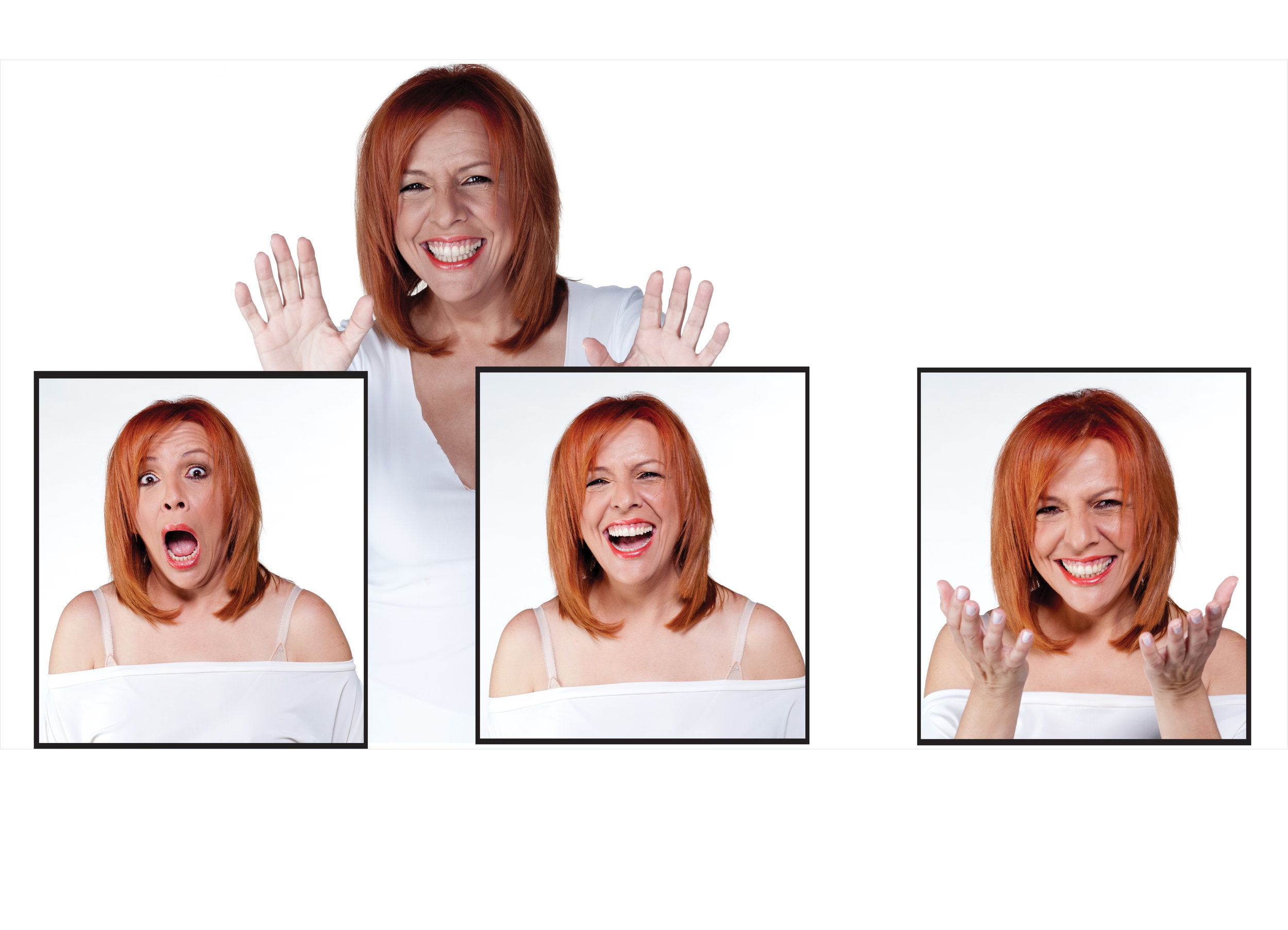 Albita Rodriguez | MEGA TV
Albita Rodríguez, known in her music career simply as Albita, is a Grammy-winning Cuban singer, producer and composer. Albita was born in Havana, Cuba.
Claudia Trejos | ESPN SPORTS
Fernando del Rincón | CNN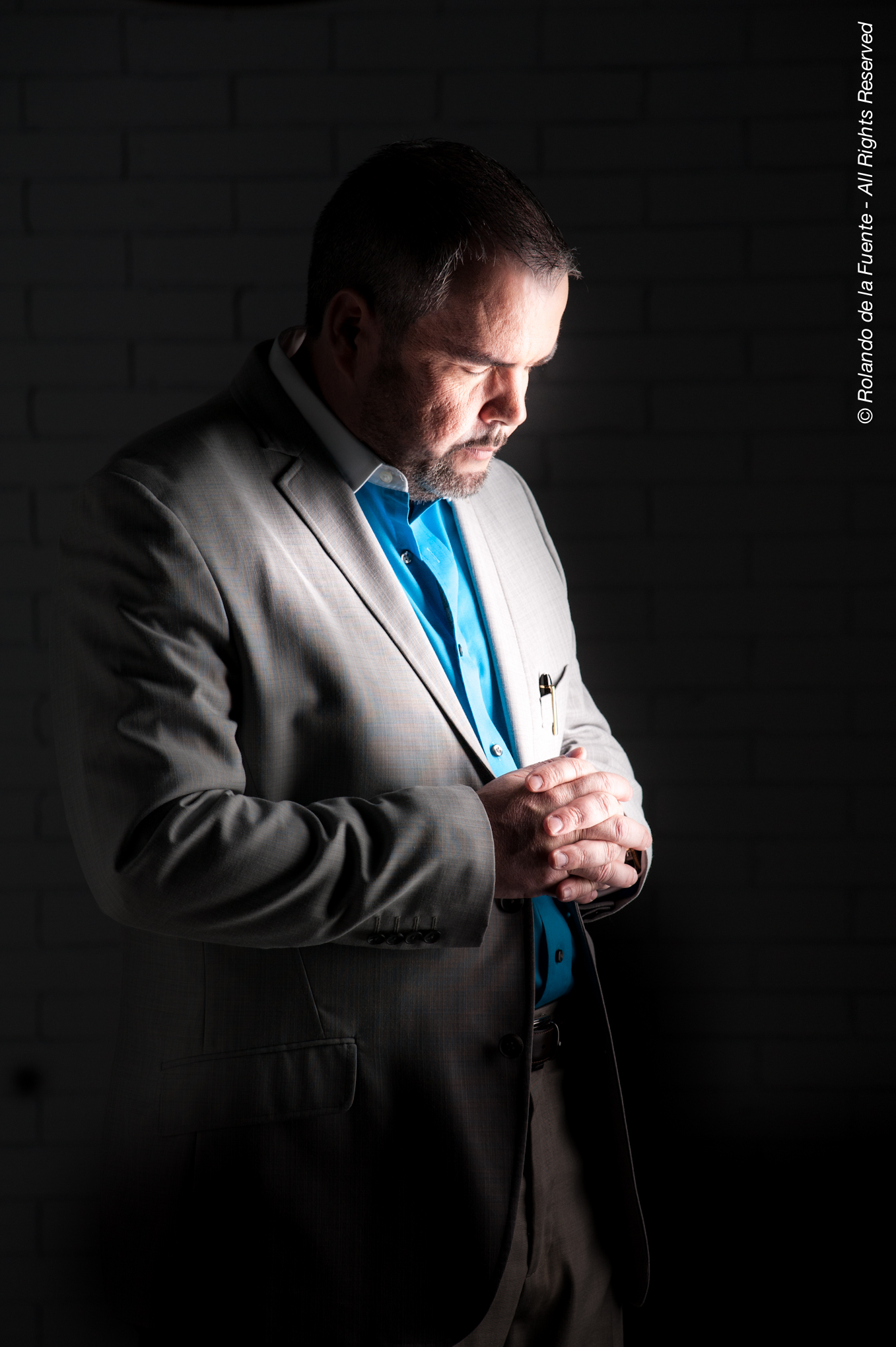 Alain Pupo | Psychic
Alain is without doubt one of the most renowned psychic in US. Conductor of his TV show Alain Una Mano Amiga.
Allan Villafaña | TELEMUNDO
Noticiero TELEMUNDO 47
Jazmina Marazita | TELEMUNDO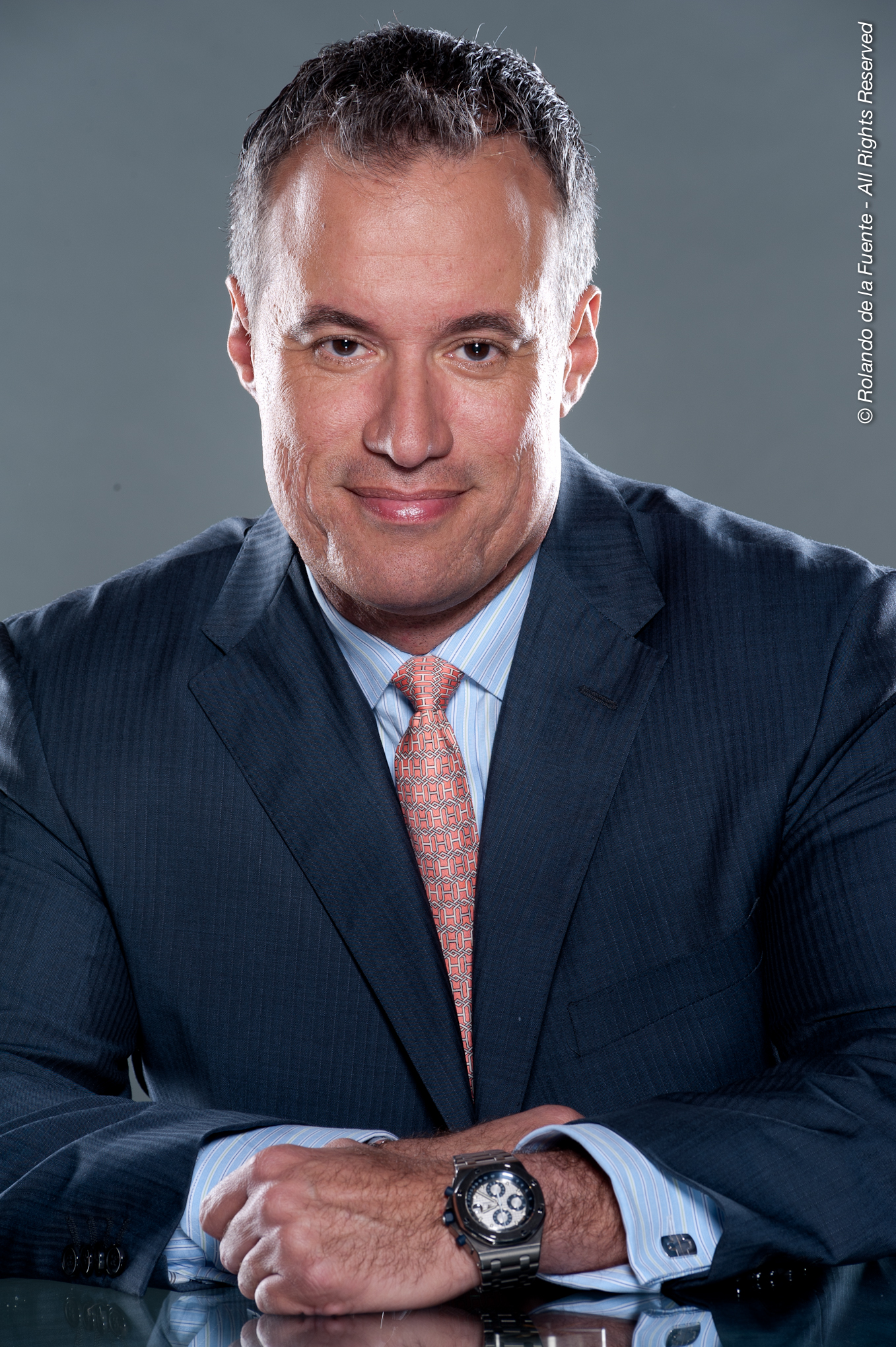 Alberto Rodriguez | CEO Spanish Broadcasting Systems
Eduardo Ibarrola | Actor & Comedian
Eduardo Weiss | Dermatologist
Hollywood Dermatology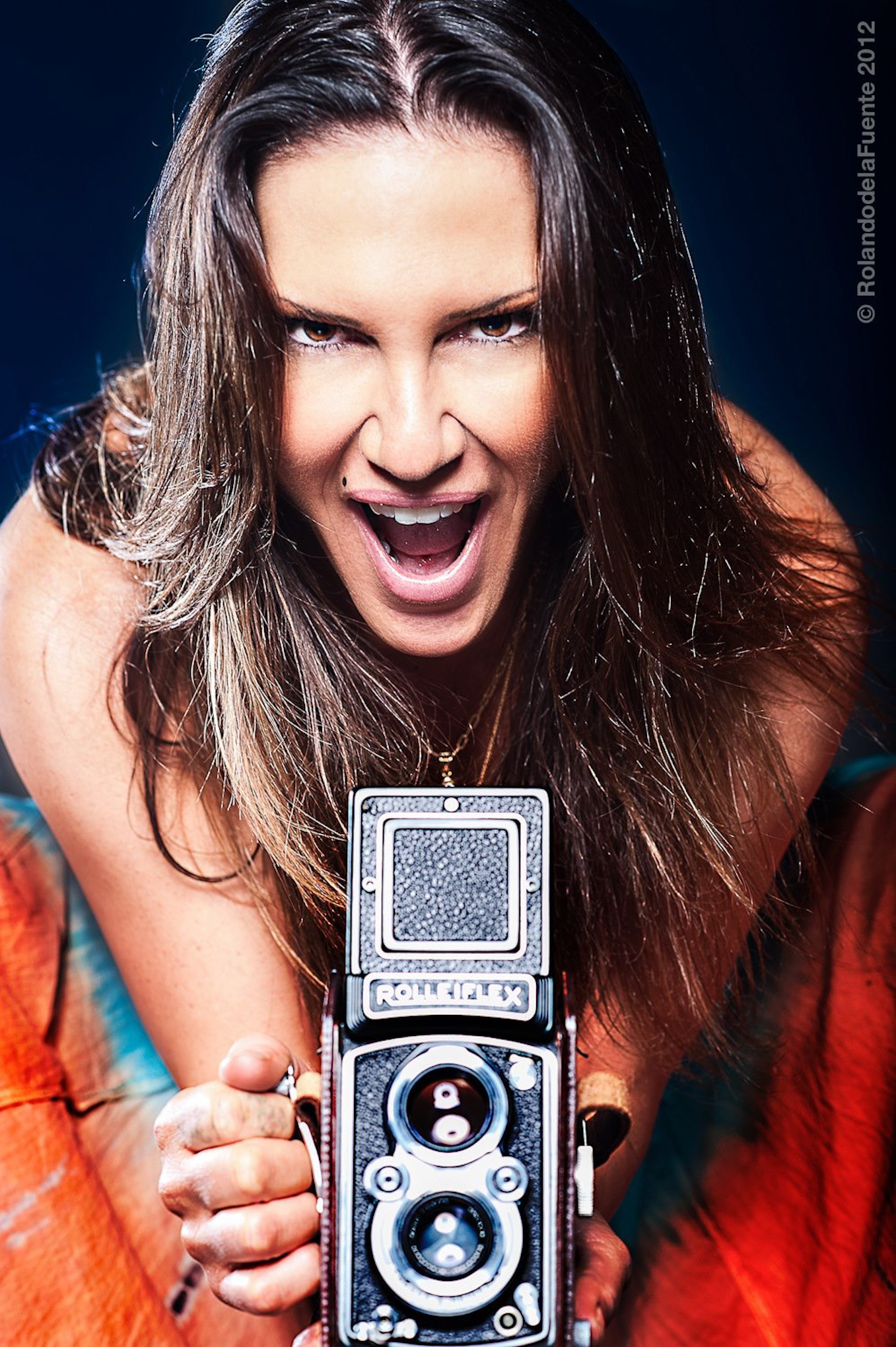 Alain Pupo | Psychic
Photo session for Alain Una Mano Amiga Promotion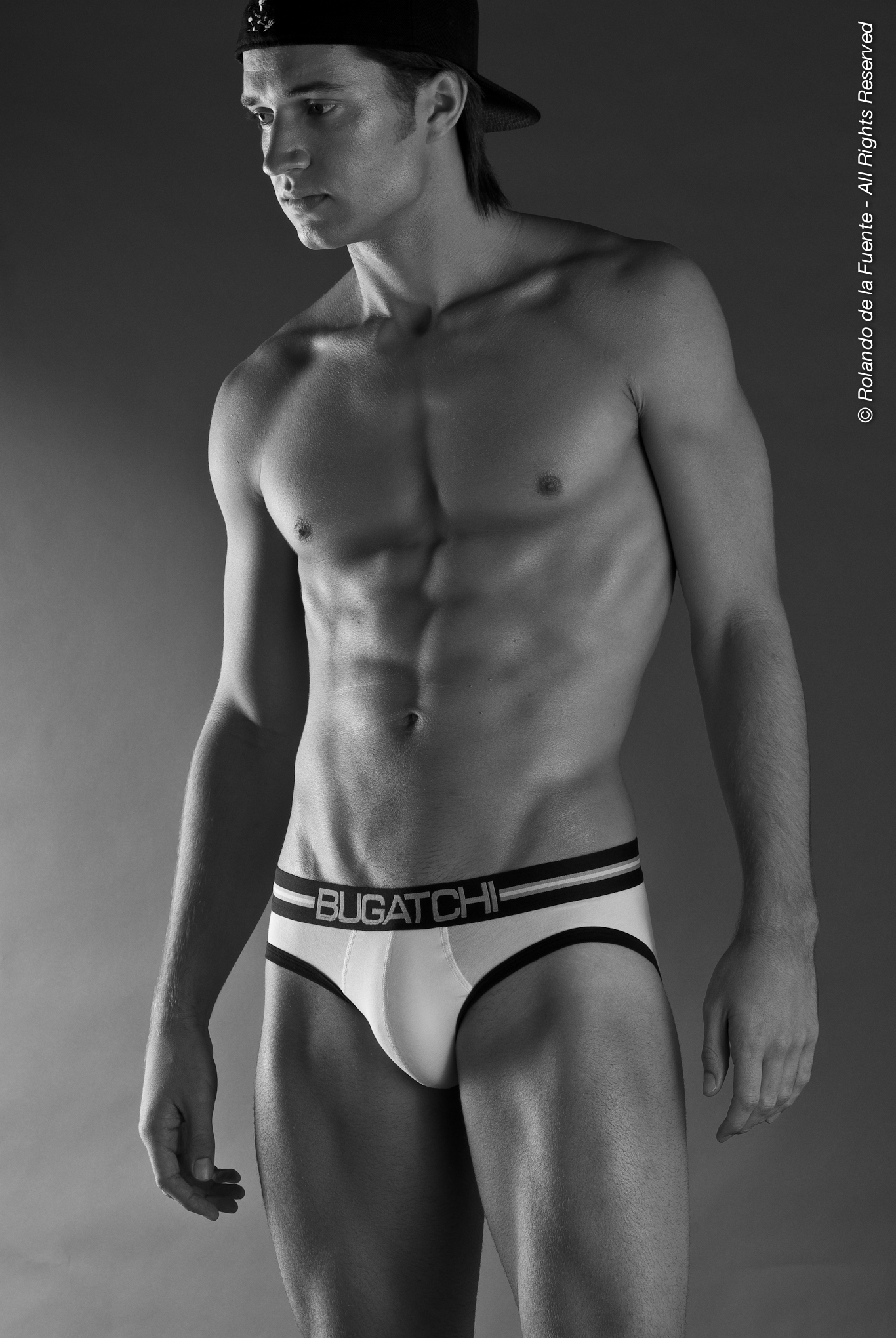 Xenia Deli
Moldovian Supermodel Xenia Deli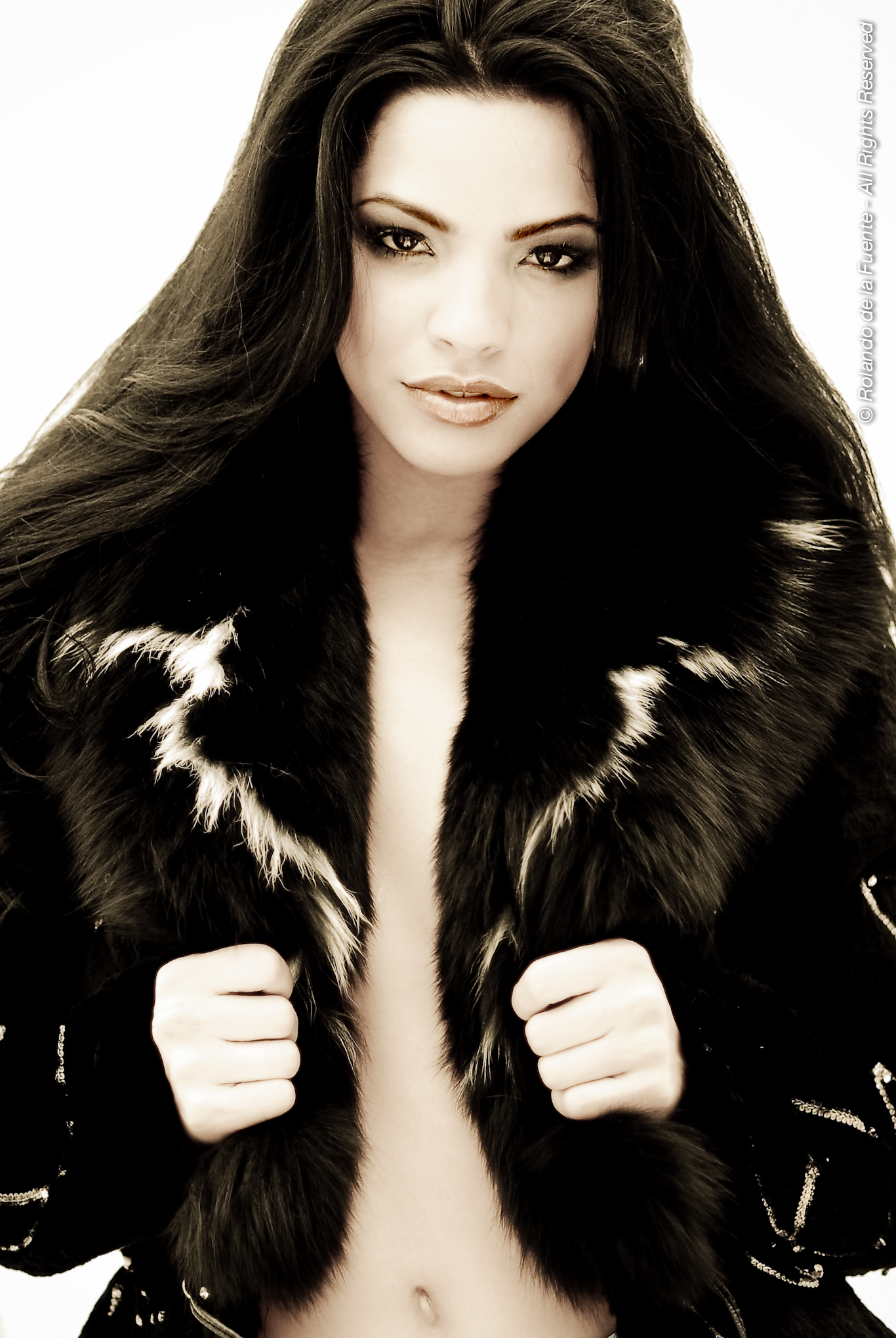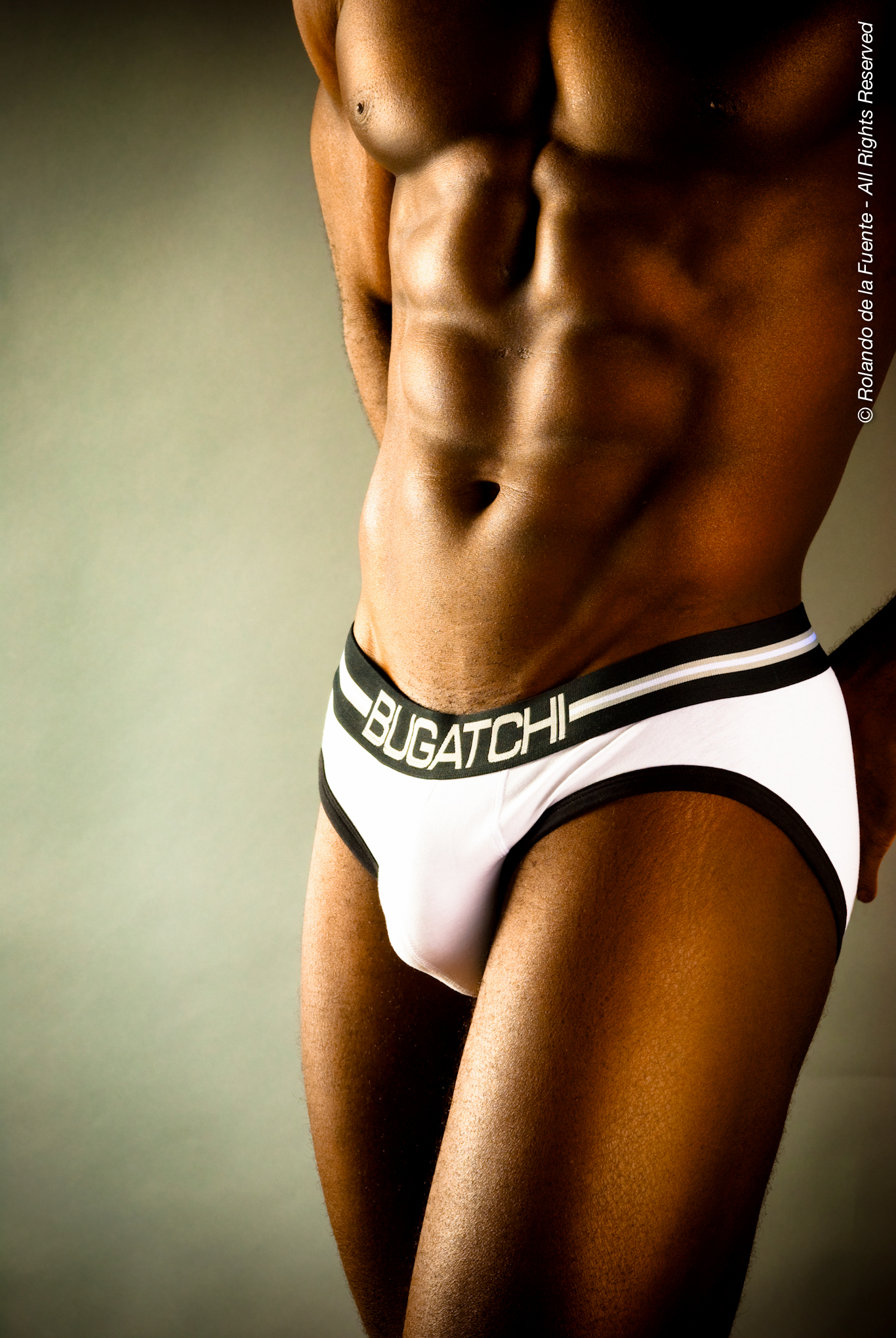 Carlos Cruz-Diez | Plastic Artist
Carlos Cruz-Diez (Caracas, 1923) has lived and worked in Paris since 1960. He is one of the great figures of kinetic-optic art. He is a contemporary theorist of color whose artistic proposal is based on four chromatic conditions: subtractive, additive, inductive and reflected color. His research has brought art into a new way of understanding the phenomenon of colour, greatly expanding its perceptual universe.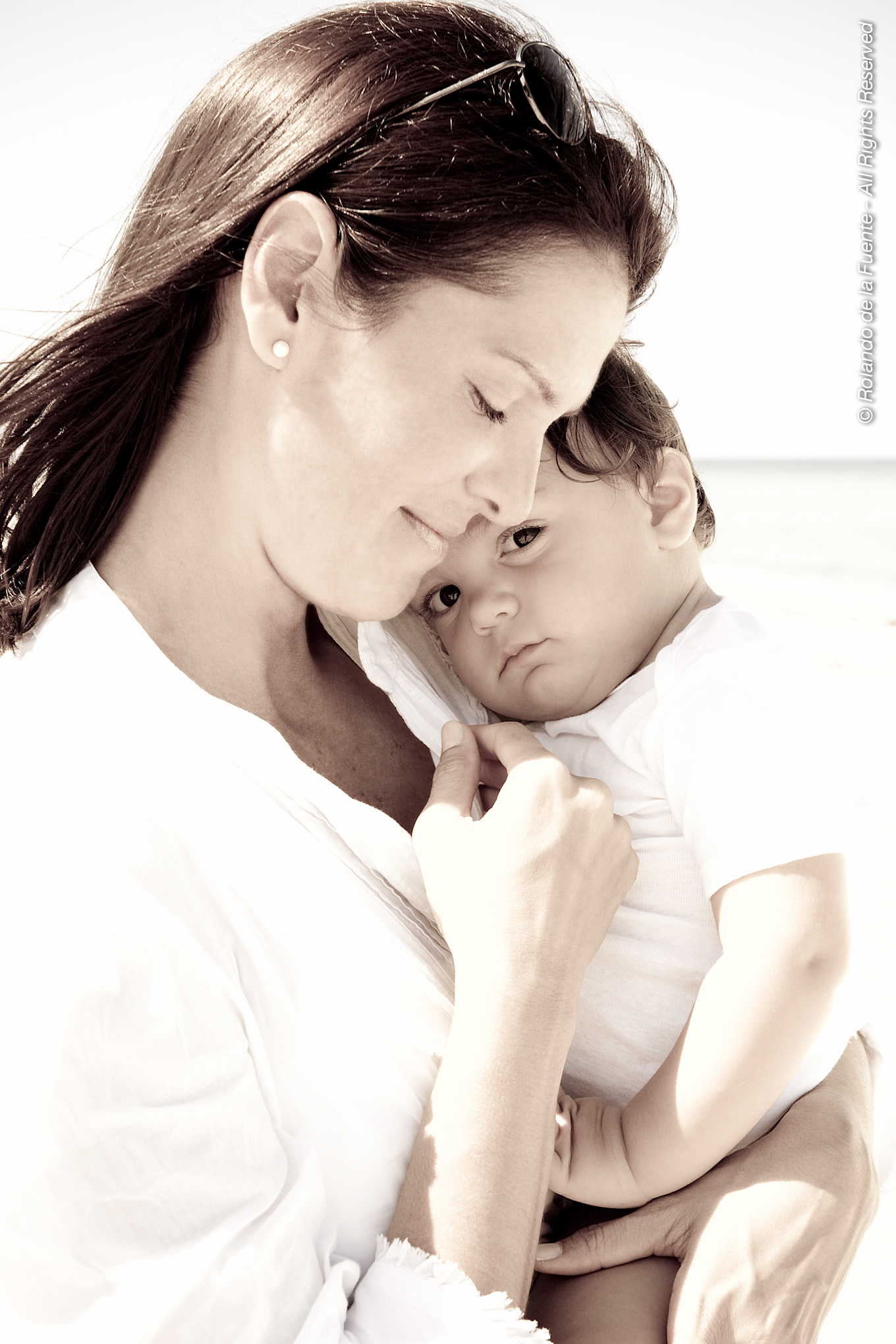 Los Fonomemecos | Mega TV
Gilberto Reyes & Miguel Gonzales comedians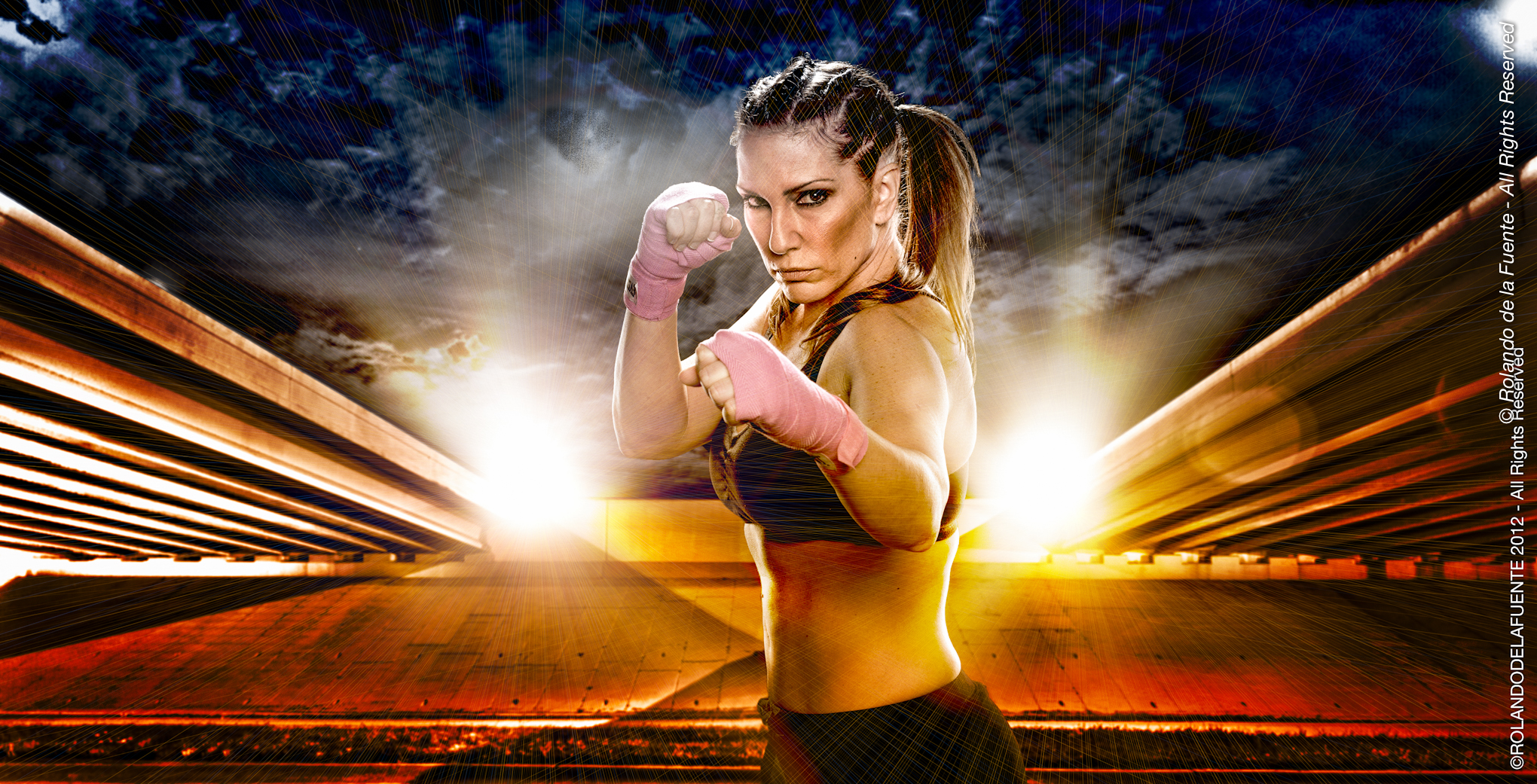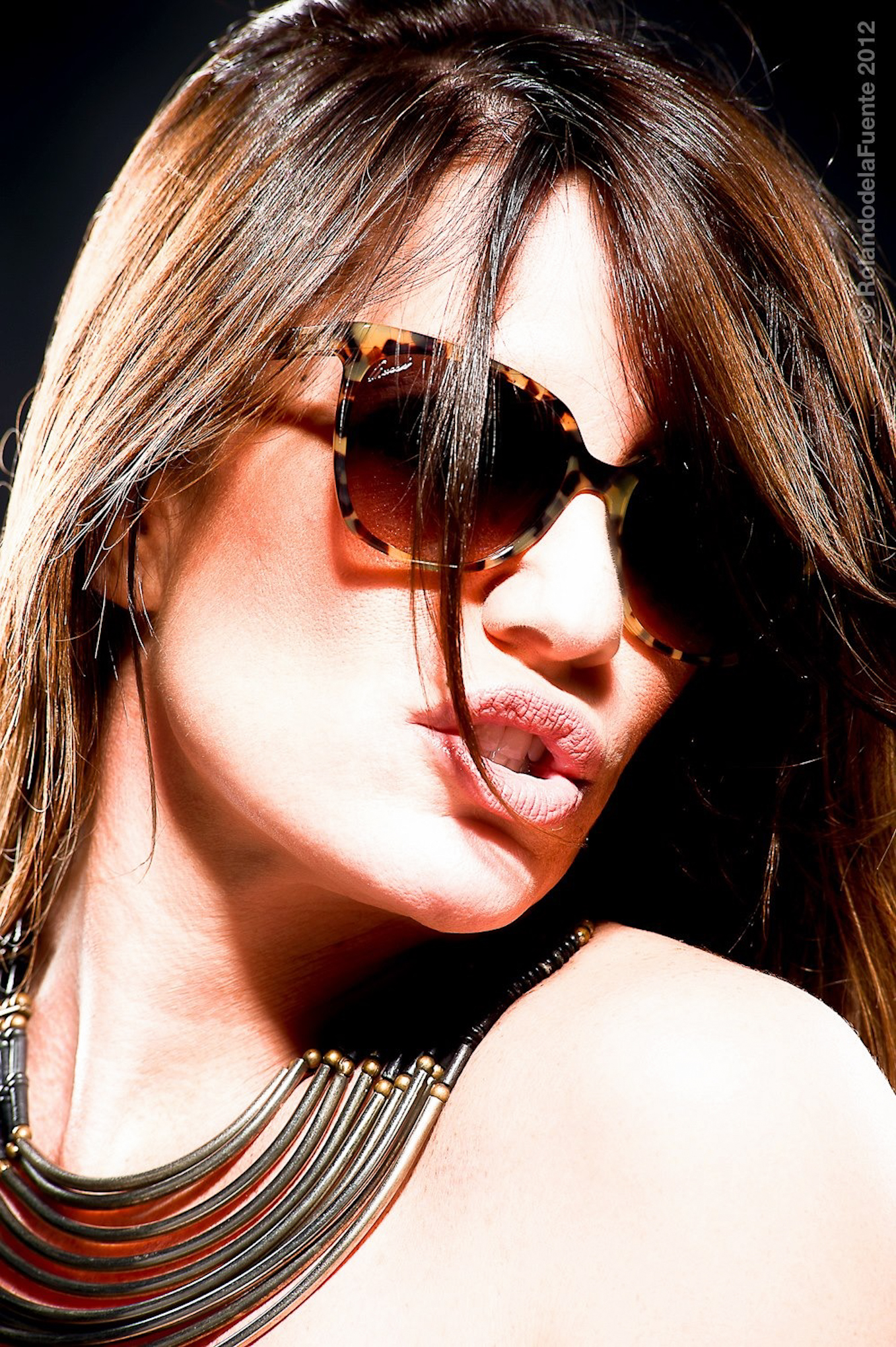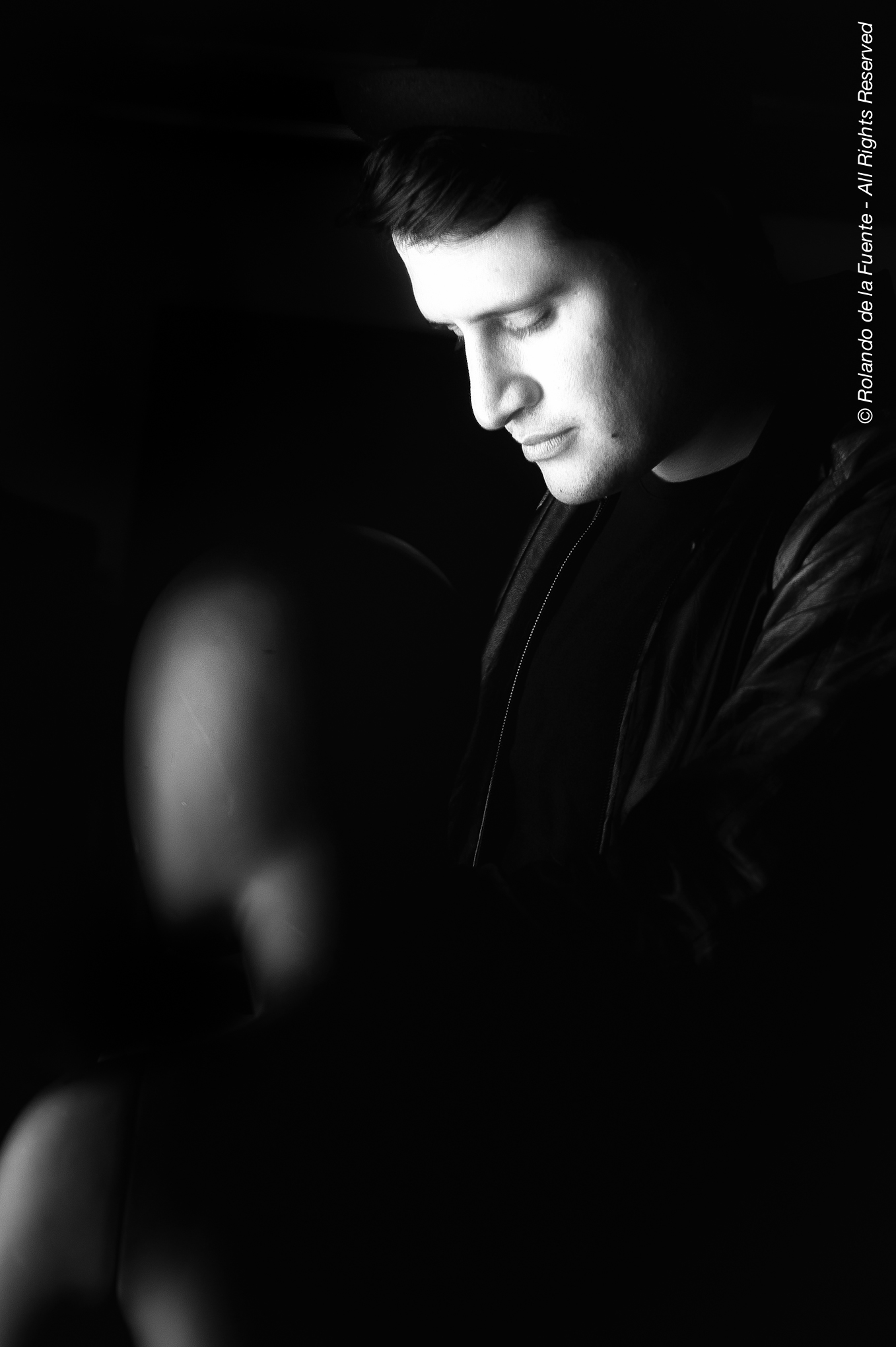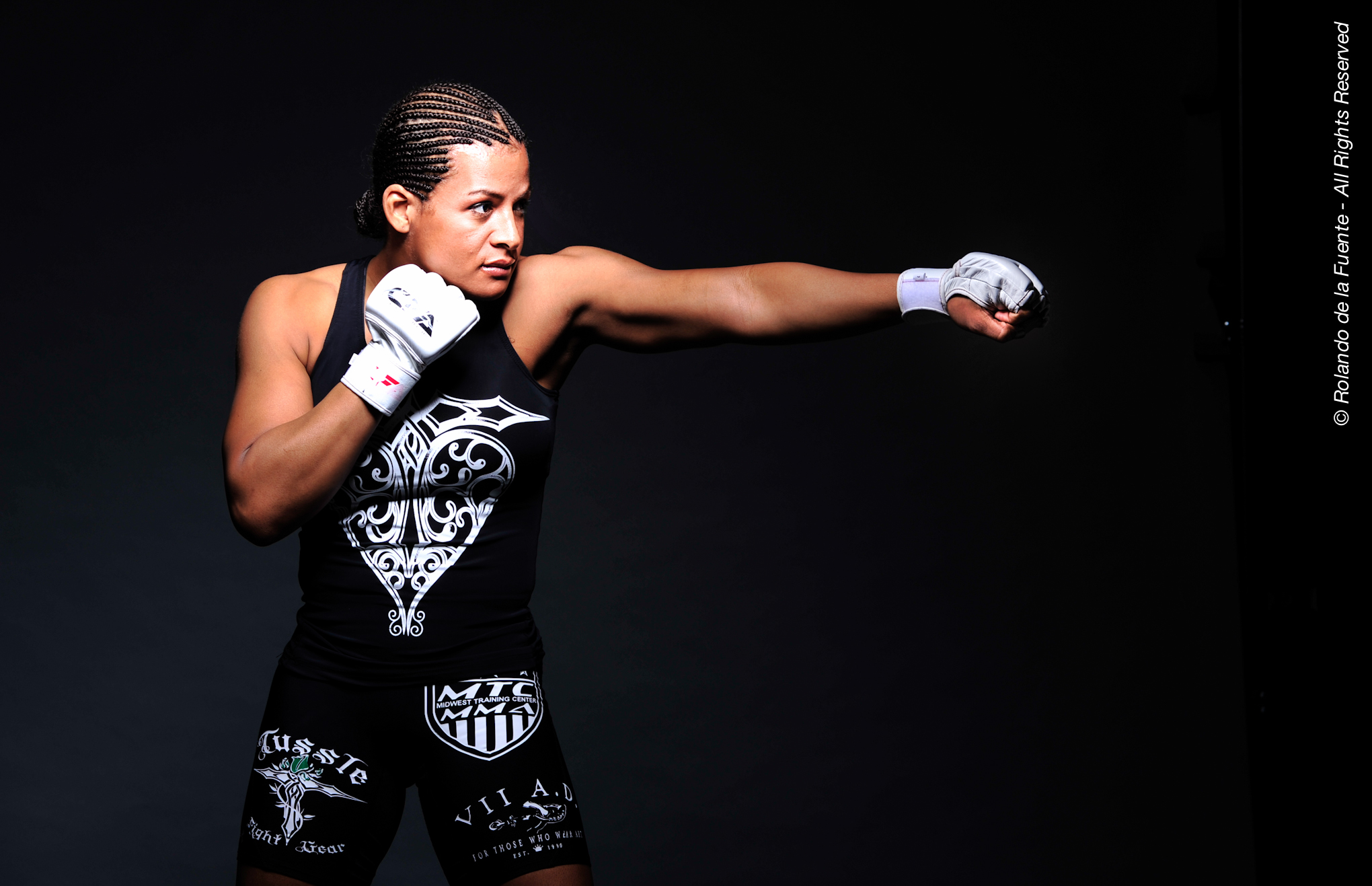 Fallon Fox | For Sport Illustrated
She was the first transgender fighter at MMA Championship Fighting Alliance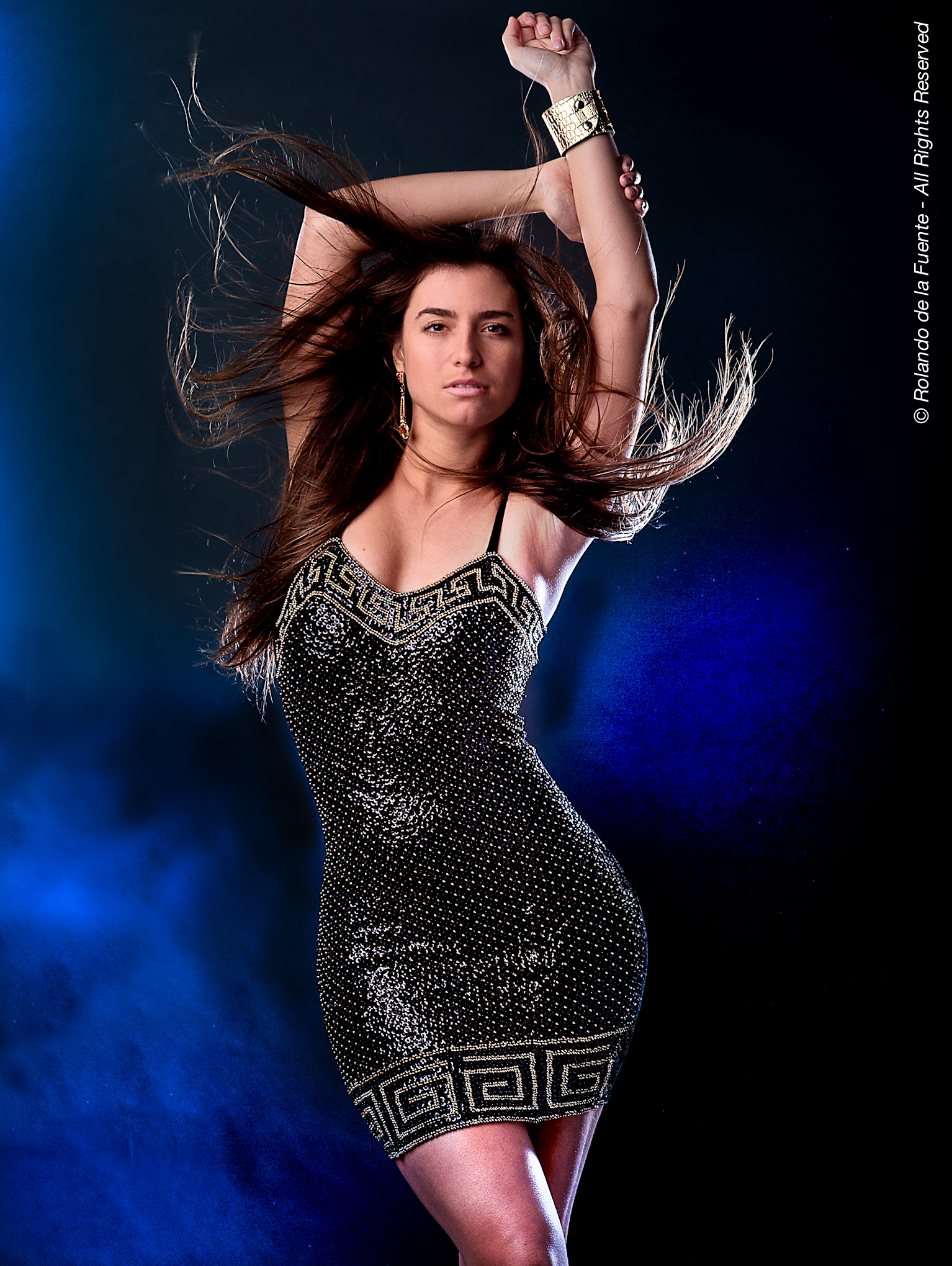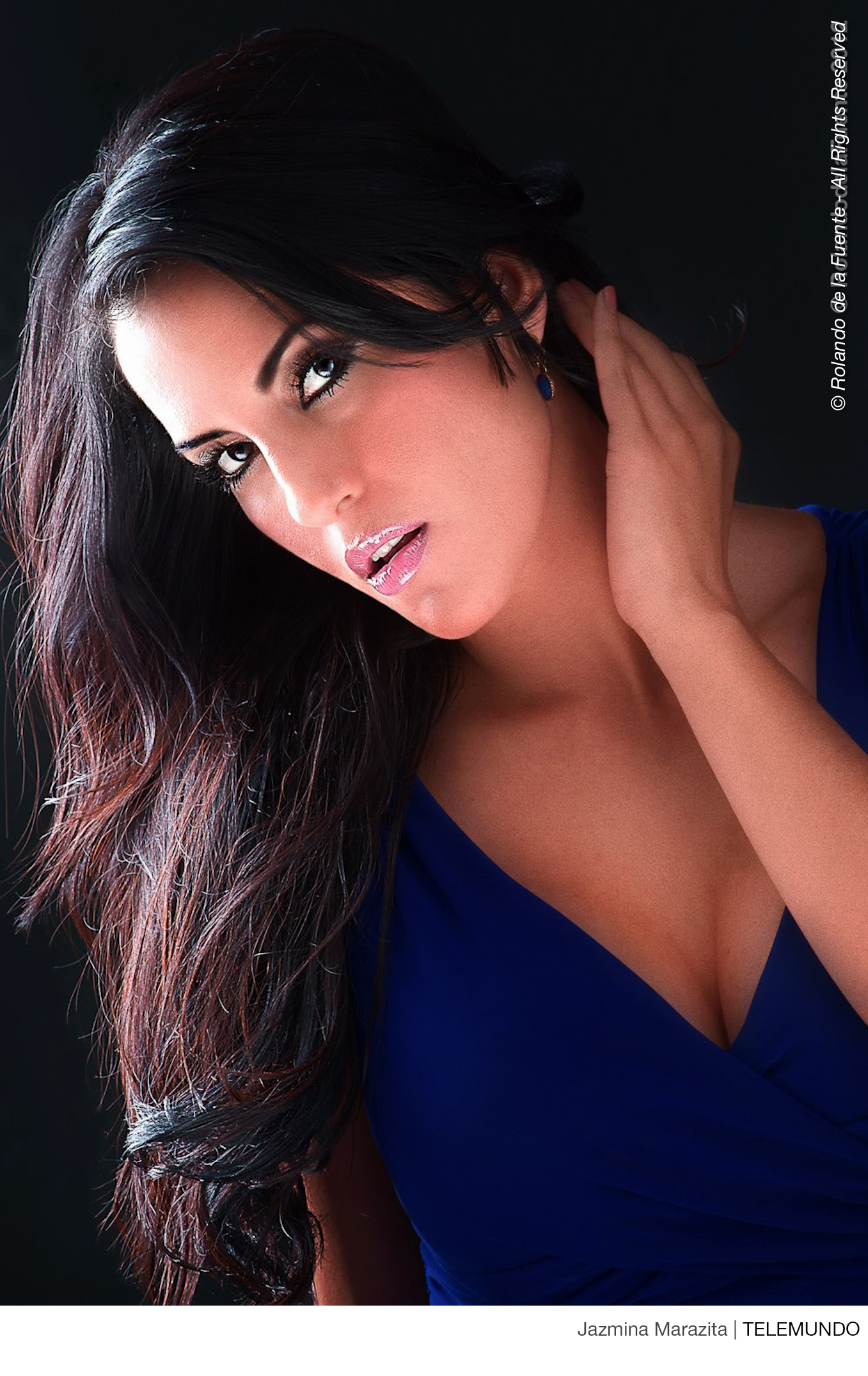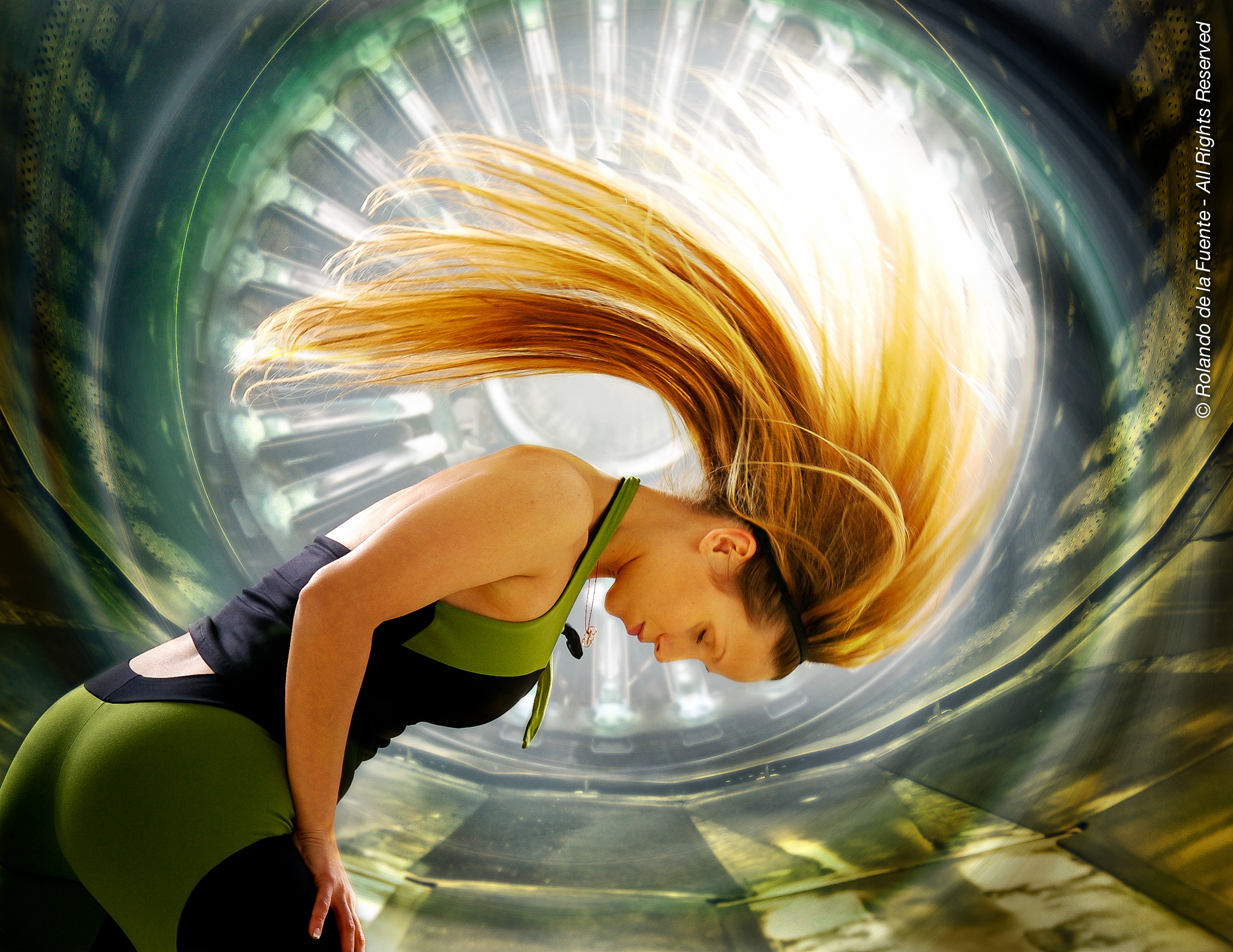 Yeyo Vargas | MEGA TV
Cuban Comedian Actor for MEGA TV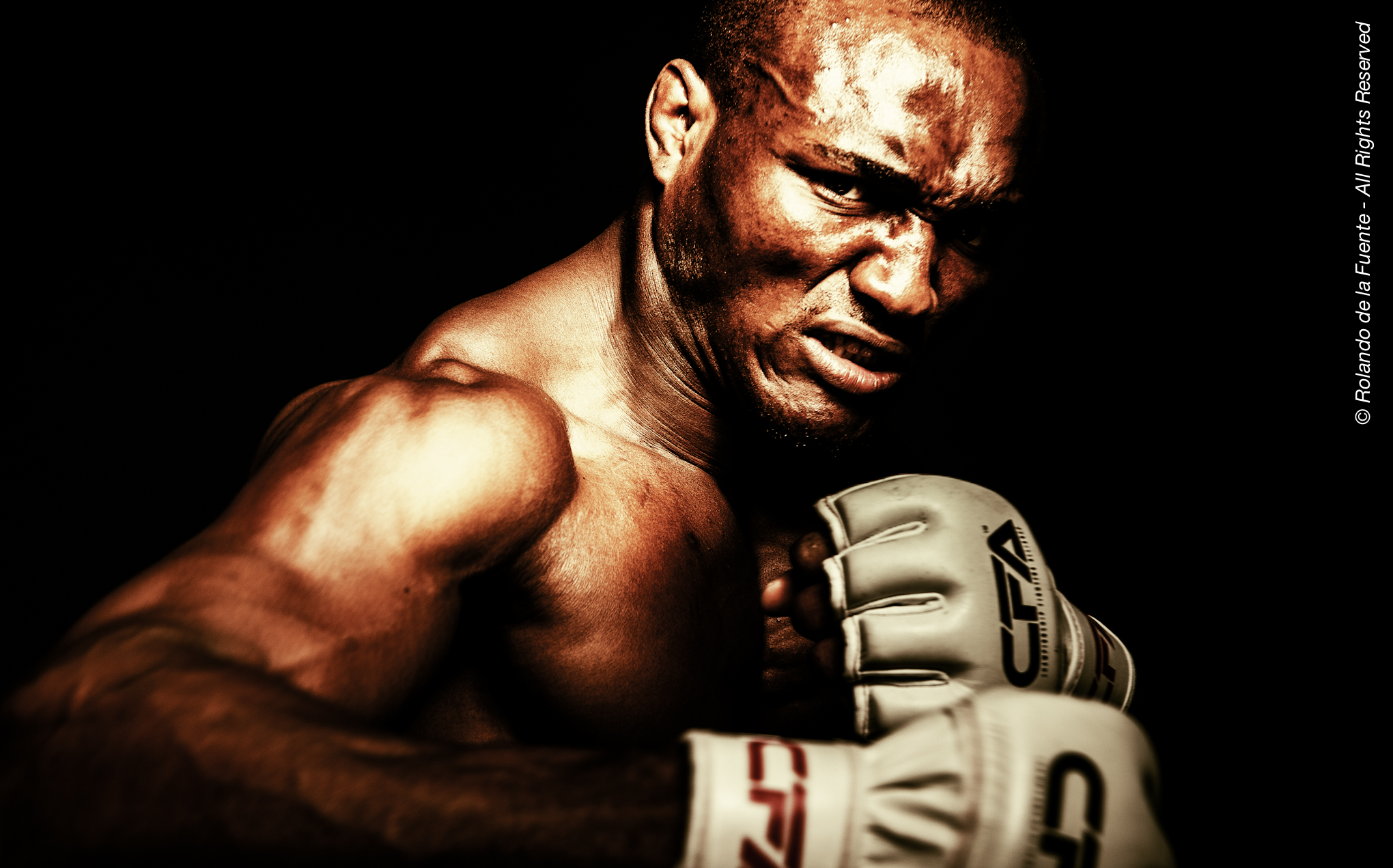 Mauricio Puerta | Mega TV
Puerta Astral MEGA TV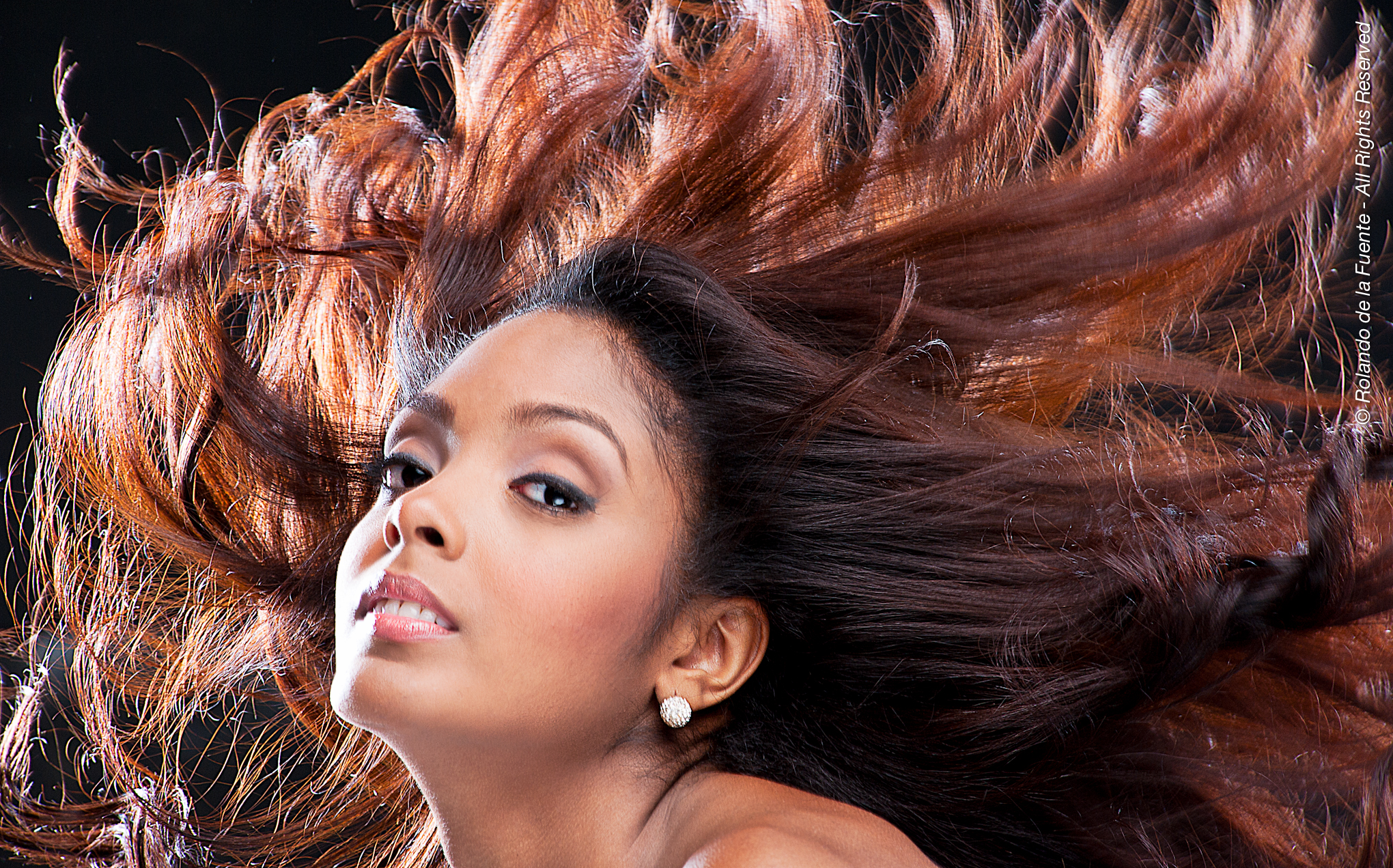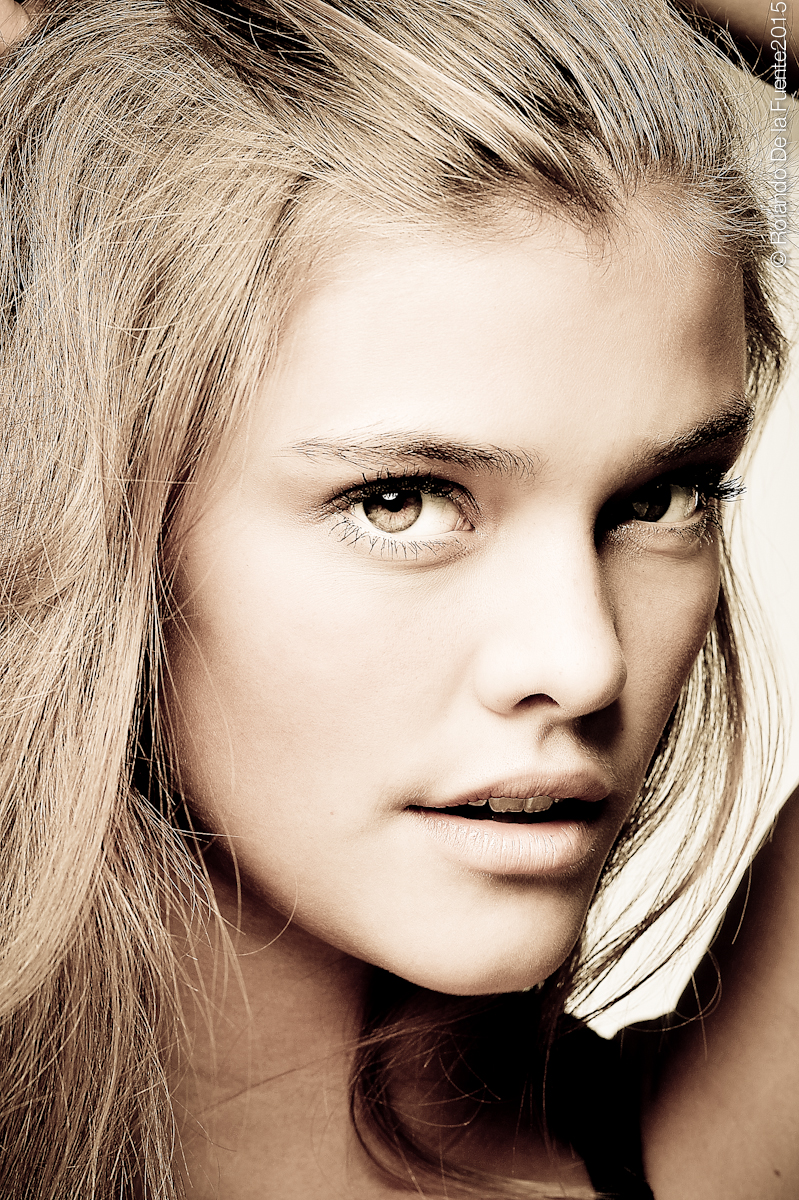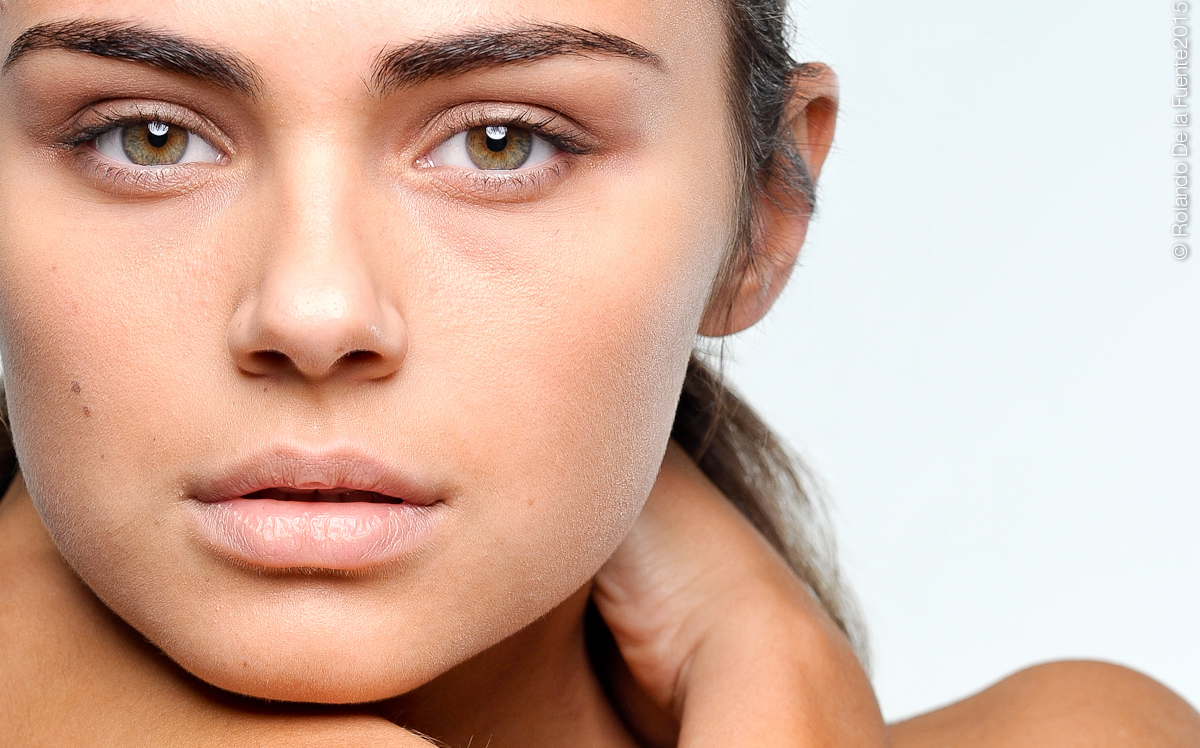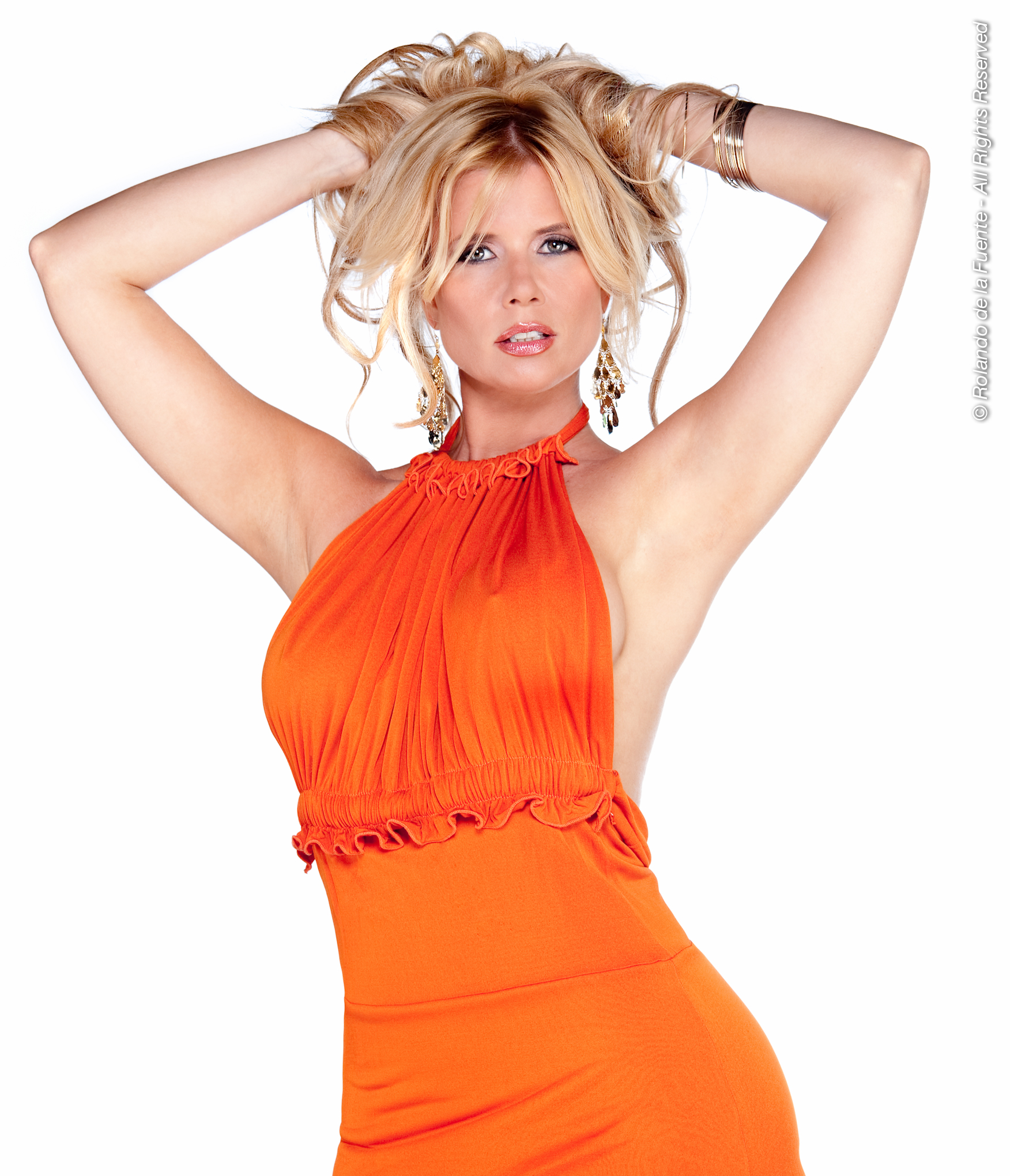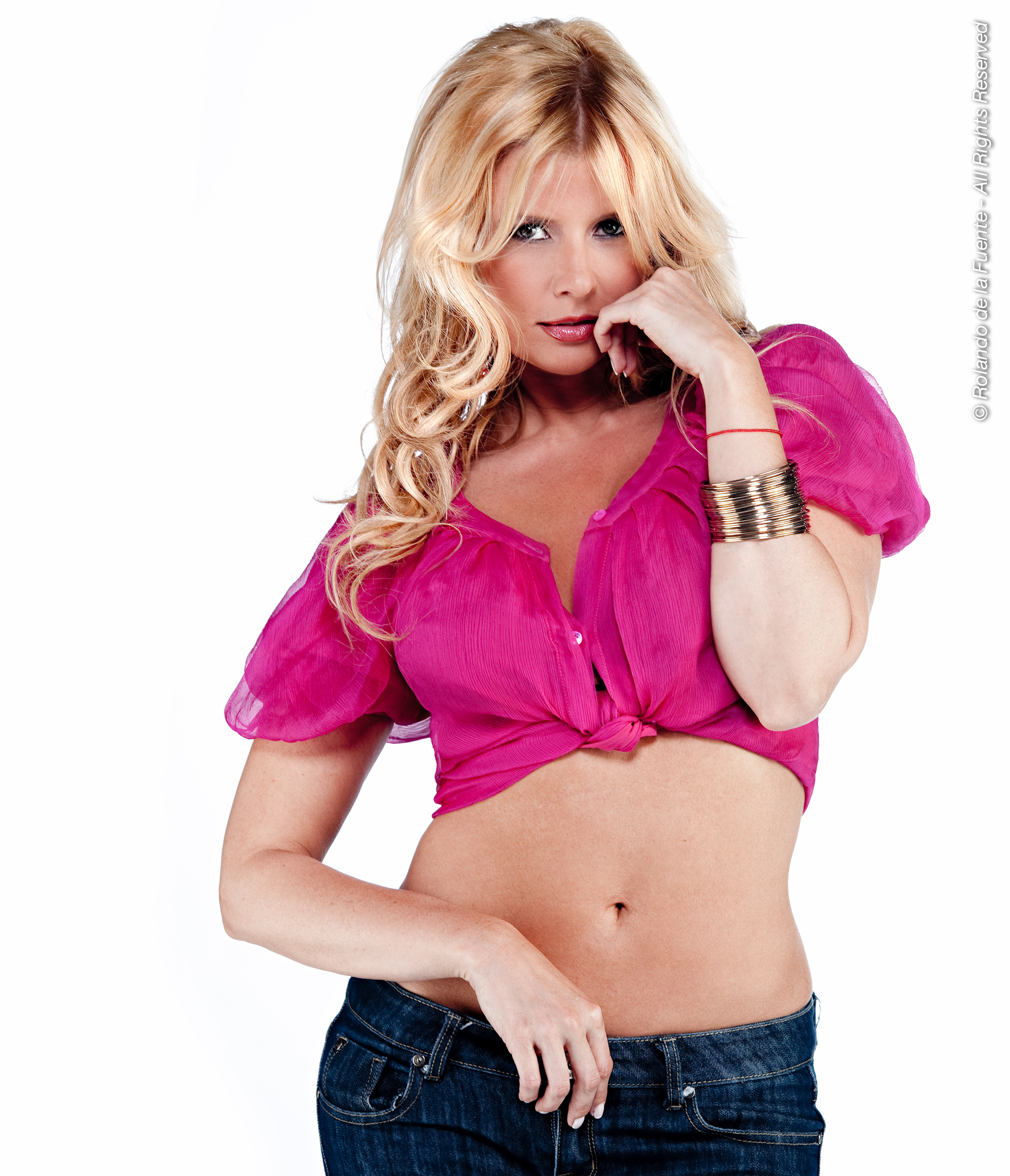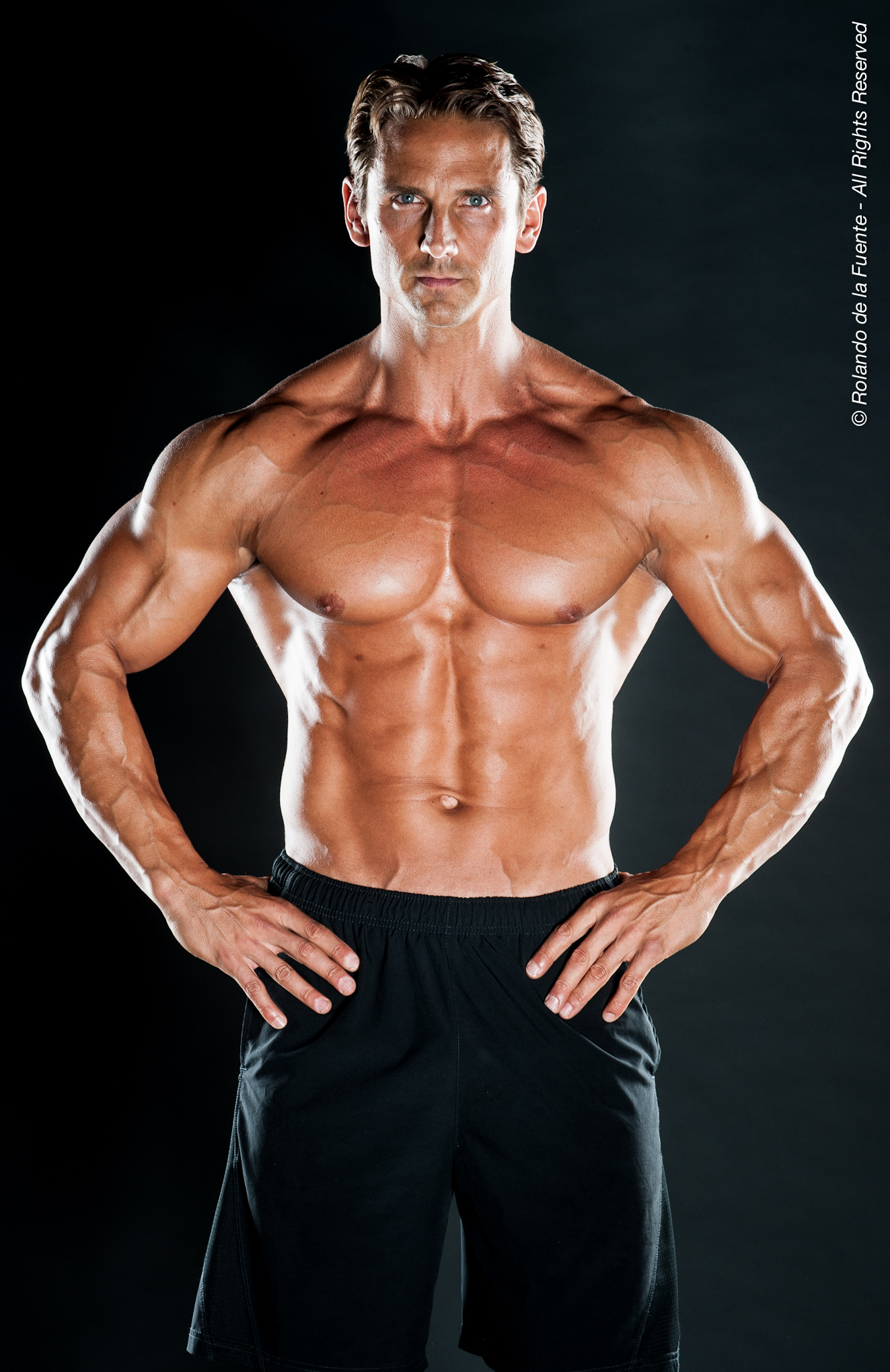 Tomas Cruz | Percusionist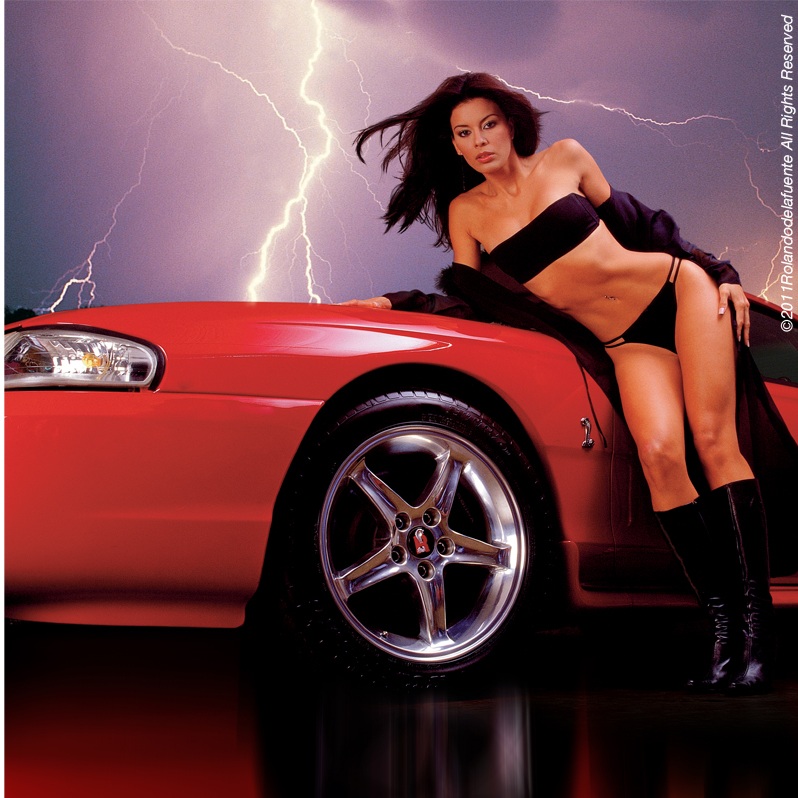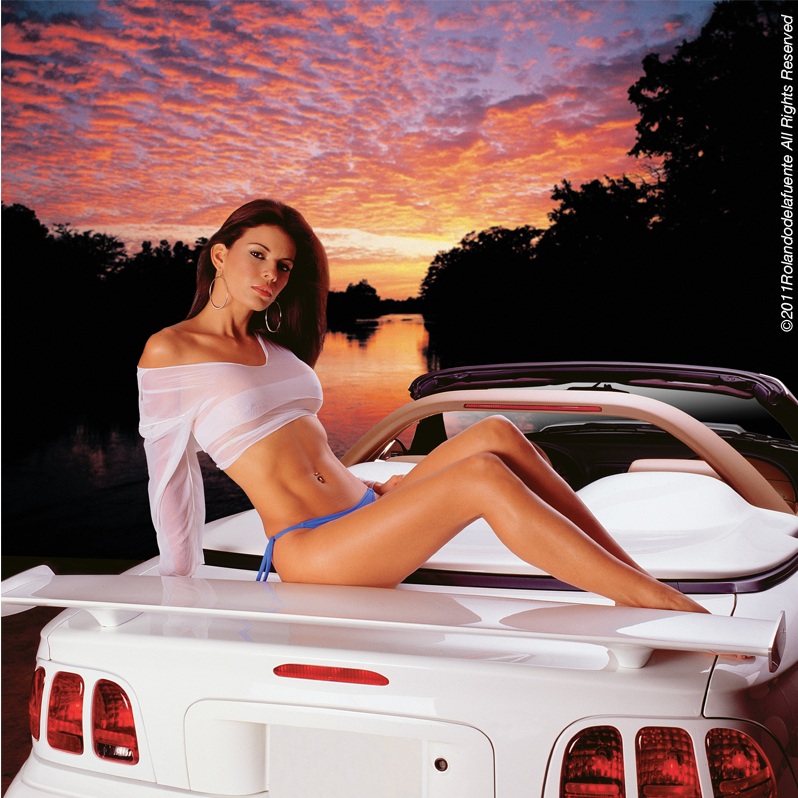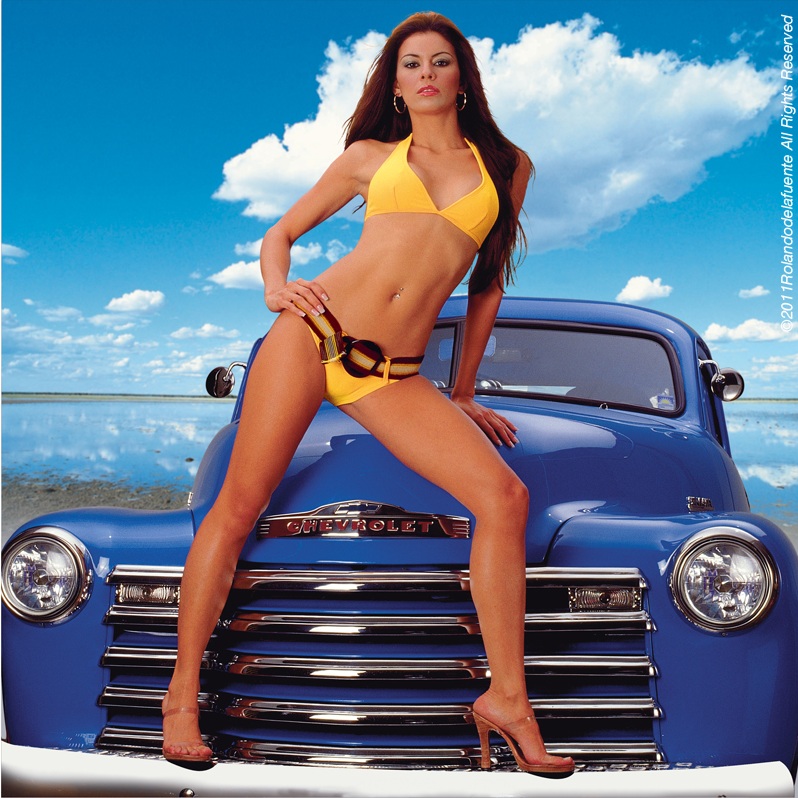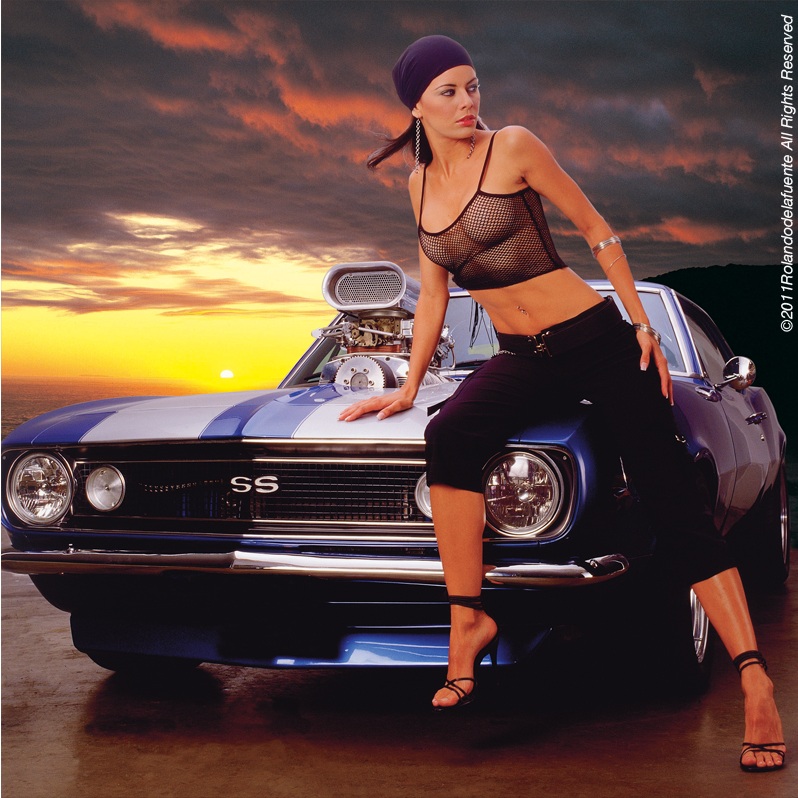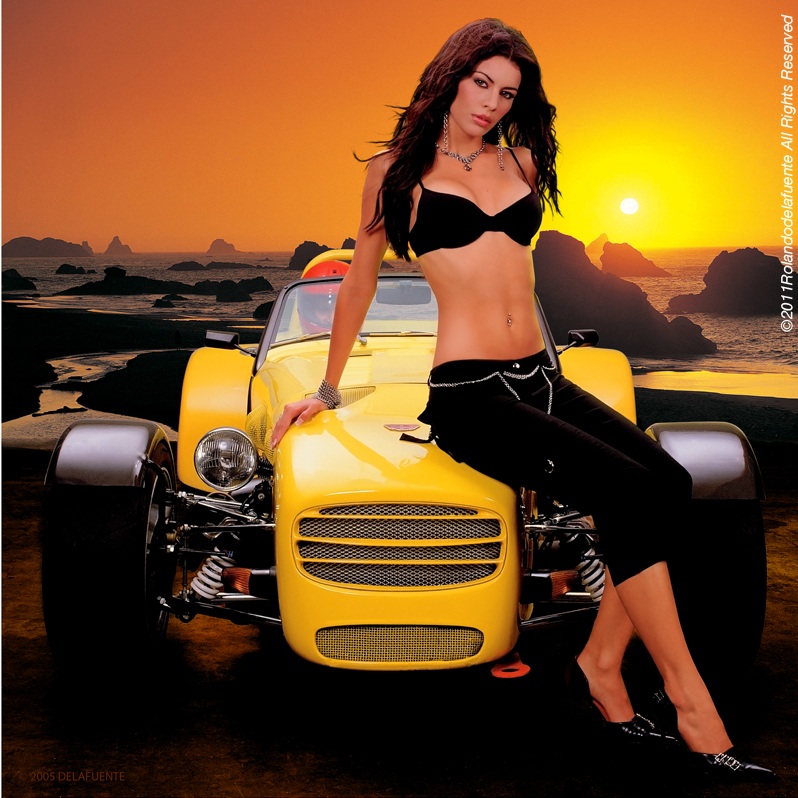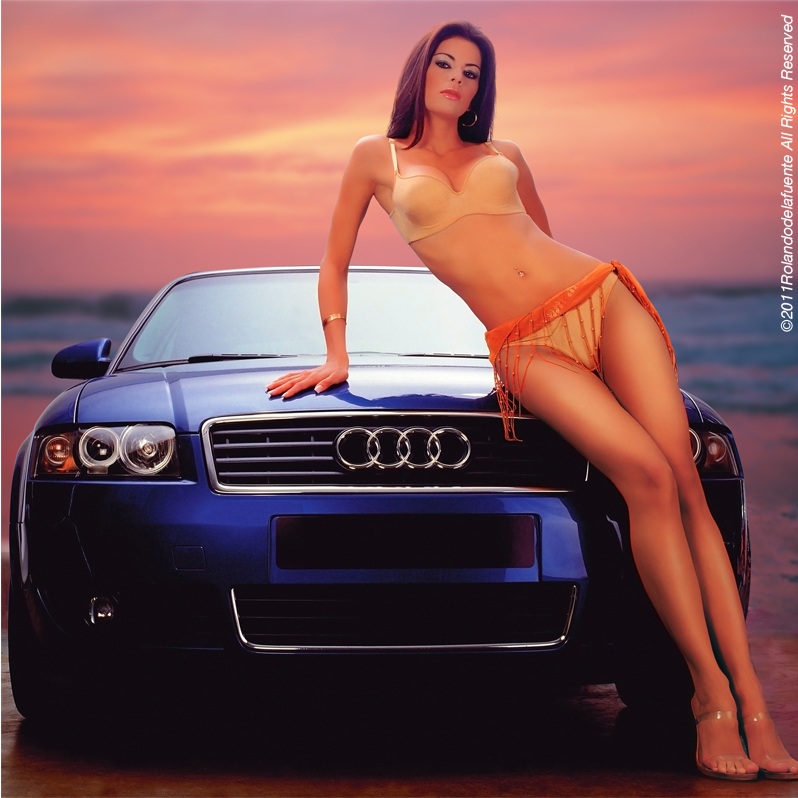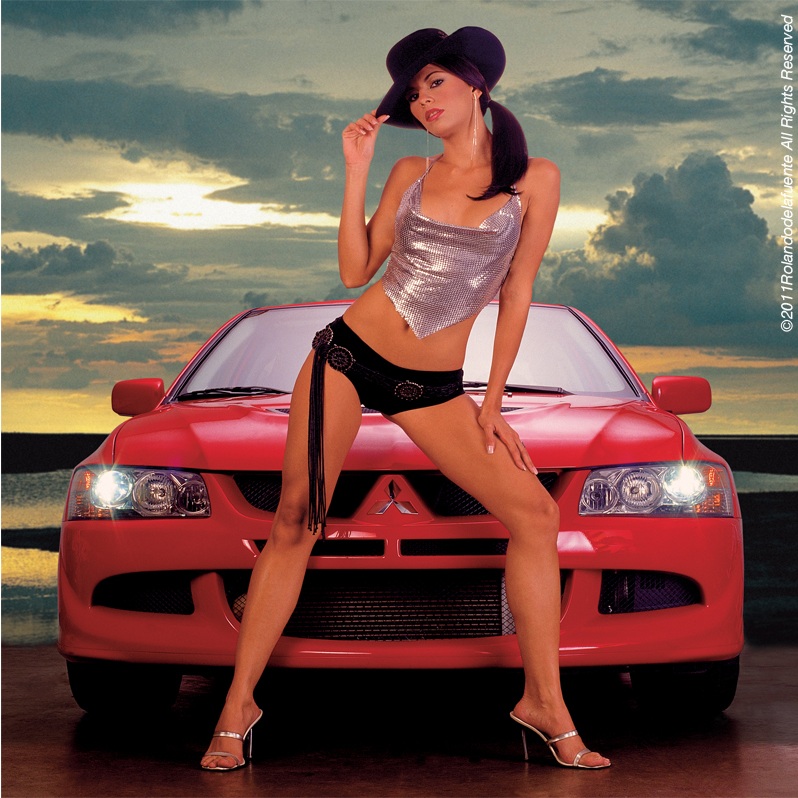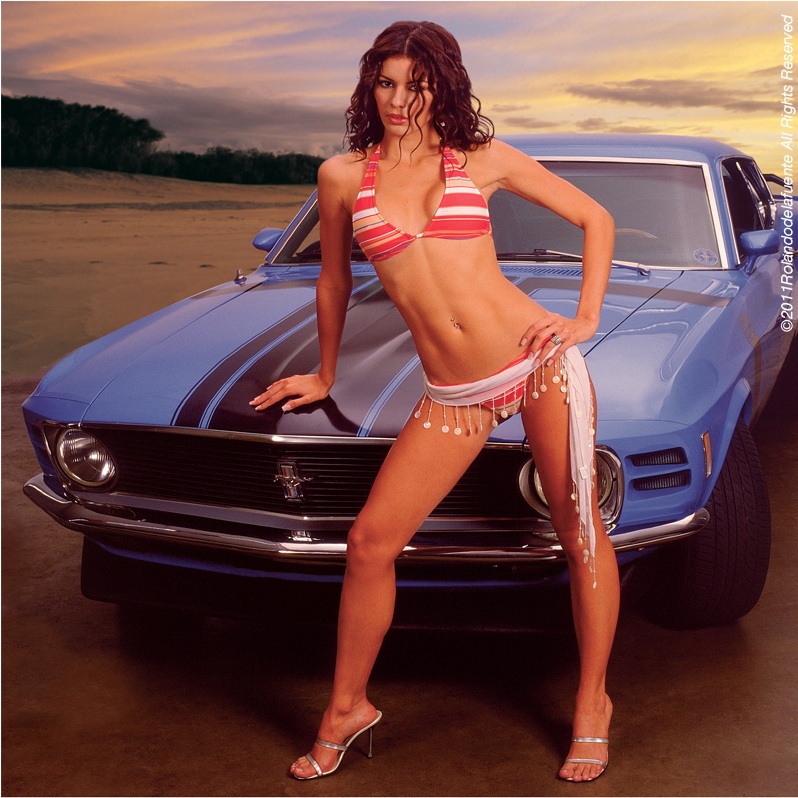 Mega TV - Show de Frente
1
2
3
4
5
6
7
8
9
10
11
12
13
14
15
16
17
18
19
20
21
22
23
24
25
26
27
28
29
30
31
32
33
34
35
36
37
38
39
40
41
42
43
44
45
46
47
48
49
50
51
52
53
54
55
56
57
58
59
60
61
62
63
64
65
·
·
·
·
·
·
·
·
·
·
·
·
·
·
·
·
·
·
·
·
·
·
·
·
·
·
·
·
·
·
·
·
·
·
·
·
·
·
·
·
·
·
·
·
·
·
·
·
·
·
·
·
·
·
·
·
·
·
·
·
·
·
·
·
·